30's
11.30.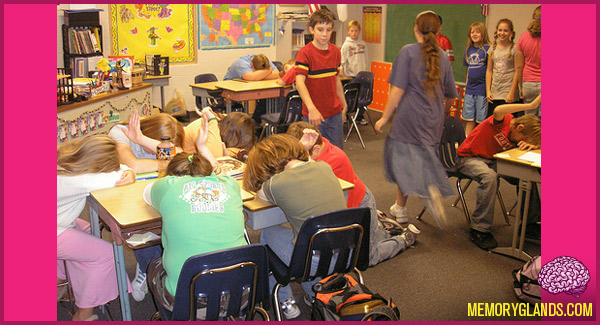 Seven Up (sometimes called "Heads Up, Seven Up", "Heads Up, Thumbs Up", "Thumbs Up, Seven Up", or "Heads Down, Thumbs Up") is a traditional children's game that is played in primary school. The goal is for each selected participant to correctly guess the person who pressed down his or her thumb. It takes a minimum of 14 children to play the game in its truest sense, but if there is a smaller group to start with, fewer than seven can be picked at the start. The game was known prior to 1859, where it was referred to as "seven up" in the Mark Twain story River Intelligence.
The game is often used by teachers as a relatively quiet indoor pastime for schoolchildren when they cannot go outside to play at recess or lunchtime due to rainy or other inclement weather.
3 Comments
11.22.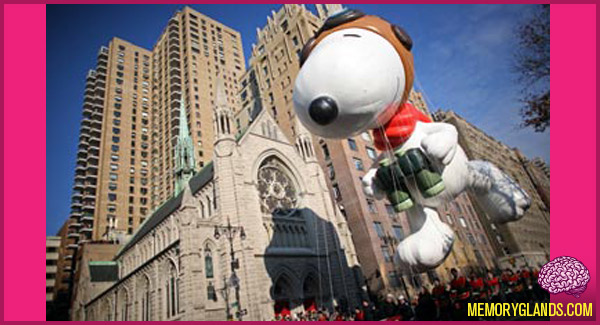 The Macy's Thanksgiving Day Parade, often shortened to Macy's Day Parade, is an annual parade presented by the U.S. chain store business Macy's. The tradition started in 1924, tying it for the second-oldest Thanksgiving parade in the United States along with America's Thanksgiving Parade in Detroit, with both parades four years younger than the 6abc Dunkin' Donuts Thanksgiving Day Parade in Philadelphia. The three-hour event is held in New York City starting at 9:00 a.m. EST on Thanksgiving Day.
No Comments
10.30.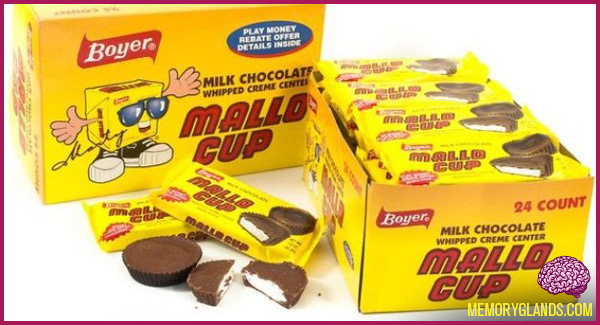 Founded by brothers Bill and Bob Boyer in 1936, the company initially produced nut raisin clusters and homemade fudge. The brothers started their business selling door to door.
After those early forays into the candy business, Boyer became notable in the late 1930s for Mallo Cups, a cup-shaped candy consisting of a whipped marshmallow creme center covered with chocolate.
No Comments