40's
05.05.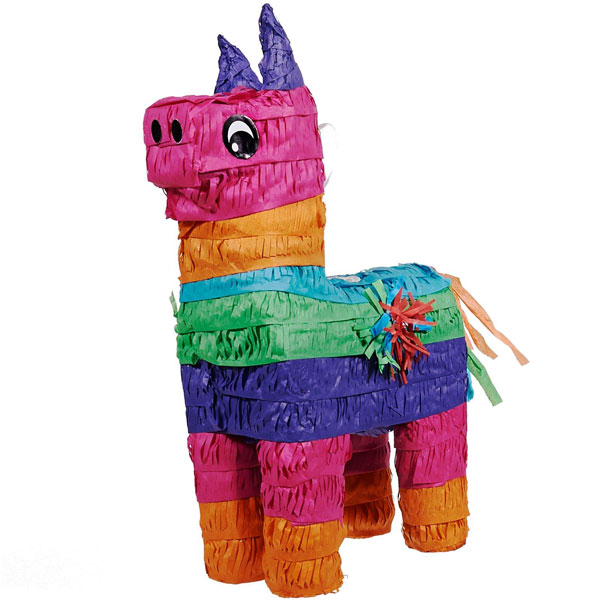 No Comments
08.22.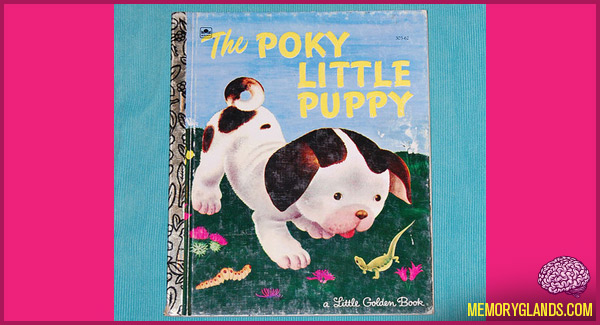 The Poky Little Puppy is the titular character and a children's book written by Texas author Janette Sebring Lowrey and illustrated by Gustaf Tenggren. It was first published in 1942 as one of the first 12 books in the Simon and Schuster series Little Golden Books. The copyright was renewed in 1970.
In the 1980s a short-lived plush Poky was released, but did not sell well.
As of 2001, it was the single all-time best-selling hardcover children's book in the US, having sold nearly 15 million copies. While the book has outsold many other famous books such as Dr. Seuss' Green Eggs and Ham, Lowrey herself (who also wrote stories about children in her home state of Texas) had remained in relative obscurity.
3 Comments
07.10.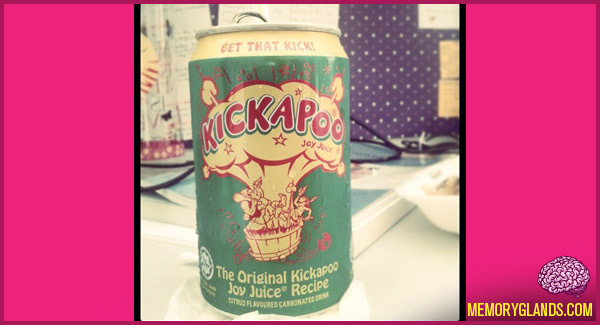 Kickapoo Joy Juice is a citrus-flavored soft drink brand owned by The Monarch Beverage Company. The name was originally introduced in Li'l Abner, a comic strip that ran from 1934 through 1977. Although Li'l Abner's Kickapoo Joy Juice was an alcoholic drink, the real world beverage is a lightly carbonated soda pop.
No Comments