60′s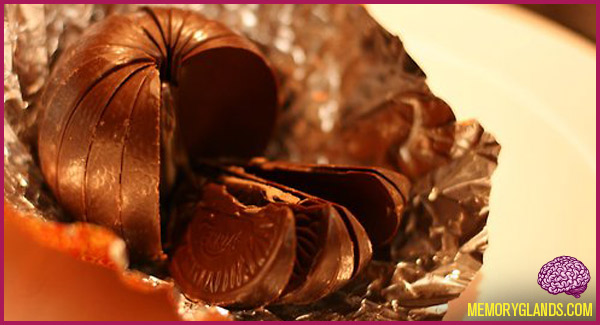 In 1923, Frank and Noel Terry joined the family business, Terry's of York. They revamped the company, and after opening the Art Deco-style factory The Chocolate Works in 1926, began launching new products. The first was the Chocolate Apple (1926), then the Chocolate Orange (1931), and finally Terry's All Gold (1936).
At the onset of World War II, confectionary production was immediately halted. The factory was taken over by F Hill's and Son's of Manchester as a shadow factory, to manufacture and repair aircraft propeller blades.
With the factory handed back to the company post-war, production was difficult due to continued rationing in the United Kingdom, and limited imports of raw cocoa. As a result, in 1954 production of the chocolate apple was phased out in favour of increased production of the chocolate orange.
In the North American market, where it has had a variety of importers over the years, it was briefly sold as a Tobler (maker of the Toblerone) product.
Since 2005, Chocolate Orange products have been manufactured near Jankowice, Poland.
5 Comments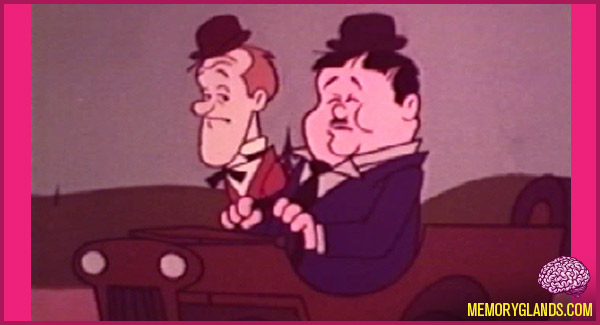 Laurel and Hardy is an American animated television series and an updated version of Stan Laurel and Oliver Hardy's comedic acts by the animation studio Hanna-Barbera from Hal Roach. 156 shorts were made in total, each having its own opening and closing wrap-arounds, to make them easy to air in syndication. In a majority of the cartoons, after Laurel and Hardy get into a mess of trouble, almost each one of them ends with Laurel whimpering in a high register.
No Comments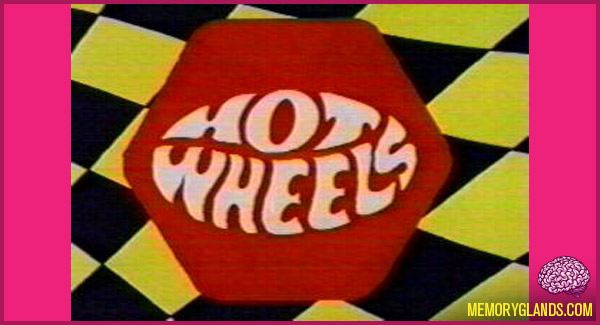 Hot Wheels is a thirty-minute Saturday morning animated television series broadcast on ABC from 1969 to 1971, under the primary sponsorship of Mattel Toys.
The series mainly focused on the racing exploits of a high school student, Jack "Rabbit" Wheeler, who led the Hot Wheels Racing Club.
No Comments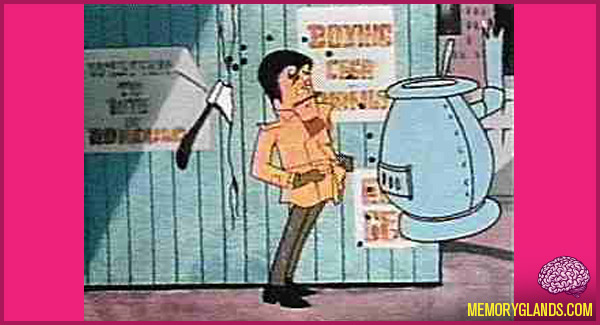 Cool McCool was an animated series that ran on NBC from September 10, 1966 to August 30, 1969 with three segments per show, running to 60 segments in all. It was created by Bob Kane – most famous as the creator of Batman – and produced by Al Brodax for King Features.
No Comments