01.27.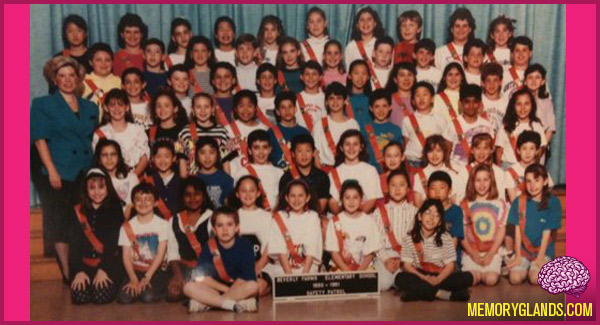 The junior safety patrol is a voluntary group of crossing guards involving older students helping younger students cross streets in elementary and middle schools across the United States. The official School Safety Patrol program was organized in 1920 by the American Automobile Association.
As of 1995, safety patrol members were located in 76 percent of the communities across the United States. AAA clubs across the United States and Canada sponsor the 500,000 member safety patrol program in 50,000 schools. Local AAA clubs supply training materials, badges and other materials, including the orange or neon green Sam Browne belt, needed to organize and operate a school safety patrol program.
Former safety patrol members include U.S. Presidents Jimmy Carter and Bill Clinton; Dr. Gary S. Becker, Nobel Prize-winning economist; U.S. Senator John Warner; former Michigan Governor William Milliken; Joe Garagiola, member of the Baseball Hall of Fame; Lee Iacocca, former Chairman of the Chrysler Corporation, and; Chief Justice Warren E. Burger, along with 21 astronauts.
5 Comments