02.25.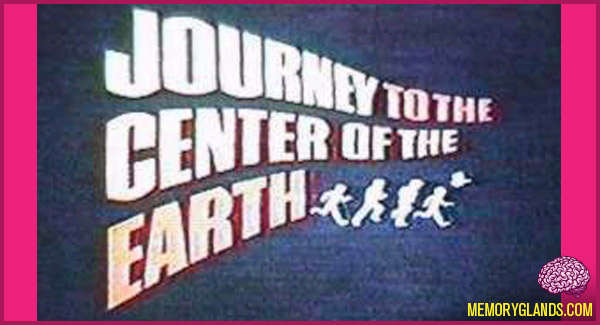 Journey to the Center of the Earth is an American science fiction animated television series, consisting of 17 episodes, each running 30 minutes. Produced by Filmation in association with 20th Century Fox, it aired from September 9, 1967 to September 6, 1969 on ABC Saturday Morning. It featured the voice of Ted Knight as Professor Lindenbrook. It was later shown in reruns on Sci Fi Channel's Cartoon Quest.
It appears to have taken the 1959 film, Journey to the Center of the Earth, as its starting point rather than Jules Verne's original novel, e.g. including the character of Count Saknusssen and Gertrude the duck. However it moved even further away from Verne's novel than the 1959 film.
There are currently no plans to release the series on DVD and/or Blu-ray from 20th Century Fox Home Entertainment.
No Comments