ABC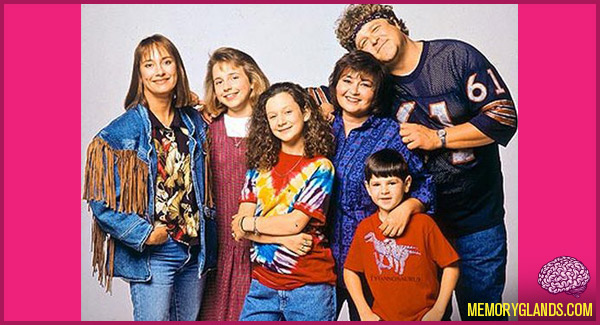 Roseanne is an American sitcom that was broadcast on ABC from October 18, 1988 to May 20, 1997. Starring Roseanne Barr, the show revolved around the Conners, an Illinois working-class family. The series reached #1 in the Nielsen ratings becoming the most watched television show in the United States from 1989 to 1990, and remained in the top four for six of its nine seasons, and in the top twenty for eight seasons.
In 1997, the episode "A Stash from the Past" was ranked #21 on TV Guide's 100 Greatest Episodes of All-Time. In 2002, Roseanne was ranked #35 on TV Guide's 50 Greatest TV Shows of All Time.
5 Comments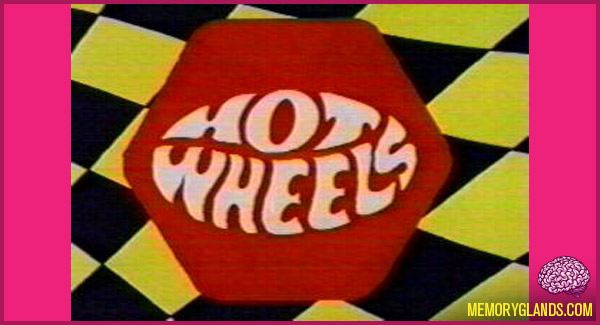 Hot Wheels is a thirty-minute Saturday morning animated television series broadcast on ABC from 1969 to 1971, under the primary sponsorship of Mattel Toys.
The series mainly focused on the racing exploits of a high school student, Jack "Rabbit" Wheeler, who led the Hot Wheels Racing Club.
No Comments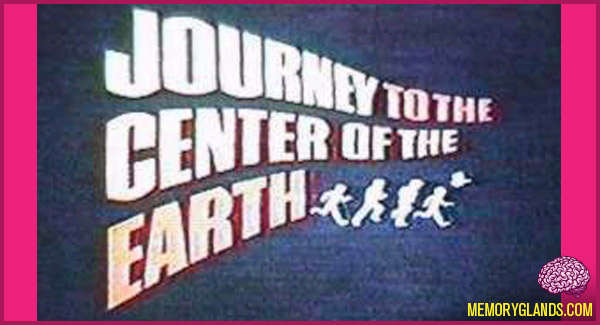 Journey to the Center of the Earth is an American science fiction animated television series, consisting of 17 episodes, each running 30 minutes. Produced by Filmation in association with 20th Century Fox, it aired from September 9, 1967 to September 6, 1969 on ABC Saturday Morning. It featured the voice of Ted Knight as Professor Lindenbrook. It was later shown in reruns on Sci Fi Channel's Cartoon Quest.
It appears to have taken the 1959 film, Journey to the Center of the Earth, as its starting point rather than Jules Verne's original novel, e.g. including the character of Count Saknusssen and Gertrude the duck. However it moved even further away from Verne's novel than the 1959 film.
There are currently no plans to release the series on DVD and/or Blu-ray from 20th Century Fox Home Entertainment.
No Comments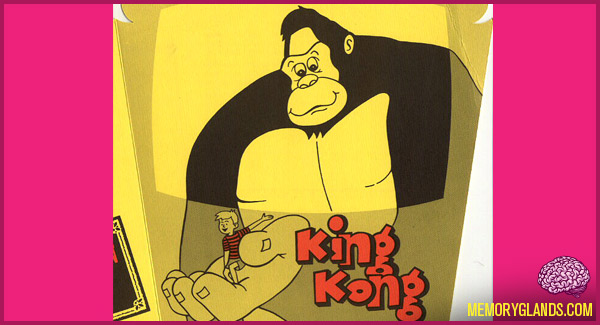 The King Kong Show is an American/Japanese children's animated television series produced in 1966 by Videocraft of the USA, and Japan's Toei Animation and is the first anime series produced in Japan for an American company (not counting Rankin/Bass' previous Animagic stop motion specials, also animated in Japan). ABC ran the series in the US between September 10, 1966, and August 31, 1969.
This series is an animated adaptation of the famous movie monster King Kong with character designs by Jack Davis and Rod Willis. In this series, the giant ape befriends the Bond Family, with whom he goes on various adventures, saving the world from monsters, robots, aliens, mad scientists and other threats.
No Comments
| | | |
| --- | --- | --- |
| | | |