Cartoon
01.30.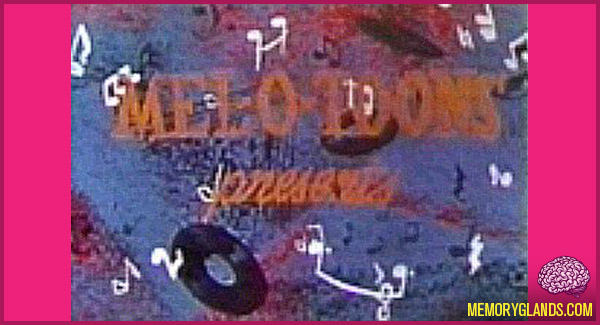 Mel-O-Toons sometimes erroneously called "Mello Toons", was a series of animated cartoons produced between 1959 and 1960 by New World Productions and syndicated by United Artists. It featured various folk tales, Greco-Roman myths, Biblical stories, some original stories by author Thornton Burgess, classic stories, even adaptations of classical music and ballet. The soundtracks were often taken from existing children's records, licensed from the original labels. 104 cartoons, each about 6 minutes long, were produced in limited animation.
After many years out of circulation, public domain prints have turned up on videotape and DVD.
On July 28, 2009, Edutainment World, owned by Fizul Sima, bought mel-o-toons.com to develop new cartoons and comics.
No Comments
01.29.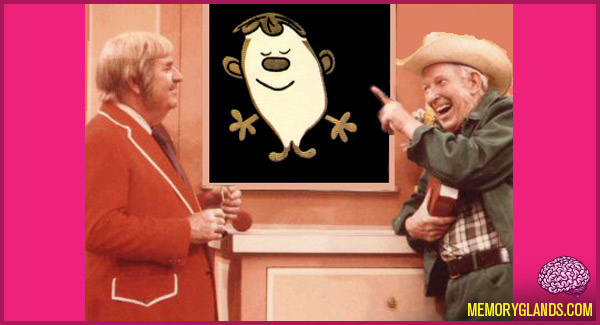 Fred was a character who appeared over the fictional Channel One on a TV set behind the Captain Kangaroo's blackboard in the Treasure House. Puppeteer Maury Bunin created Fred utilizing Hank Stohl's Aniforms concept. Aniforms utilized rubber outlines of the character, contained in a special case, that were manipulated by the puppeteer off camera using levers attached to the case. This was then caught on camera and chroma-keyed over a plain background and fed live into the TV set. Fred first appeared on the Saturday morning Captain Kangaroo show in 1965. Cosmo "Gus" Alligretti provided the voice of Fred. Using the Aniforms process, Fred was able to interact live with the Captain and others.
5 Comments