10.31.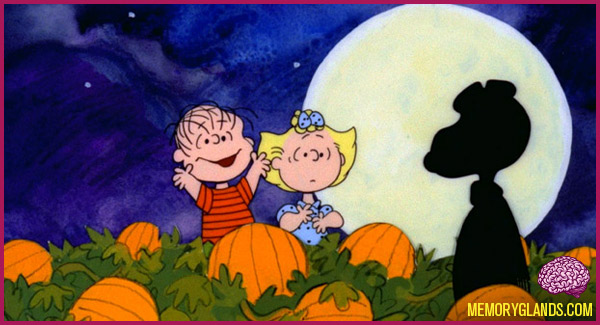 It's the Great Pumpkin, Charlie Brown is a 1966 American prime time animated television special based on the comic strip Peanuts by Charles M. Schulz.
A Halloween special, it was the third Peanuts special (and second holiday-themed special, following A Charlie Brown Christmas) to be produced and animated by Bill Melendez. Its initial broadcast took place on October 27, 1966, on CBS, preempting My Three Sons. CBS re-aired the special annually through 2000, with ABC picking up the rights beginning in 2001, where it now airs annually at Halloween, followed by You're Not Elected, Charlie Brown, as if to emphasize the proximity between Halloween and Election Day; furthermore, the latter includes mention of the "Great Pumpkin" as well.
The program was nominated for an Emmy Award. It has been issued on home video several times, including a Remastered Deluxe Edition of the special released by Warner Home Video on September 2, 2008, with the bonus feature It's Magic, Charlie Brown which was released in 1981. To celebrate its 40th anniversary, a retrospective book was published in 2006. It's the Great Pumpkin, Charlie Brown: The Making of a Television Classic includes the entire script, never-before-seen photographs, storyboard excerpts, and interviews with the original child actors who provided the voices of the Peanuts gang.
2 Comments