02.28.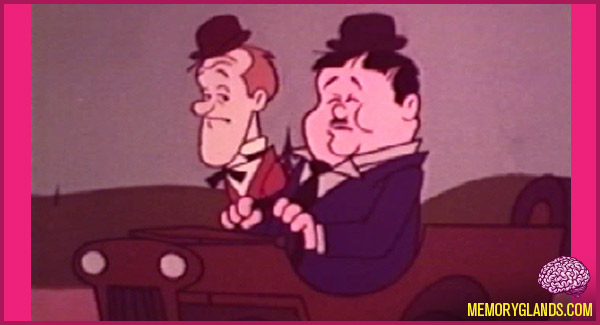 Laurel and Hardy is an American animated television series and an updated version of Stan Laurel and Oliver Hardy's comedic acts by the animation studio Hanna-Barbera from Hal Roach. 156 shorts were made in total, each having its own opening and closing wrap-arounds, to make them easy to air in syndication. In a majority of the cartoons, after Laurel and Hardy get into a mess of trouble, almost each one of them ends with Laurel whimpering in a high register.
No Comments
02.28.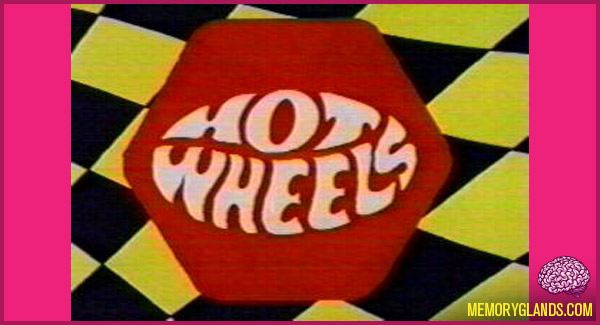 Hot Wheels is a thirty-minute Saturday morning animated television series broadcast on ABC from 1969 to 1971, under the primary sponsorship of Mattel Toys.
The series mainly focused on the racing exploits of a high school student, Jack "Rabbit" Wheeler, who led the Hot Wheels Racing Club.
No Comments