10.19.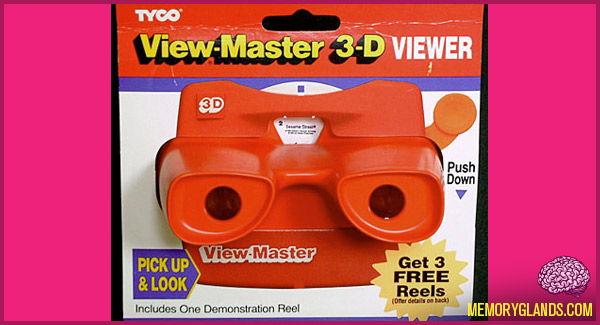 In August 1989, the View-Master product line was sold for the third time to Tyco Toys, Inc. of Mt. Laurel, New Jersey, upon its purchase of View-Master Ideal. The View-Master line remained part of Tyco until Tyco's merger with Mattel, Inc., in 1997.
Shortly after the merger with Mattel, Inc., the View-Master category shifted to Mattel subsidiary Fisher-Price, in East Aurora, New York.
In 1998, EPA investigations began on View-Master factory supply well for the toxic chemical trichloroethylene (TCE). The plant was shut down in 2001.
1 Comment