04.12.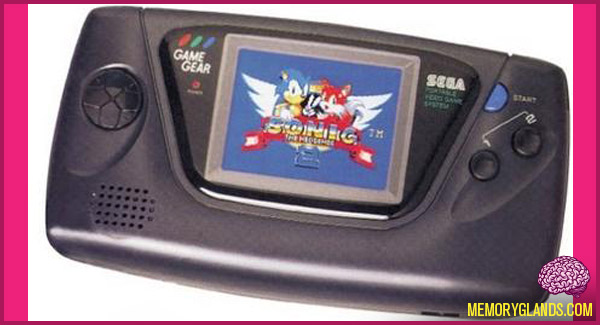 The Sega Game Gear was Sega's first handheld game console. It was the third commercially available color handheld console, after the Atari Lynx and the TurboExpress.
Work began on the console in 1989 under the codename "Project Mercury", following Sega's policy at the time of codenaming their systems after planets. The system was released in Japan on October 6, 1990, North America, Europe and Brazil in 1991, and Australia in 1992. The launch price was $150. Sega dropped support for the Game Gear in early 1997.
Did you recognize the actor in the commercial? It's Ethan Suplee from My Name Is Earl.
4 Comments