In 1984, Quest For The Dungeonmaster was released based on the cartoon show. Be the first to rescue the DM from Warduke. Choose the correct cards to play in order to move ahead. Or will you be sent back? Whoever reaches the end first wins.
No Comments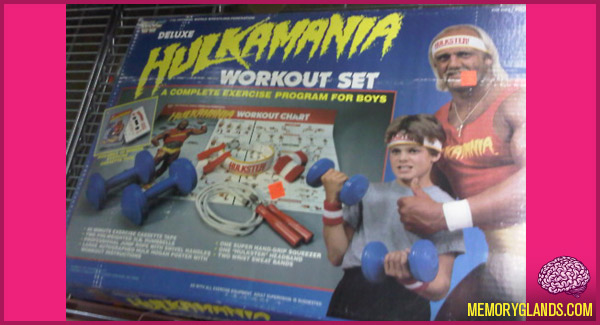 Whatcha gonna do brother? Click here to watch the commercial »
1 Comment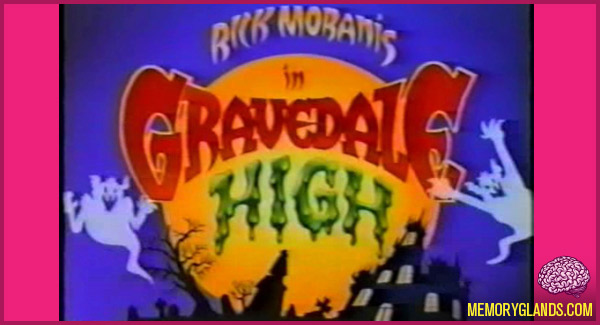 Gravedale High (also known as Rick Moranis in Gravedale High) is an animated series produced by Hanna-Barbera for NBC Productions (the latter company owns all rights to the series). The series premiered in the fall of 1990 on NBC and lasted thirteen episodes.
The show was developed as an animated vehicle for Moranis, who had star appearances in the Ghostbusters movies and the popular film series, Honey, I Shrunk The Kids, and would later appear in the 1994 live-action film adaptation of another Hanna-Barbera series, The Flintstones. Click here to watch the intro »
No Comments