12.19.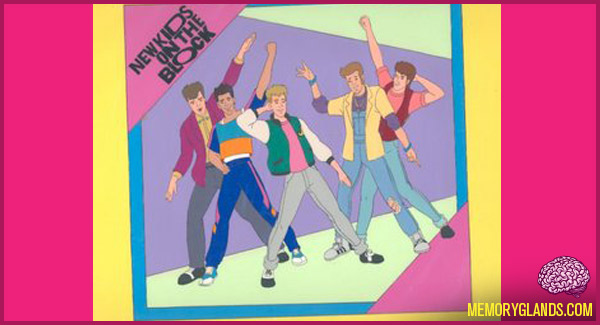 New Kids on the Block is an animated television series featuring the adventures of the New Kids on the Block. The series lasted a season from 1990-1991 on ABC. The following year, The Disney Channel had the series in reruns.
Though the group appeared in live action clips, the voices of the New Kids were done by other voice actors, due to licensing reasons. "You Got It (The Right Stuff)" was the opening theme, while an instrumental version of "Step by Step" was the closing theme.
The series focuses on the group's misadventures along with their managers, who are based on their real-life manager Maurice Starr.
2 Comments