01.08.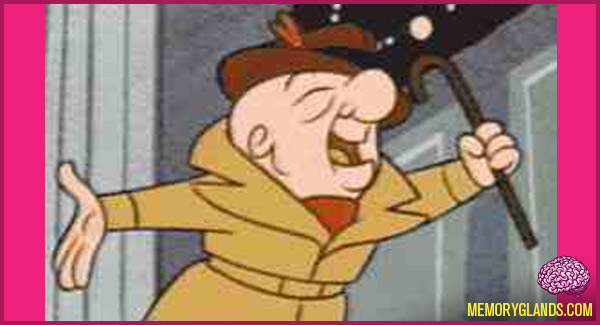 Quincy Magoo (or simply Mr. Magoo) is a cartoon character created at the UPA animation studio in 1949. Voiced by Jim Backus, Quincy Magoo is a wealthy, short-statured retiree who gets into a series of comical situations as a result of his nearsightedness, compounded by his stubborn refusal to admit the problem. However, through uncanny streaks of luck, the situation always seems to work itself out for him, leaving him no worse than before.
Affected people (or animals) consequently tend to think that he is a lunatic, rather than just being nearsighted. In later cartoons he is also an actor, and generally a competent one except for his visual impairment.
Magoo had won 2 Oscars for Academy Award for Best Short Subject (Cartoons). It along with Tom and Jerry, The Pink Panther, Silly Symphonies and Looney Tunes are notable for their Oscar achievements.
In 2002, TV Guide ranked Mr. Magoo number 29 on its "50 Greatest Cartoon Characters of All Time" list.
No Comments