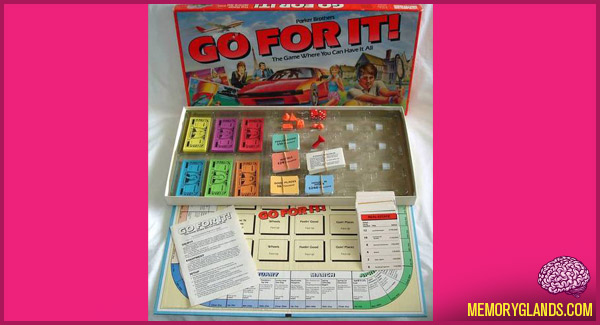 Introduced in 1986, Go For It! is a board game where players compete to collect Status Cards in four different categories: House 'n Home, Wheels, Feelin' Good, and Goin' Places. Players take turns moving the shared "timepiece" pawn around the board, which represents a calendar year. Labor Day serves as an annual pay day. On certain spaces, a player has the opportunity to buy or sell Status Cards. He may also risk a Status Card on a roll of the dice in an effort to upgrade to a more expensive card. News cards add additional random events, such as gaining or losing Status Cards. To win, you must declare on Labor Day that you are "going for it". By the following Labor Day, you must have at least 3 differently valued Status Cards in each of the four categories to win.
No Comments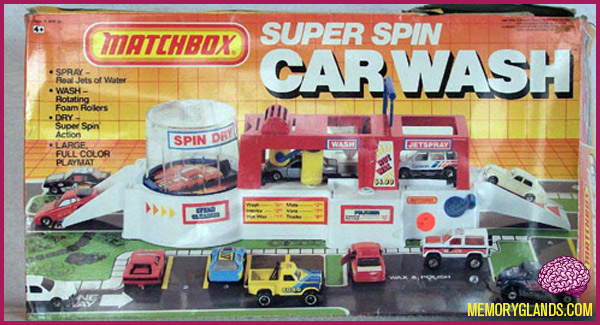 This an example of a toy I wish I had kept so that my kids could play with it. Classic. Click here to see the commercial »
4 Comments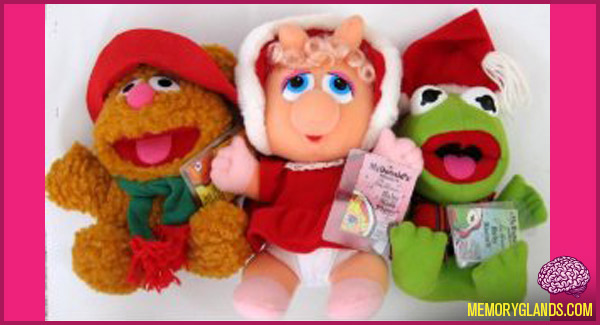 Who else had/has these?
7 Comments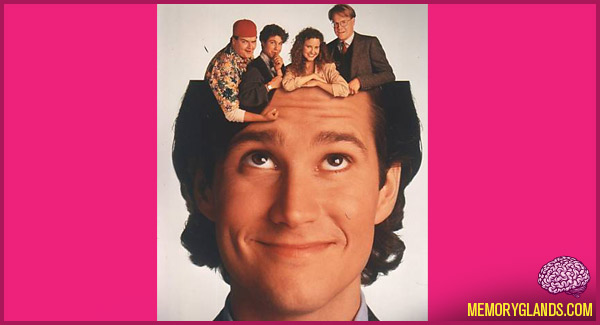 Herman's Head is an American sitcom that aired on the Fox network from 1991 to 1994. The series stars William Ragsdale as the titular character, Herman Brooks. Click here to watch the intro to the show »
3 Comments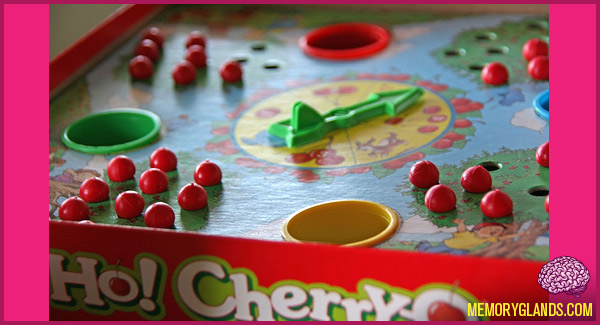 Hi Ho! Cherry-O is a children's board game currently published by Milton Bradley in which two to four players spin a spinner in an attempt to collect cherries. The original edition, designed by Hermann Wernhard and first published in 1960 by Whitman Publishers, had players compete to collect 10 cherries. During an update in 2007, the rules were updated to include a cooperative play variant, where players cooperate to remove all fruit from the board before a bird puzzle is completed.
1 Comment
| | | |
| --- | --- | --- |
| | | |