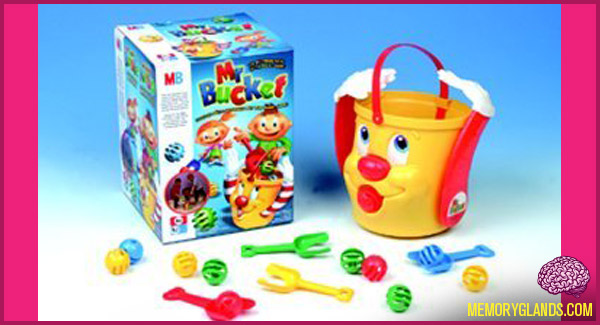 Mr. Bucket is a children's game published by Milton Bradley and released circa 1992 which was discontinued but re-released in 2008. The game featured a plastic, motorized bucket (Mr. Bucket) which spat out differently colored balls. Then the player used a plastic shovel to scoop up the balls and place them back inside Mr. Bucket. Click here to watch the commercial »
1 Comment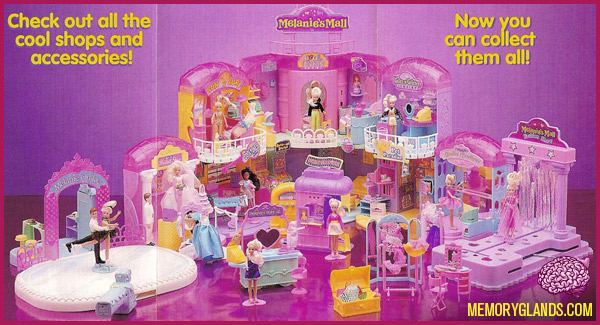 Melanie's Mall was produced in 1996 and 1997 by CAP Toys. Click here to see a commercial from 1996 »
1 Comment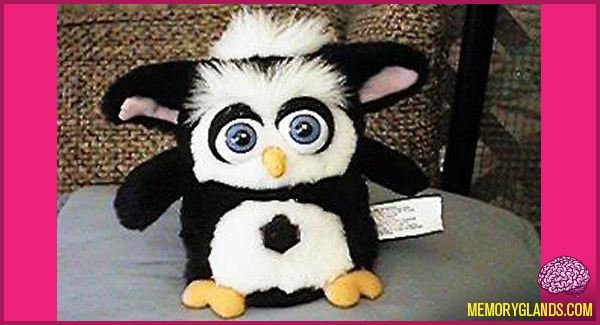 Jabberwackys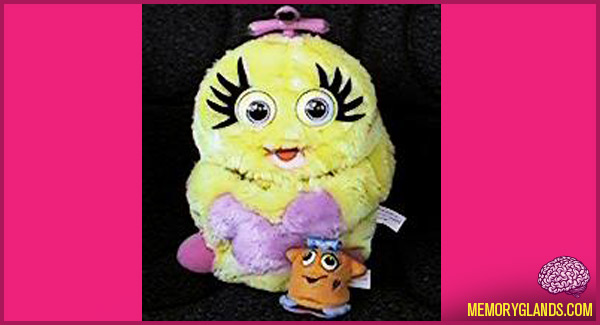 Wuv Luvs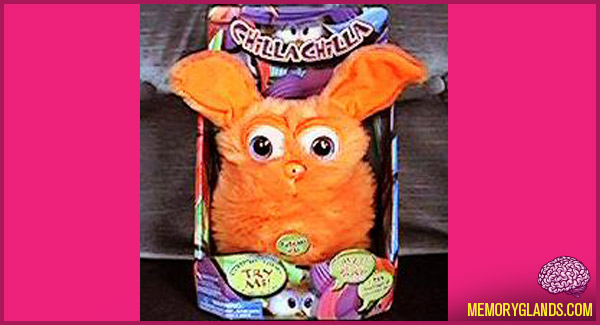 Chilla Chillas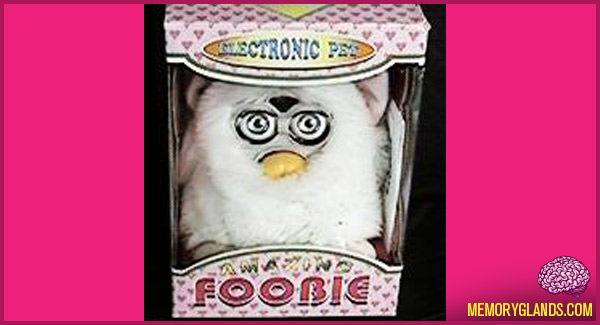 Foobies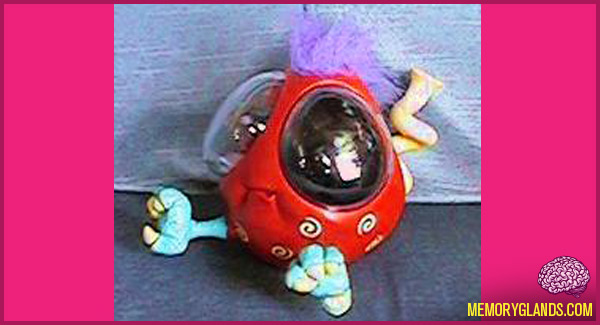 Ooglies
No Comments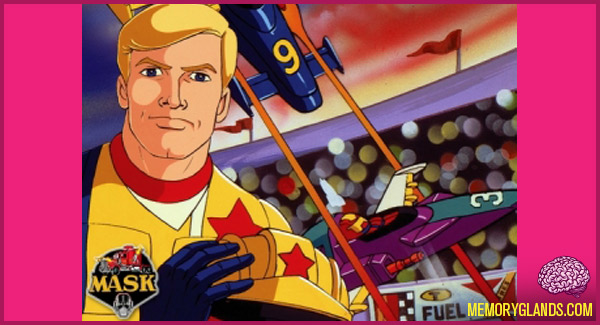 M.A.S.K. (Mobile Armored Strike Kommand) is an animated television series directed by several uncredited Japanese studios, and produced by the French-American DIC Enterprises, Inc and also the toyline of the same name sold by Kenner.
A total of 75 syndicated episodes of M.A.S.K. were broadcast from 1985 to 1986. One of many cartoons produced during the 1980s as a vehicle for toy merchandising, M.A.S.K. (which is an acronym for the Mobile Armored Strike Kommand), was a hybrid of popular era cartoons G.I. Joe and The Transformers. It featured a special task force featuring an array of characters, led by Matt Trakker, with transforming vehicles engaged in an ongoing battle against the criminal organization V.E.N.O.M. (an acronym for the Vicious Evil Network of Mayhem), with an emphasis on super-powered helmets called masks worn by the characters on the show. Click here to watch the intro »
1 Comment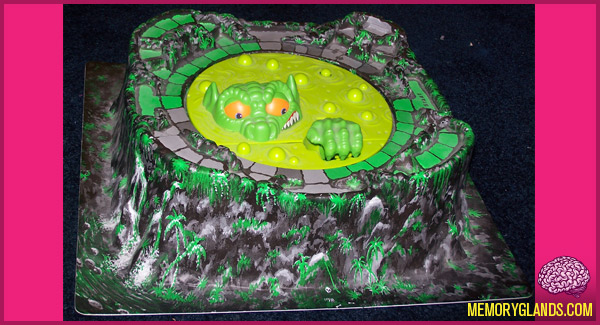 The object of the game is to land on the treasure chest, but don't get grabbed by It From The Pit. A large plastic board with a deep center well houses the large motorized monster that reaches up onto the board throughout the game while players move on one of two paths at the rim of the pit. The inner path is shorter, but is easier for the monster to reach. The monster is turned on at the start of the game and continues grabbing players until the game is over. Players roll dice and quickly move their explorer around the pit. At any time during the game, if the monster grabs your explorer and pulls it down into the pit hole, that explorer is out of play. If the monster just knocks the explorer over or moves it to another space the explorer is still in the game. The first player to reach the treasure chest space by exact count wins the game. If all the explorers are pulled into the pit, then "It" has won the game.
1 Comment