PlayStation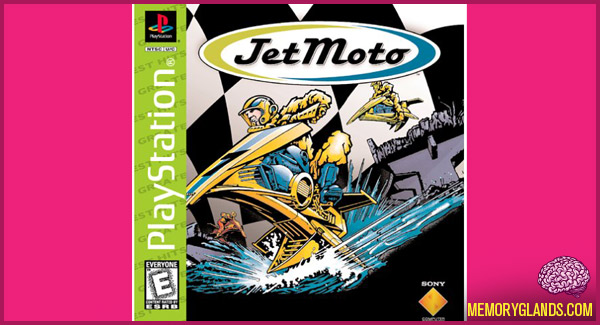 Jet Moto is a series of futuristic racing games for the PlayStation video game console. Jet Moto (1996) and Jet Moto 2 (1997) were developed by SingleTrac, known for Twisted Metal and Twisted Metal 2. SingleTrac then left Sony, the publisher of the series, and Jet Moto 3 (1999) was developed by Pacific Coast Power & Light in their absence. They would also go on to develop Jet Moto 2124, which was cancelled two years into development. A fifth title known as Jet Moto: SOLAR was being developed by RedZone Interactive for the PlayStation 2 however no screenshots or video of gameplay were ever released, and the game was cancelled in 2003.
No Comments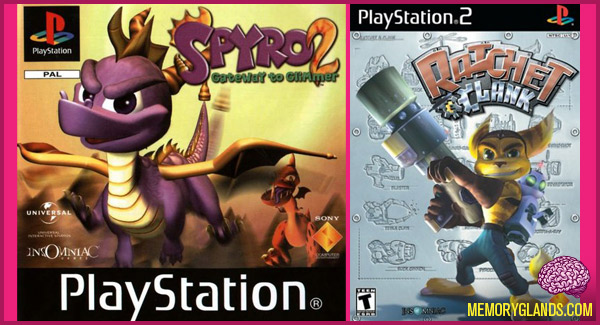 Here are two reasons I wish I had a PlayStation 3 instead of an XBox 360. I loved both of these series back when I had a PS1 & PS2. Which game did you like more?
1 Comment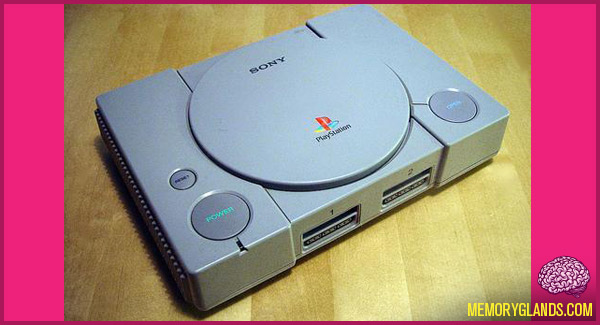 The PlayStation is a series of video game consoles created and developed by Sony Computer Entertainment. Spanning the fifth, sixth, and seventh generation, the brand was first introduced on December 3, 1994 in Japan. The brand consists of a total of three home consoles, a media center, an online service, a line of controllers, two handhelds and a phone, as well as multiple magazines.
The first console in the series, the PlayStation, was the first video game console to ship 100 million units after 9 years and 6 months of its initial launch. Its successor, the PlayStation 2, is the best-selling console to date, having reached over 150 million units sold as of January 31, 2011. Sony's latest console, the PlayStation 3, has sold over 63.9 million consoles worldwide as of March 31, 2012.
3 Comments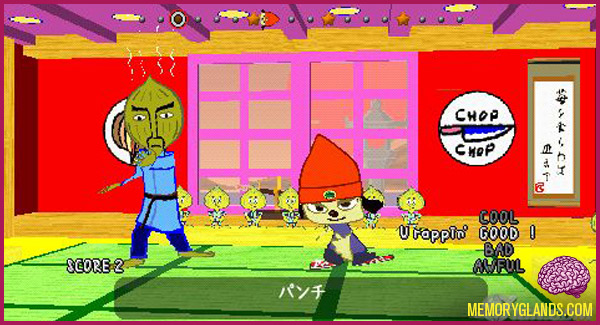 Parappa the Rapper is a rhythm video game for the Sony PlayStation created by Masaya Matsuura (the former leader of the Japanese "Hyper Pop Unit" PSY S) and his NanaOn-Sha company. Released in Japan on December 6, 1996, followed by releases in North America on October 31, 1997 and Europe in September 1998, it was one of the first rhythm video games.
While the gameplay is not challenging for experienced gamers, the game is remembered for its unique graphic design, its quirky soundtrack and its bizarre plot. Despite being made in Japan, all of the game's songs and dialogue are spoken in English in all versions. The game is named after its protagonist, Parappa, a rapping dog with the motto, "I gotta believe!".
It spawned a merchandising campaign in Japan, a spinoff in 1999, an anime series in 2001, and a direct sequel for PlayStation 2 in 2002. A PlayStation Portable port of the original game was released in Japan in December 2006 in North America and Europe in July 2007. Click here to watch a clip from the game »
1 Comment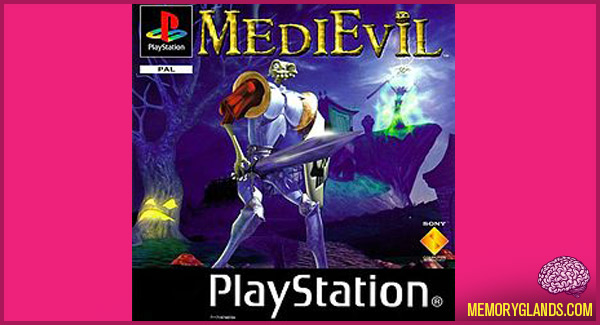 MediEvil is a platform game released in October 1998 for the PlayStation in Europe and North America, and in June 1999 in Japan. The game was followed by MediEvil 2 in 2000. Then, in 2005, the original game was remade as MediEvil: Resurrection for the Sony PSP entertainment system. In 2007, the original PlayStation version was made available via the PlayStation Store to be played on PSP and PlayStation 3. In August 2010, the game was made available for free to PlayStation Plus subscribers. Click here to watch the opening cutscene »
3 Comments