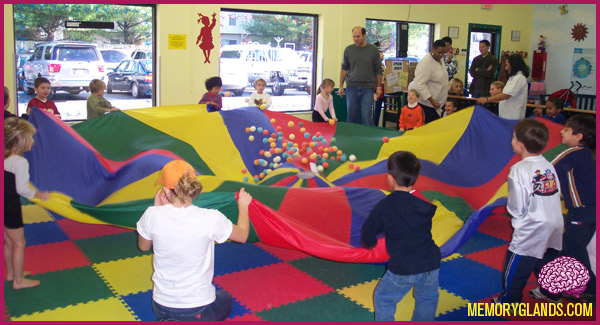 Remember this shit? In our elementary school, one day a year we had "Field Day" at the local high school when they would bust out this bad boy. Apparently, these adults thought it would be fun to start a club where the members would meet up once a month and play with this parachute. As you can see by the date of their last post, the idea was a failure.
4 Comments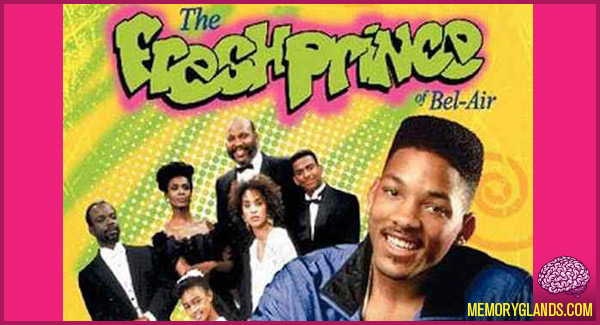 The Fresh Prince of Bel-Air is an American television sitcom that originally aired on NBC from September 10, 1990 to May 20, 1996. The show starred Will Smith as a fictionalized version of himself, a street-smart teenager from West Philadelphia who is sent to move in with his aunt and uncle in wealthy Bel Air in their mansion, where his lifestyle often clashes with that of his relatives. 148 episodes were produced over six seasons. Click here to watch the infamous Carlton Dance »
2 Comments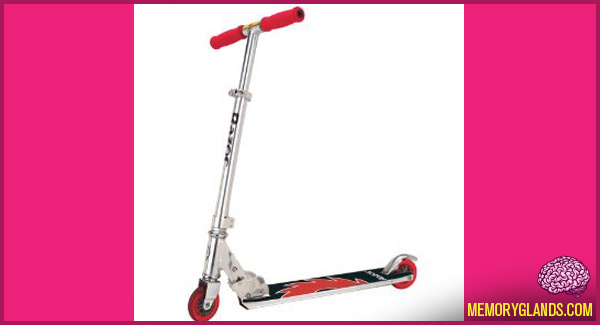 The Razor scooter is a compact folding Kick scooter invented by Micro Mobility Systems and manufactured by JD Corporation. The Razor appeared in 1999 and became extremely popular around 2000. Today, The Razor Scooter is manufactured by Razor USA, based in Cerritos, California. Besides its primary use as a toy for the young, it is also used for sports and utility purposes.
1 Comment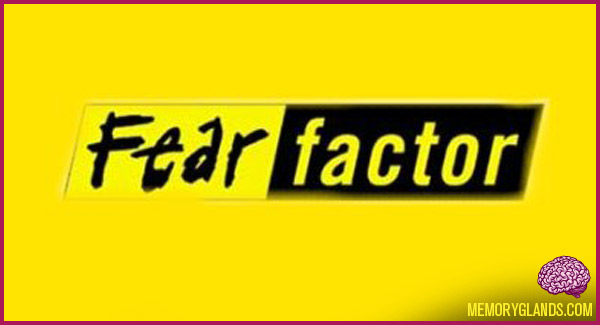 Fear Factor is an American stunt/dare reality game show. The show pits contestants against each other to complete a series of stunts better and/or quicker than all the other contestants, by doing this in the fastest time, for a grand prize of $50,000. The show was hosted by UFC commentator and comedian Joe Rogan. Click here to watch a clip from the show »
No Comments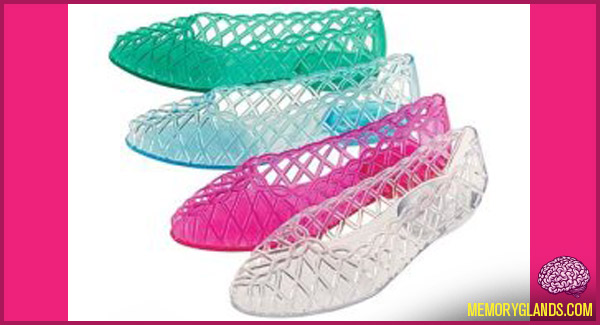 Jelly shoes or jellies are shoes made of PVC plastic. Jelly shoes come in a large variety of brands and colors and the material is frequently infused with glitter. Its name refers to the semi-transparent materials with a jelly-like sheen. The shoes became a fad in the mid 1980s, when a pair could frequently be purchased for less than $1. Like many fashions do, jellies made a comeback in the late 1990s, and again in 2003, re-gaining popularity with new styles.
12 Comments