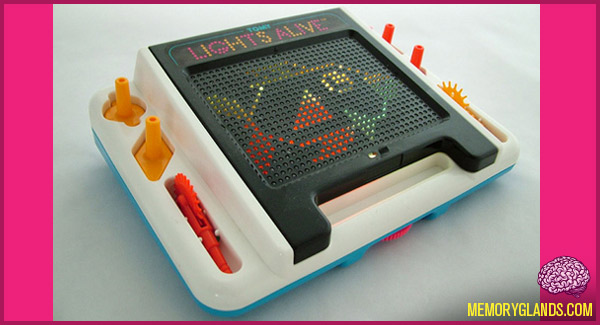 Lights Alive was very similar to a Lite-Brite. Lights Alive from Tomy came with a bunch of different tools which all served the purpose of being able to poke down the holes and push the plastic bits so they were transparent and the light could shine through. This would allow you to create all sorts of pictures and patterns.
The light box itself had different colored mirrored pieces around it so that the colours that in your picture were like a rainbow. You could change these colors by spinning a wheel at the side of the box. Click here to watch the commercial »
9 Comments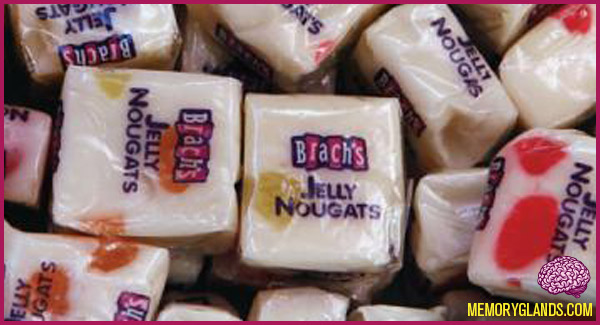 "Jelly Nougats are creamy soft nougats with chewy jellies added to give them a fruity flavor."
5 Comments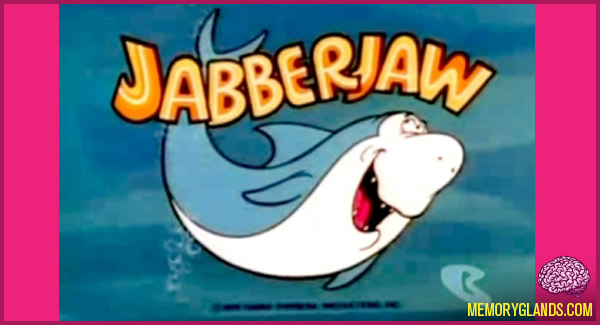 Jabberjaw is a 30-minute Saturday morning animated series created by Joe Ruby and Ken Spears and produced by Hanna-Barbera and aired from September 11, 1976 to September 3, 1978 on ABC.
Per a great deal of Hanna-Barbera's output in the 1970s, the format and writing for Jabberjaw was similar to that for Scooby-Doo, Josie and the Pussycats and Speed Buggy. The show also drew inspiration (in the use of a shark as a character) from the overall shark mania of the 1970s and the then-recent film Jaws. It also shared The Flintstones' penchant for making use of puns as the names of locations, people, etc., in this case, ocean-themed puns (such as "Aqualaska" instead of Alaska). Click here to read more and watch the intro »
4 Comments
| | | |
| --- | --- | --- |
| | | |