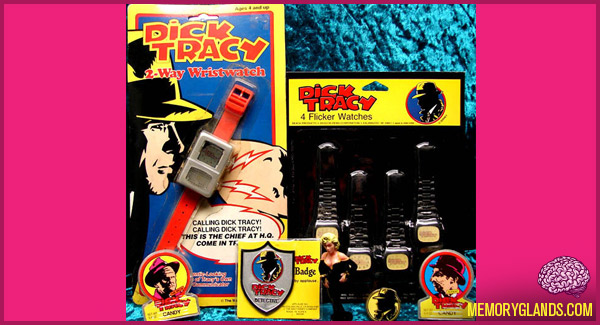 These were from the 1990 movie Dick Tracy. It was the ninth highest grossing movie during that year at $162.74 million. Click here to see some other Dick Tracy toys »!
2 Comments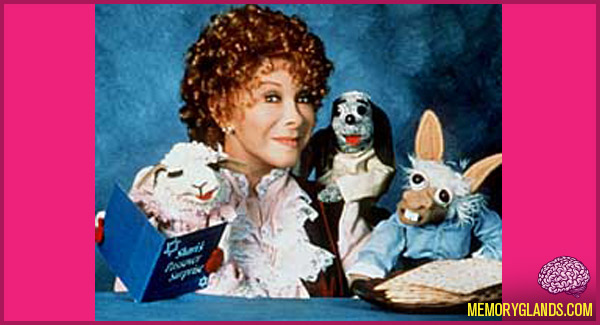 Lamb Chop's Play-Along is a children's television series that was shown on PBS in the United States from 1992 until 1997. 200 episodes of the show were produced, with production ending as Lewis's was no longer able to act due to her worsening cancer and eventual death. It was created and hosted by puppeteer Shari Lewis, and featured her puppet character Lamb Chop. Appropriately, Lamb Chop was a sheep; other characters were puppets of other farm animals, including Charlie Horse and Hush Puppy. But wait, there's more!
2 Comments
Magic Johnson's existence seems to bend the "truth" about HIV & AIDS.
No Comments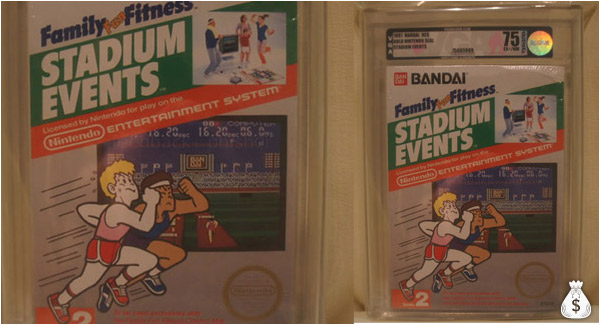 Stadium Events is the English title of the Japanese Family Computer video game Running Stadium by Bandai. The game was released for the Nintendo Entertainment System in Japan in 1986, in the United States in 1987 and in West Germany and Sweden in 1988. It was one of two games released in North America that were designed and branded for the Family Fun Fitness (FFF) mat, a short-lived running pad accessory for the NES. The other game in the Family Trainer series, Athletic World, was released earlier in the same year.
Athletic World's label is marked with a green "Series 1″; Stadium Events has an orange "Series 2″ badge. This numbering system was abandoned when Nintendo took over further Bandai releases for use with its Power Pad instead. Although there were 10 total games in the Family Trainer series, only these two games were released in North America under the Family Fun Fitness banner.
If you are interested, you can purchase the game on eBay for a cool $37,999.99. Click the photo above to see more ridiculously priced items at SillyMillions.com.
No Comments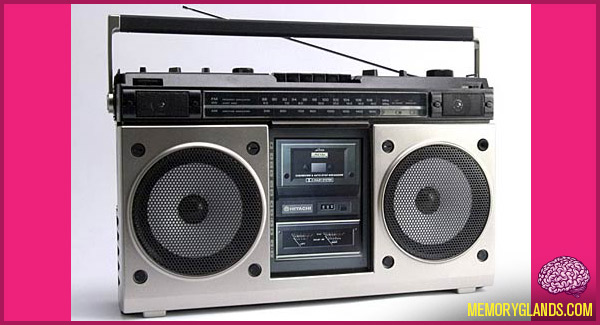 Boomboxes were introduced commercially by various companies in the late 1970s, when stereo capabilities were added to existing designs of the radio-cassette recorder, which had appeared earlier that decade. More powerful and sophisticated models were subsequently introduced. They are often associated with 1980s phenomena such as breakdancing and hip hop culture, having been introduced into the mainstream consciousness through music videos, movies, television and documentaries. It was during this time that the major manufacturers competed as to who could produce the biggest, loudest, clearest-sounding, bassiest, flashiest and/or most novel boomboxes. As the decade progressed, manufacturers tended to compete more on price (often at the expense of quality), and smaller designs (often designed for simple background listening) became more popular. This era was prior to the introduction and cultural entrenchment of the Walkman style, personal stereos with headphones which would later displace boom boxes in popularity.
No Comments