10.08.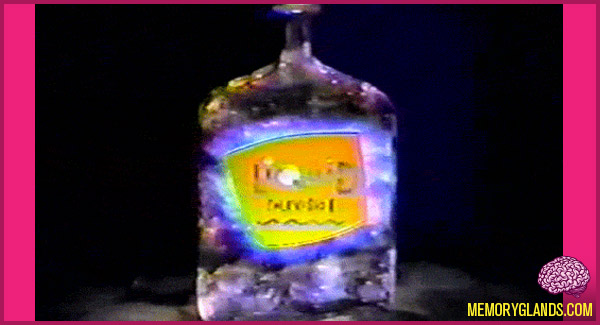 Liquid Television is an Emmy Award–winning 1990s animation showcase that appeared on MTV. The first season of Liquid Television also aired on BBC Two in co-production with MTV. It was pre-aired in 1989-1991. Ultimately, MTV commissioned three seasons of the show, which was produced by Colossal Pictures. It has served as the launching point for several high-profile original cartoons, including Beavis and Butt-head, Æon Flux, Cartoon Sushi, and The Head. The bulk of Liquid Television's material was created by independent animators and artists specially for the show, and some previously produced segments were compiled from festivals such as Spike and Mike's Sick and Twisted Festival of Animation. Mark Mothersbaugh composed the show's theme music. It was broadcast in New Zealand on TV3 and in Australia on SBS.
There were also a large number of animation pieces adapted from the work of Art Spiegelman's comic compilation, RAW. RAW featured underground cartoonists such as Mark Beyer, Richard Sala, and Peter Bagge. In particular, Dog-Boy by Charles Burns was based on the artist's series from RAW.
Selected segments from the series, including the first appearances of Æon Flux, were released on two VHS tapes in the late 1990s as The Best of Liquid Television parts one and two. These tapes are long out-of-print. A collection volume, titled Wet Shorts (The Best of Liquid Television), comprising the two VHS tapes, was available on DVD but this too is out-of-print.
On October 13, 2011, MTVX, MTV's cross media group, announced the return of Liquid Television. It is now a network that is available on the Internet and social media. The first content to come out of the network is "F****** BEST SONG EVERR" by Wallpaper., available on the website.
2 Comments