01.16.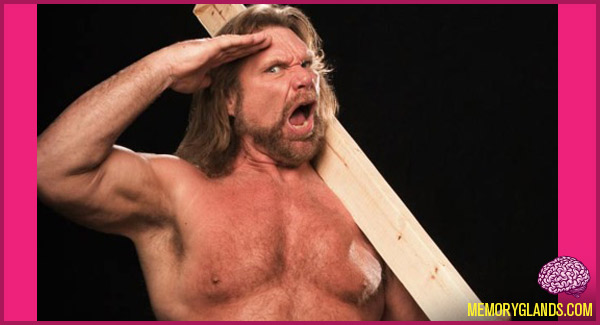 James Edward Duggan (born January 14, 1954), better known by his ring name "Hacksaw" Jim Duggan, is an American professional wrestler. He is best known for his time with World Wrestling Entertainment in the 1980s, when it was known as World Wrestling Federation (WWF), and World Championship Wrestling (WCW). His best known character is that of an American patriot, which sees him use a 2×4 length of wood as a weapon, the battle cry "Hooo!" and the U-S-A! cheer. During his time in WWE he was the oldest active wrestler after Ric Flair retired in 2008."Hacksaw" Jim Duggan is also the second inductee in the WWE Hall Of Fame Class of 2011.
Duggan is a survivor of kidney cancer, an illness he was diagnosed with during his time with WCW. Duggan has claimed to have wrestled in all 50 States in America as well as in the countries/territories of Australia, Austria, The Bahamas, Belgium, Bermuda, Canada, the Dominican Republic, El Salvador, France, Germany, Guam, the Netherlands, Ireland, Italy, Japan, Poland, Spain, Switzerland, Scotland, England and Wales (In The United Kingdom.)
In the WWF, Duggan was the winner of the first-ever Royal Rumble match in 1988 and in WCW, he was a one time United States Heavyweight Champion and a one time (and the final) World Television Champion.
4 Comments