TV Show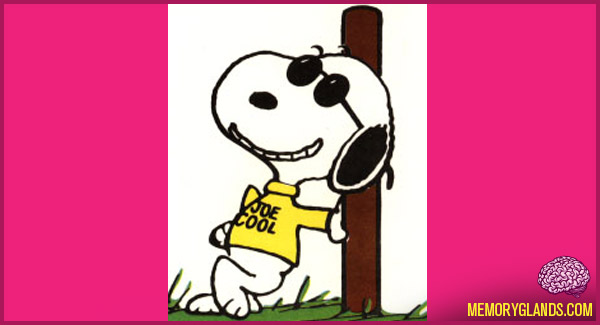 Joe Cool was one of Snoopy of Peanuts aliases, generally while wearing dark sunglasses and hanging around the student union leaning against a wall doing nothing. Click here to watch some Joe Cool moments »
1 Comment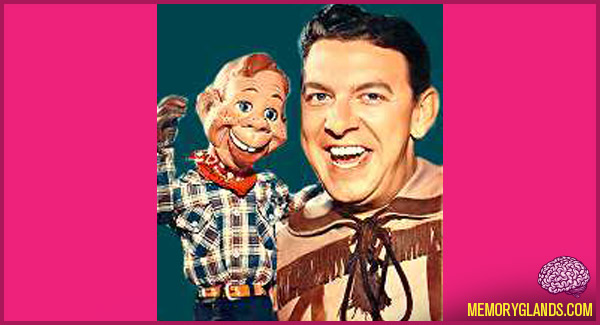 Howdy Doody is an American children's television program (with circus and frontier/Western themes) that was created and produced by E. Roger Muir and telecast on NBC in the United States from 1947 until 1960. It was a pioneer in children's television programming and set the pattern for many similar shows. It was also a pioneer in early color production as NBC (at the time owned by TV maker RCA) used the show in part to sell color television sets in the 1950s. Click here to watch the intro »
1 Comment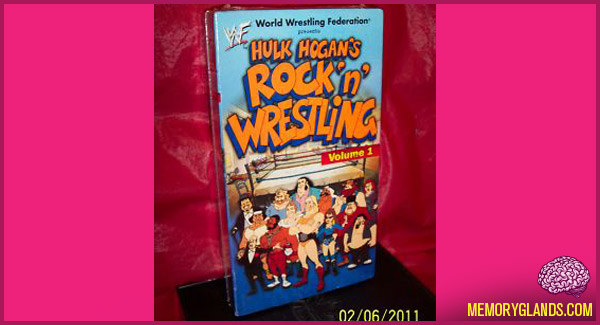 Hulk Hogan's Rock 'n' Wrestling is an American animated television series that originally aired on CBS Saturday mornings from September 14, 1985 to December 6, 1986, with reruns airing until June 27, 1987. Click here to see the intro »
No Comments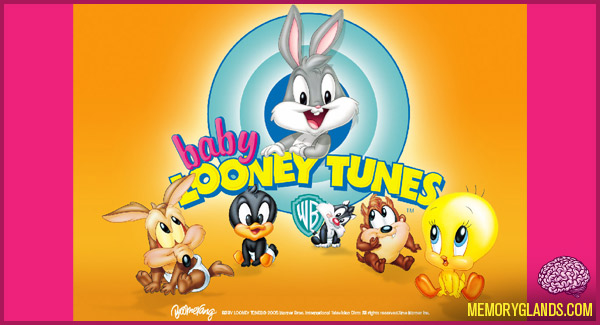 Baby Looney Tunes is a Canadian-American animated television series that shows Looney Tunes characters as toddlers. It was produced by Warner Bros. Animation.
The show premiered on WB stations usually before or after the Kids' WB! block on September 7, 2002. The show is similar to Muppet Babies, with the main characters taken care of by Granny. Click here to watch the intro »
1 Comment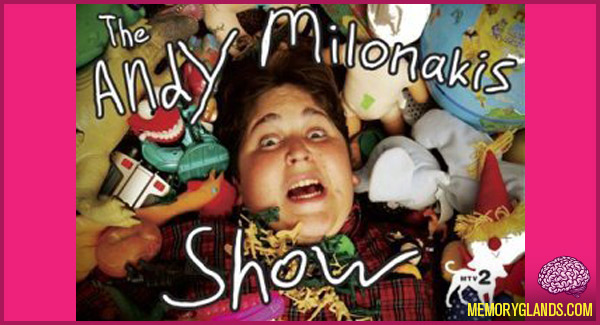 The Andy Milonakis Show is an American sketch comedy starring Andy Milonakis, which aired on MTV2, the first season having aired on MTV. The program premiered on June 26, 2005 and ended with its three-season run when it was cancelled on May 1, 2007.
What you may not know is that Andy Milonakis suffers from a congenital growth-hormone condition that gives him the outward appearance and voice of an adolescent, when in fact, he is a full grown adult (now 35 years old). Click here to watch the theme song »
4 Comments
| | | |
| --- | --- | --- |
| | | |