03.25.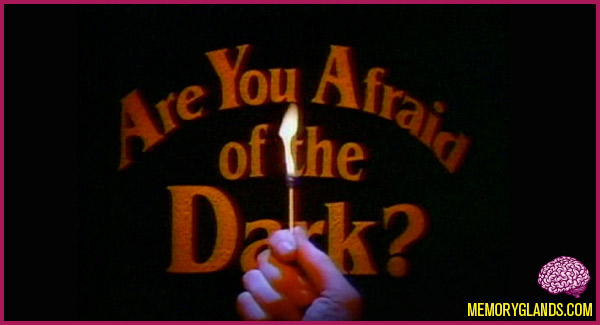 Are You Afraid of the Dark? is a Canadian-American horror/fantasy-themed anthology series. The original series was a joint production between the Canadian company Cinar and the American company Nickelodeon. The show was filmed in Richmond, British Columbia and Montreal, Quebec.
The episode "The Tale of the Twisted Claw" was aired as a pilot on the evening of October 31, 1991 in the USA and more than a year earlier in October 1990 in Canada. Are You Afraid of the Dark? was aired from August 15, 1992 to April 20, 1996 on Nickelodeon's SNICK.
A revived series with new directors, writers, and cast was produced by Nickelodeon from 1999 to 2000 and also aired on SNICK.
10 Comments