10.31.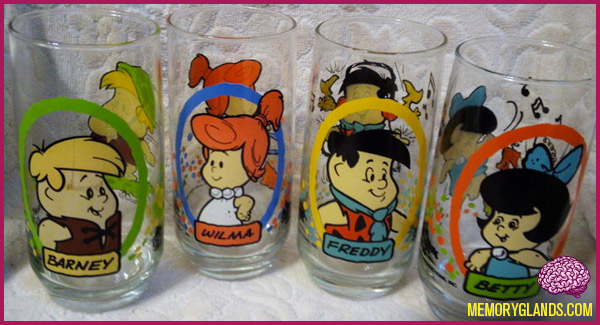 Much like the Welch's glasses, these ones sold at Pizza Hut were used as a promotion for not only themselves, but for the Flintstones as well.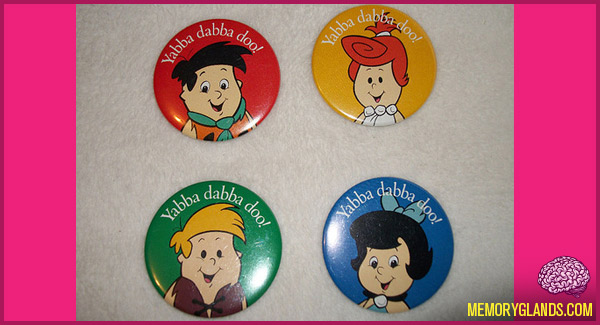 The buttons were used to promote the sale of the Flintstone Kids drinking glasses. Click here to watch a commercial from 1987 »
1 Comment
10.31.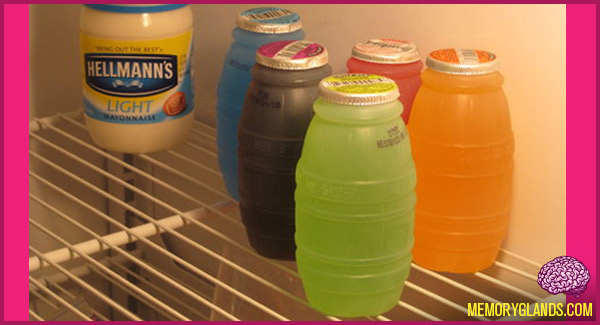 We called them "Huggies" but apparently they were also called Juice Barrels. I remember getting these little bastards for Halloween and them weighing my bag down. Good thing Mom got smart and brought along a bag specifically for drinks, which she carried. Thanks Mom!
12 Comments