Wild West C.O.W. – Boys Of Moo Mesa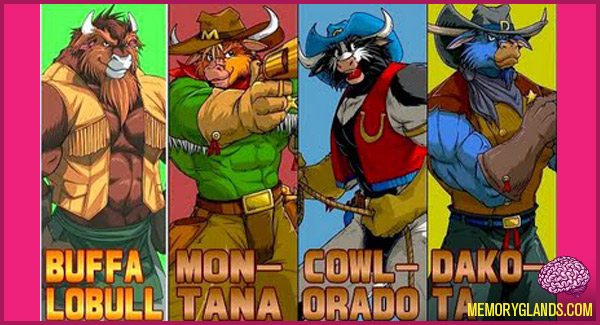 Wild West C.O.W. – Boys of Moo Mesa is an American animated television series created by comic book artist Ryan Brown, known for his work on Teenage Mutant Ninja Turtles. The show was produced by King World and ABC's Greengrass Productions and animated by Gunther-Wahl Productions for its first season and then by Ruby-Spears Productions for its second season. C.O.W.-Boys aired Saturday mornings on the American Broadcasting Company television network.
First broadcast on September 12, 1992, the show ran for two seasons, spanning 26 episodes, before it left after the 1993-1994 season with Disney's acquisition of ABC. The series was then broadcast on Toon Disney from 1998 to 2002.
1 Comment