05.18.
The Comic Strip is an American animated series which features four rotating cartoon segments. The 30-minute series ran in first-run syndication during the 1987-1988 season. The four cartoons were: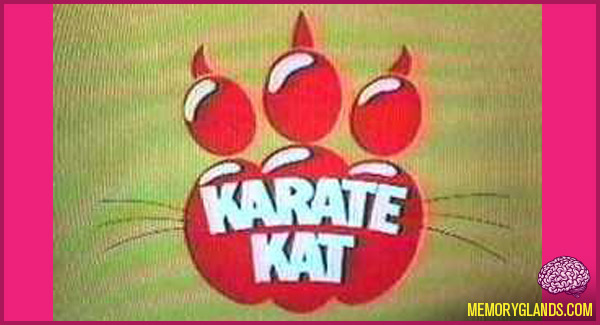 Karate Kat: Starring a crime-fighting cat. Similar to Hong Kong Phooey and long before SWAT Kats: The Radical Squadron, this show takes place in a world inhabited by anthropomorphic cats.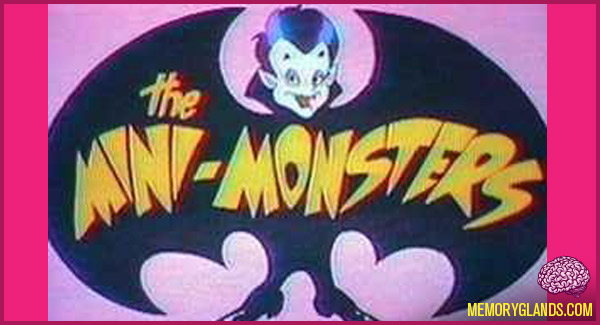 The Mini-Monsters: Normal human siblings Sherman and Melissa find themselves in for a surprise when they are sent to summer camp one year. Camp Mini-Mon turns out to be attended by monster kids who are offspring of usually famous monsters, a witch and Merlin. They are Dracky (Dracula's son), Franky (Frankenstein's son), Wolfie (The Wolf Man's son), Gill, the son of The Creature from the Black Lagoon. Mummo The Mummy's son, Blanko the Invisible Man's son, Klutz, who may or may not be Godzilla's son, Winifred (a.k.a. Jinx), a witch's daughter, and Melvin, the son of the wizard Merlin, accompanied by Caufield, the talking crow.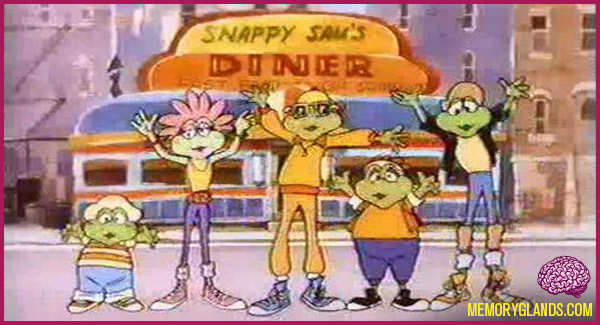 Street Frogs: Depicting the typical teen-aged hijinks of a gang of street-smart frogs, similar to Teenage Mutant Ninja Turtles, named Big Max, Spider, Moose The Loose, "Honey Love" Loretta and Dr. Slick. Each episode contains a musical number.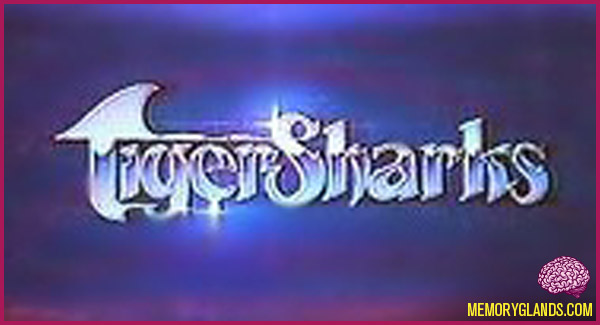 TigerSharks: About a group of powered up human/marine hybrids who became involved in underwater adventures. This show was animated like its two predecessors ThunderCats and SilverHawks. Each episode consisted of two parts.
2 Comments