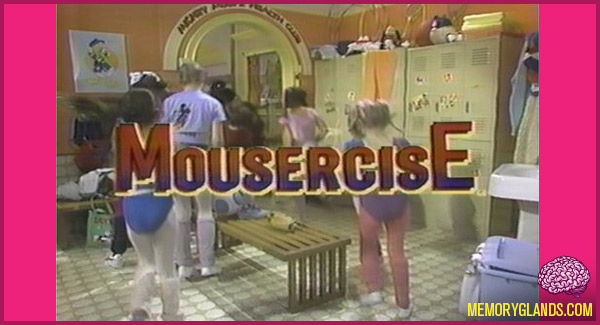 Mousercise was a television series inspired by the above album that debuted on the Disney Channel in 1983. The series, one of the channel's first, featured Kellyn Plasschaert, along with Mickey Mouse and other Disney characters. It continued to run until the channel's relaunch. Click here to watch the intro to the show »
1 Comment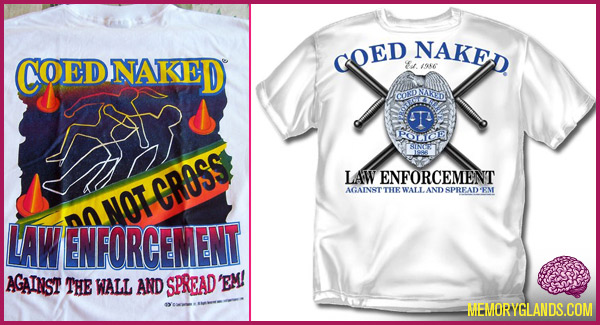 Founded in 1990, these shirts were produced by Coed Sportswear, Inc.
No Comments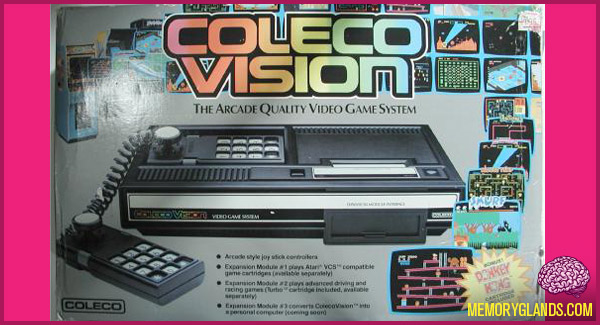 The ColecoVision is Coleco Industries' second generation home video game console which was released in August 1982. The ColecoVision offered arcade-quality graphics and gaming style, and the means to expand the system's basic hardware. Released with a catalog of 12 launch titles, with an additional ten games announced for 1982, approximately 145 titles in total were published as ROM cartridges for the system between 1982 and 1984. River West Brands currently owns the ColecoVision brand name.
In 2009, IGN named the ColecoVision their 12th best video game console out of their list of 25, citing "its incredible accuracy in bringing current-generation arcade hits home." Click here to watch a commercial from the 80's »
2 Comments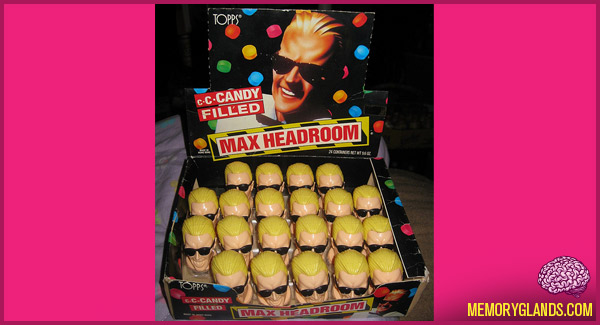 Max Headroom is a fictional British artificial intelligence, known for his wit and stuttering, distorted, electronically sampled voice. The character was created by George Stone, Annabel Jankel, and Rocky Morton in the mid nineteen eighties, and portrayed by Matt Frewer as "The World's first computer generated TV host" although the computer generated appearance was achieved with prosthetic make up as the computer technology of the time was not sufficiently advanced to achieve the desired effect. Preparing the look for filming involved a four-and-a-half hour session in make up which Matt Frewer described as "a very painful, tortuous and disgusting enterprise." Click here to watch him in a Coke commercial »
4 Comments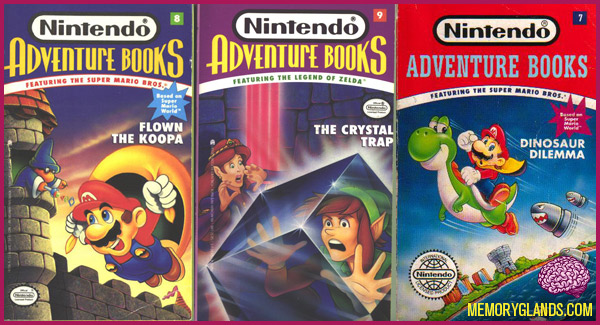 The Nintendo Adventure Book series was published from 1991 to 1992 by Archway books, and Mammoth books in the United Kingdom. There are twelve in all. They are formatted like the popular Choose Your Own Adventure books, where the reader makes decisions that change the outcome of the story. Ten of the books are about the Mario Bros.' adventures in the Mushroom Kingdom and are based primarily on the Valiant comics published for the Nintendo Comics System imprint. Books nine and ten are about Link from The Legend of Zelda series.
Each book is exactly 121 pages long. There is an inventory system where the player collects items to solve puzzles (shown in a collage of pictures on the last page of the book), and scoring system where the player can judge how well they did on a scale at the end of the book. In books 1-5, 7 and 8, this is judged by multiplying the number of coins the player collected in the course of the adventure by ten, but in books 6, 9-12, the player is simply awarded a certain number of points for overcoming challenges (the coin scoring system was joined with the point system in book eleven). There are several endings in each book. There is one victorious ending, and unsuccessful (often lethal to the characters involved) endings say Game Over.
No Comments
| | | |
| --- | --- | --- |
| | | |