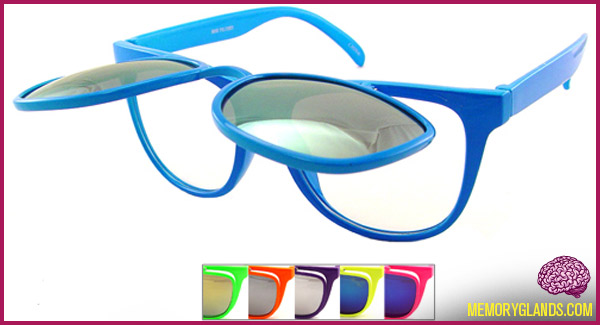 With the way old fads make their way back, I would NOT be surprised if kids started rocking these shades again. Thoughts?
7 Comments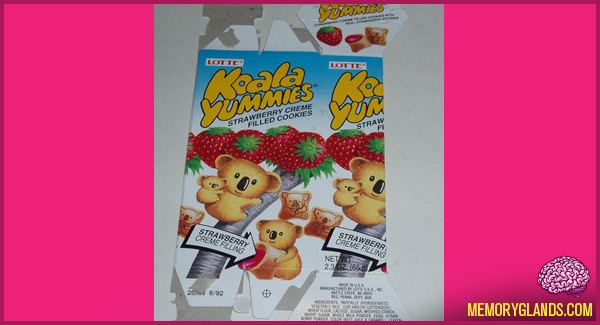 Koala Yummies are a bite-sized cookie snack with a sweet filling inside. It is made by Lotte, and the product was first released in Japan as Koala's March, and was released in March 1984 as "Koala Yummies" in the United States. Because of this the origin of the snack is commonly misunderstood and believed to be Japanese while few know that it is really a product of Thailand.
Koala Yummies is in the shape of a koala with a picture of a koala on the outside of the cookie doing various activities. There are various flavors available for the filling, such as honey, cafe latte, and banana. The two most common flavors are strawberry and chocolate, and are the only flavors available in the US along with white chocolate creme filled chocolate cookies. The snack also comes in pineapple flavor, though it is rarer than the other flavors. Koala Yummies supports the Australian conservation group Australian Koala Foundation. Click here to watch a commercial of Koala Yummies teaming up with Wendy's »
2 Comments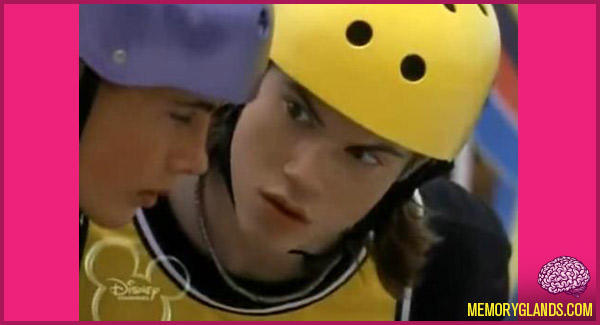 Brink! is a 1998 Disney Channel original movie set in the backdrop of inline skating. It also featured Spike from Little Giants as the antagonist. Click here to see a clip from the movie »
2 Comments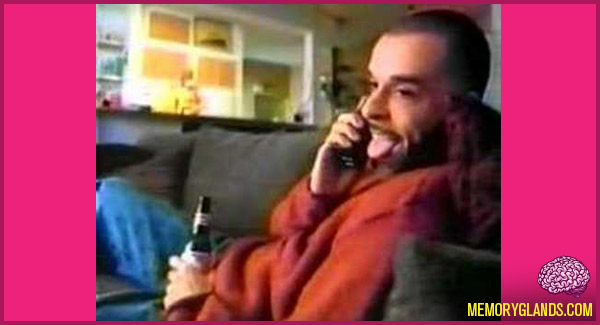 Whassup? was a commercial campaign for Anheuser-Busch Budweiser beer from 1999 to 2002. The first spot aired during Monday Night Football, December 20, 1999. The ad campaign was run worldwide and became a pop culture phenomenon. The phrase itself is a corruption of the phrase "What's up?" Click here to watch the commercial »
5 Comments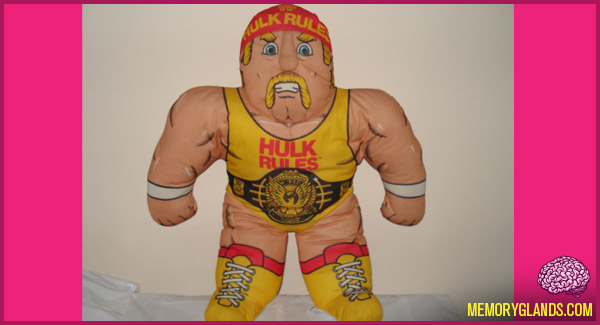 WWF Wrestling Buddies were made by Tonka in 1990. One of the most memorable toys of the 90′s.
The first series of Wrestling Buddies consisted of four superstars : Hulk Hogan, The Ultimate Warrior, "Macho Man" Randy Savage, and "The Million Dollar Man" Ted DiBiase. Click here to watch a commercial for WWF Wrestling Buddies
2 Comments