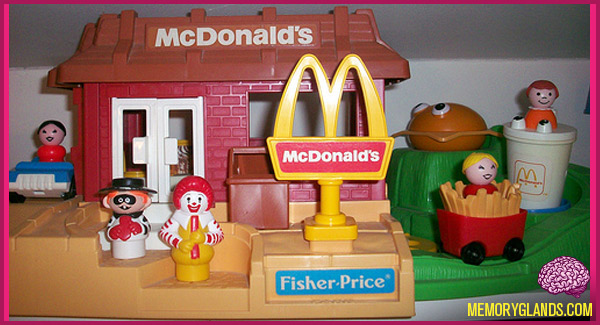 What's better than playing with your food?
No Comments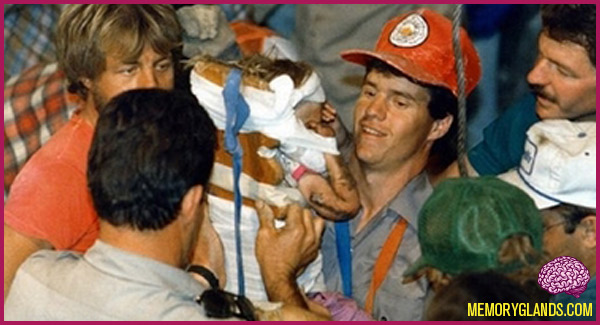 Jessica McClure Morales (born March 26, 1986) became famous at the age of 18 months after falling into a well in the backyard of 3309 Tanner Dr. Midland, Texas, on October 14, 1987. Between that day and October 16, rescuers worked for 58 hours to free "Baby Jessica" from the eight-inch-wide well casing 22 feet below the ground. The story gained worldwide attention (leading to some criticism as a media circus), and later became the subject of a 1989 ABC TV movie. As presented in the movie, a vital part of the rescue was the use of the then relatively new technology of waterjet cutting. Click here to watch some of the news coverage from that day »
3 Comments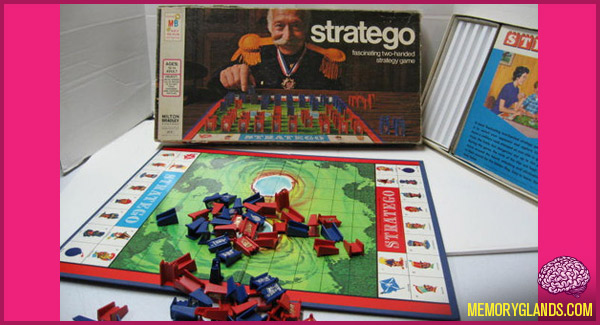 Stratego is a board game featuring a 10 × 10 square board and two players with 40 pieces each. Pieces represent individual officers and soldiers in an army. The objective of the game is to either find and capture the opponent's Flag or to capture so many of the opponent's pieces that he/she cannot make any further moves. Players cannot see the ranks of each other's pieces, so disinformation and discovery are important elements of the game. Click here to watch a commercial »
No Comments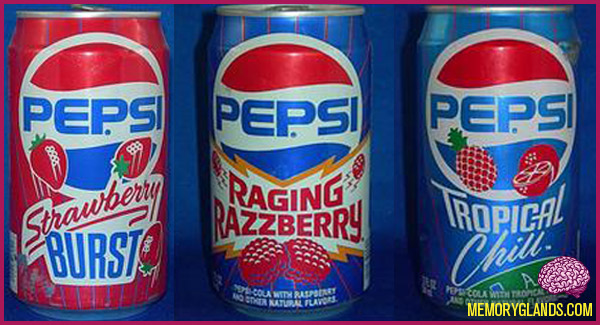 Available in test markets in 1991, Pepsi Raging Razzberry has been said that it didn't really taste like raspberry, but was considered a raspberry twist. It was introduced along with Pepsi Tropical Chill and Pepsi Strawberry Burst.
1 Comment
| | | |
| --- | --- | --- |
| | | |