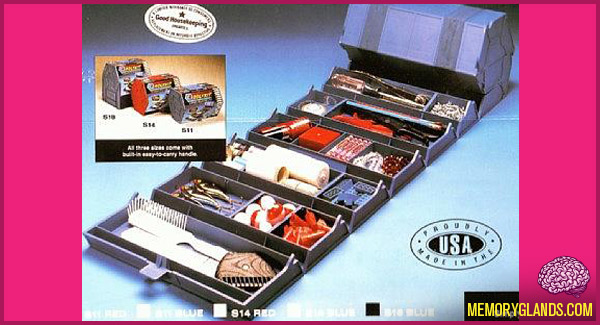 As soon on T.V… Click here to watch the commercial »
2 Comments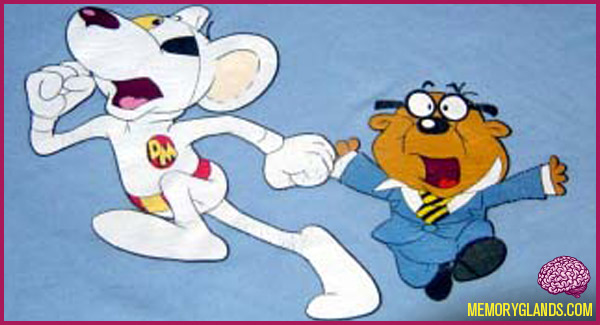 Danger Mouse is a British animated television series which was produced by Cosgrove Hall Films for Thames Television. It features the eponymous Danger Mouse, an English mouse who works as a superhero/secret agent. The show is a loose parody of British spy fiction, particularly James Bond and the Danger Man series starring Patrick McGoohan. The show originally ran in the United Kingdom from 1981 to 1992. In the English-language version, the titular hero was voiced by David Jason. Click here to watch the intro »
1 Comment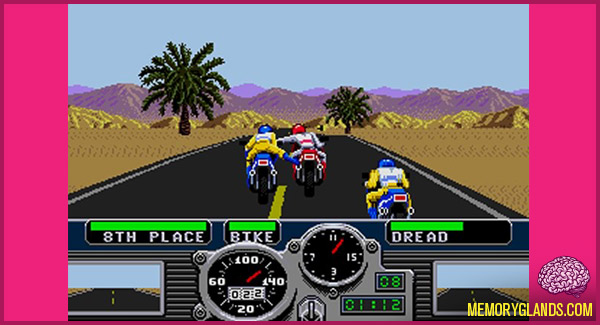 Road Rash is the name of a motorcycle-racing video game series by Electronic Arts, in which the player participates in violent illegal street races. The game was originally released for the Sega Mega Drive/Genesis, but was ported to several other systems. Six different games were released from 1991 to 1999, and a 2004 licensed port for the Game Boy Advance was released. Road Rash and two of its sequels later appeared on the EA Replay collection for the PSP.
The game's title is based on the slang term for the severe friction burns that can occur in a motorcycling fall where skin comes into contact with the ground at high speed. Click here to watch some gameplay on Sega Genesis »
2 Comments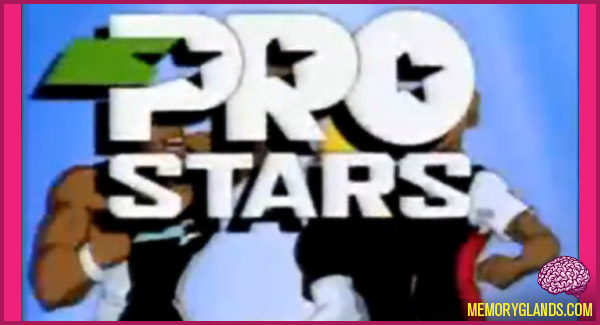 ProStars was a Saturday morning cartoon show produced by DiC that aired on NBC from September 14 to December 7, 1991.
Originally intended to air on ESPN, the show centers on Michael Jordan, Bo Jackson and Wayne Gretzky fighting crime and helping children, often protecting the environment as well. These three were chosen to represent the pinnacle of all four major American professional sports in the early 1990s. While Jordan and Gretzky are broadly associated with their respective sports, Jackson was included since he could represent both football and baseball and was a high-profile celebrity off the field as well. A reference to his "Bo Knows" Nike ad-campaign was worked into almost every episode. Click here to watch he intro »
No Comments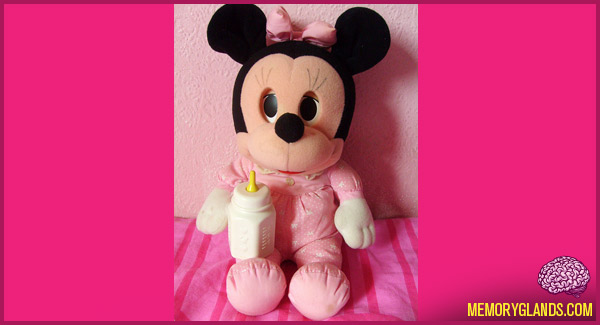 Made by Playschool in 1990, you could feed her with her bottle or lay her down and her eyes close.
1 Comment