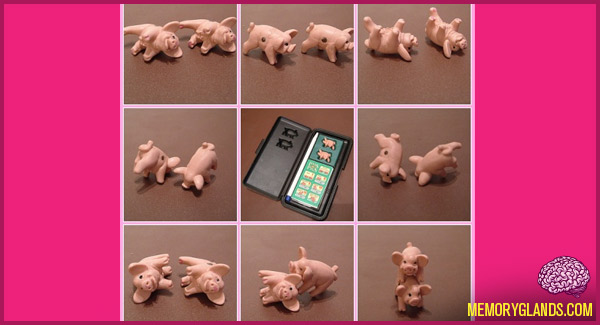 Pass the Pigs is a commercial version of the dice game, Pig. Pass the Pigs was originally published under the name Pig Mania!
3 Comments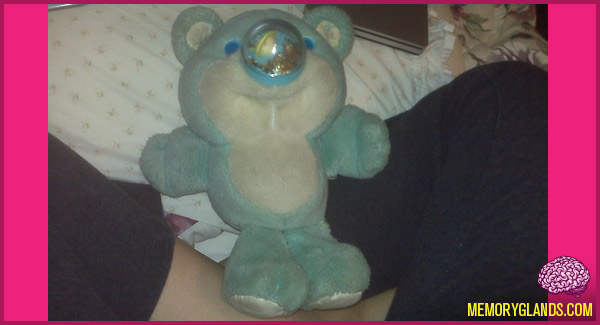 Nosy Bears were brightly colored teddy bears that had little globe noses with different things inside depending on the bear. If you squeezed the stomach, the globe would perform an activity. (i.e. a little car would run around a track, popcorn would pop). Click here to watch a commercial »
1 Comment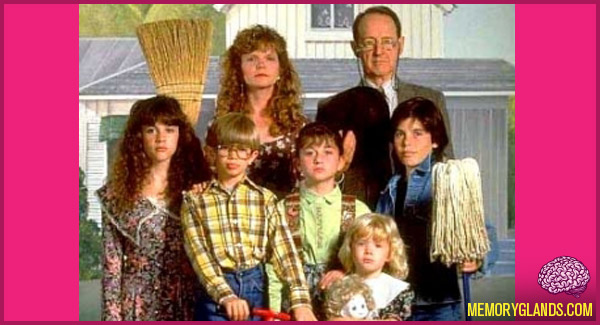 The Torkelsons is an American sitcom which aired on the NBC television network from September 21, 1991 to June 6, 1993. Produced by Walt Disney Television, the series starred Connie Ray, Olivia Burnette and William Schallert. For the second season, the series was retooled and renamed Almost Home. The series lasted a total of two seasons, consisting of 33 episodes. Click here to watch the intro »
No Comments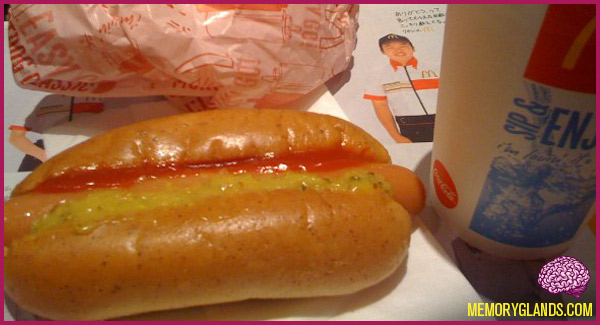 In his 1977 autobiography, CEO Ray Kroc prohibited the company from selling hot dogs, regardless of potential demand, as he regarded them as unhygienic; however, hot dogs were introduced in 1995 at some Midwestern located stores (at the option of the franchise-holder) as a summer item. UK stores sold hot dogs during the late nineties on the McChoice menu (later PoundSaver). Also, at least one American restaurant offered Oscar Mayer hot dogs at some time, notably in Bethel Park, Pennsylvania, and McDonald's locations at Toronto Metro Zoo and SkyDome in Toronto offered hot dogs until 1999. In Tokyo locations, hot dogs were available in 2001, and have been reintroduced for 2009, dubbed the "McHot Dog."
2 Comments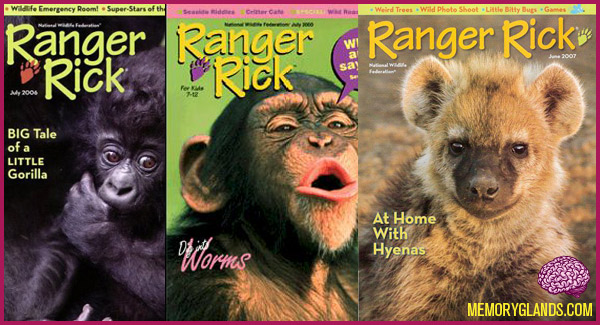 Ranger Rick was originally titled Ranger Rick's Nature Magazine. Ranger Rick is a children's nature magazine that began publication in 1967 by the National Wildlife Federation. The magazine offers activities for children, ages 7 and up, in order to spark their interest in the outdoors and become more actively involved in the environment. The magazine's primary intention is to instill a passion for nature and promote activity outdoors. Children are growing increasingly distant from their environment, which raises a concern that conservational efforts in the future will diminish. However, Ranger Rick has taken this disinterest into account and has made some changes in its content to attract children and therefore promote environmental activism. NWF also publishes two companion magazines, Big Backyard, which is aimed at ages 3–7, and Wild Animal Baby, which is aimed at kids 12 months old to 4 years old.
2 Comments
| | | |
| --- | --- | --- |
| | | |