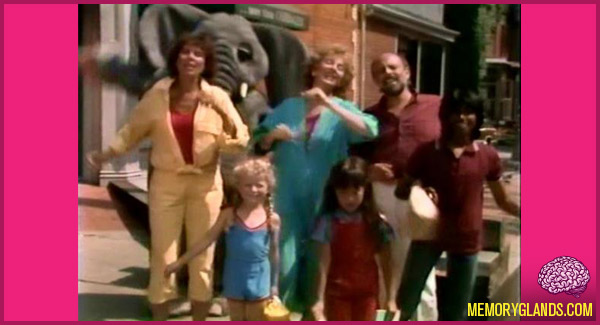 Sharon, Lois & Bram is the name of a Canadian children's musical trio composed of Sharon (Trostin) Hampson, Lois Ada (Goldberg) Lilienstein, and Bramwell "Bram" Morrison.
During the 1980s, the trio starred in The Elephant Show on CBC. The series was later aired in reruns on the U.S. cable network Nickelodeon, through 1994. Each thirty-minute installment featured episode-length storylines, in addition to songs and sketches, featuring the trio alongside a human-sized elephant puppet and children's entertainer, Eric Nagler.
A second series, titled Skinnamarink TV, featured a different format and two new puppet characters. The series ran for 52 episodes on the CBC in Canada and The Learning Channel in the USA from 1997 to 2000. Click here to watch a clip from the Elephant Show »
3 Comments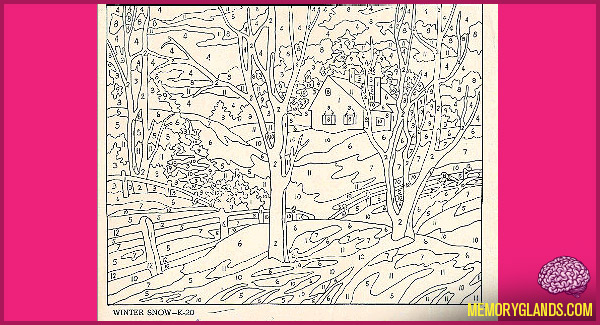 If you grew up during the 1950′s and 60′s, you should remember how satisfying it was to complete your first "paint by number" masterpiece. Even without any formal artistic training, anyone could be an artist.
The origin of this fad is attributed to Max S. Klein, owner of the Palmer Paint Company of Detroit, Michigan, and to artist Dan Robbins, who conceived the idea and created many of the early paintings. Paint-by-number kits first appeared in 1951 and by 1954, twelve million kits had been sold. Despite Robbins' proposal that the first kit contain an abstract painting, most consumers preferred realist subject matters such as landscapes, seascapes, and animals and clowns. So confident was Palmer's assurance to its customers' ability to paint that each kit boldly declared, "Every man a Rembrandt!"
1 Comment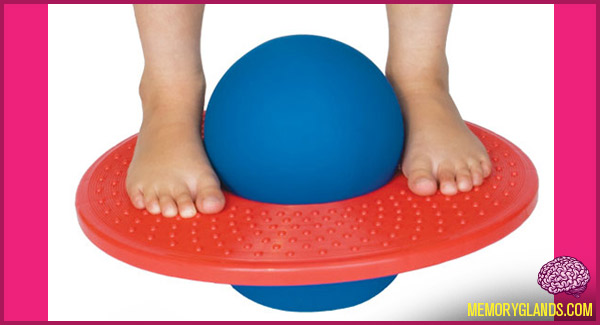 A Lolo Ball, also known as a Pogo Ball, Springbal, Lolobal, Disc-O or Pogobal, is a toy. It consists of a seamless figure-8 rubber ball locked into a structurally supported, sturdy plastic platform. To play with it, one stands on the plastic platform, balancing one's weight on the bottom portion of the rubber ball, and jumps or hops around in the same manner as one would use a pogo stick.
Invented by a small company in 1985, the lolo ball became a fad in the mid-1980s when Hasbro mass-produced it. Hasbro produced the toy until the early 1990s, and the lolo ball can still be purchased (made by other manufacturers) today. Click here to watch a commercial from the 80′s »
No Comments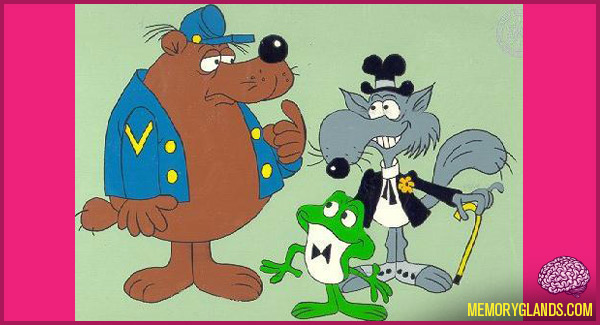 Hoppity Hooper was an animated television series produced by Jay Ward in 1964, originally broadcast on ABC (1964-67), originally co-sponsored by General Mills and Topper Toys, and later syndicated under the title Uncle Waldo's Cartoon Show.
The first two episodes were actually produced in 1960, and featured Alan Reed as Fillmore. The series wasn't picked up for broadcast until September 1964, and by that time Reed was unavailable, because of his commitment with another ABC animated TV series, The Flintstones, as the voice of Fred Flintstone. Therefore, Bill Scott was named to do the voice of Fillmore. Click here to read more and watch a clip from the show »
2 Comments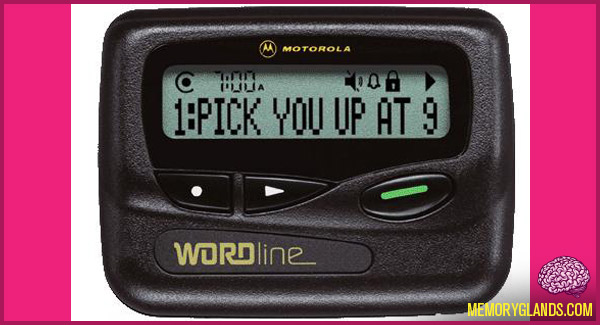 A Pager (often called a beeper) is a simple personal telecommunications device for short messages. A one-way numeric pager can only receive a message consisting of a few digits, typically a phone number that the user is then requested to call. Alphanumeric pagers are available, as well as two-way pagers that have the ability to send and receive email, numeric pages, and SMS messages.
The first practical pager was introduced in 1950 by physicians in the New York City area. The first pager system had a range of approximately 40 km (25 mi) and the physicians paid $12 per month for the service. The actual pager device was developed and manufactured by Reevesound Company of New York and weighed approximately 200 grams (6 oz).
Until the popular adoption of mobile phones in the 1990s, pagers filled the role of common personal and mobile communications. Today, pagers mainly support the "critical messaging" markets.
3 Comments