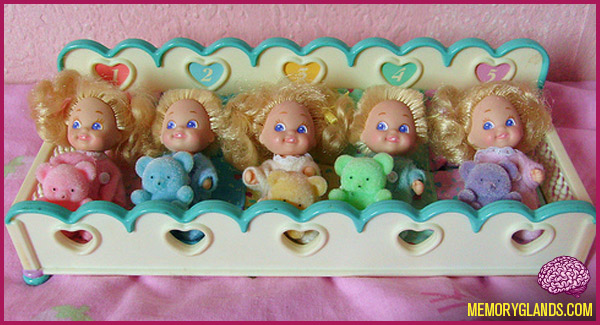 These were sets of quintuplet kids. They came in all different races and eventually they had some older cousins who would babysit for them, and they had hundreds of accessories, from small cats to hairdressing salons to horse carriages to shopping trolleys. Click here to watch a commercial from 1990 »
3 Comments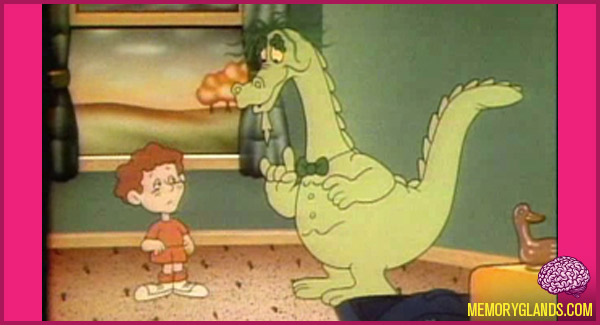 "Puff, the Magic Dragon" is a 30 minute animated television film released on October 30, 1978, based on the song of the same name. The title character was voiced by Burgess Meredith. The doctors were voiced by Frank Nelson, Charles Woolf, and Regis Cordic.
It was followed by two made-for-TV sequels, Puff the Magic Dragon in the Land of Living Lies (1979) and Puff and the Incredible Mr. Nobody (1982).
2 Comments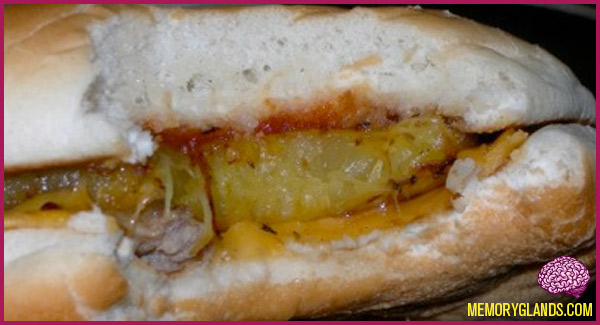 A Ray Kroc invention, it featured a slice of pineapple instead of meat. Originally intended for Roman Catholics who were not allowed to eat meat on Fridays during Lent. It was test-marketed in 1963.
2 Comments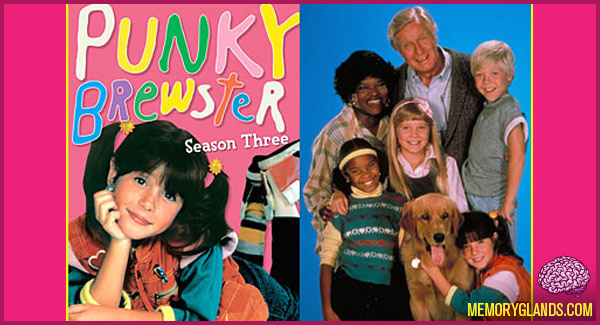 Punky Brewster was an American sitcom about a girl named Punky Brewster (Soleil Moon Frye) being raised by her foster parent (George Gaynes). The show ran on NBC from September 16, 1984 to September 7, 1986 and again in first-run syndication from September 26, 1986 to May 27, 1988. Click here to watch the intro »
3 Comments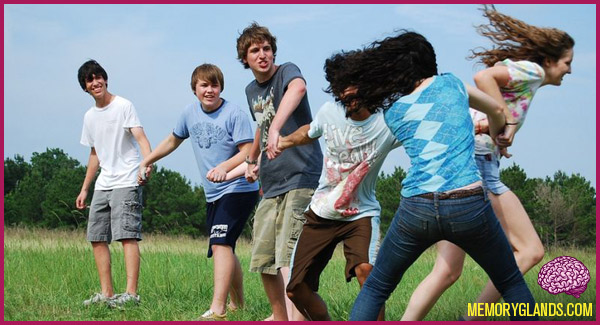 Red Rover (also known as Forcing the City Gates and Octopus Tag) is an outdoor game played primarily by children on playgrounds. This 19th century children's group game (requiring around 10 or more players total) is thought to have originated in Britain and then spread to Australia, Canada and the United States.
Røver is a Norwegian word for "pirate", so perhaps the early British were showing bravery by daring the Viking raiders to "come over". The 1829 book titled "The Red Rover: A Tale" by James Fenimore Cooper describes the exploits of a pirate called "Red Rover".
3 Comments