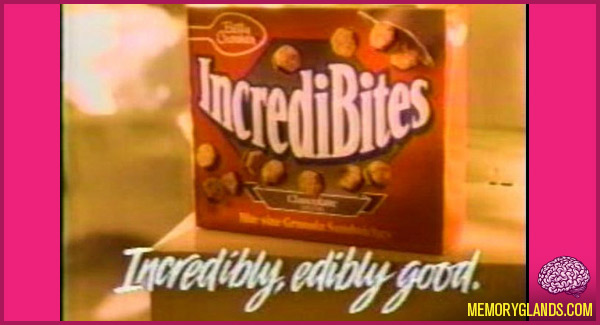 Am I the only one that remembers these? Click here to watch a pilot commercial »
1 Comment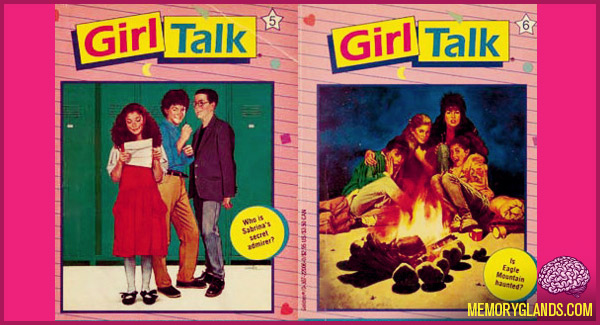 Girl Talk is series of books by L.E. Blair (K.A. Applegate) for teenage girls, telling school adventures of four American teenagers in junior high school: Sabrina, Allison, Randy, and Katie. The series takes place in the fictional small town of Acorn Falls, Minnesota. The books were published by Golden Books.
The series, consisting of 45 books, was published in the 1990s. There were spin off products, like board games, and special edition books about fun things to do when bored, and a book filled with advice from Allison. Each book featured an introduction to each girl on the first page, a phone conversation between two or more girls, a poll on the readers opinions about the books, and the earlier ones featured all the books with a quick summary. Later books featured a list of the books with no summaries.
3 Comments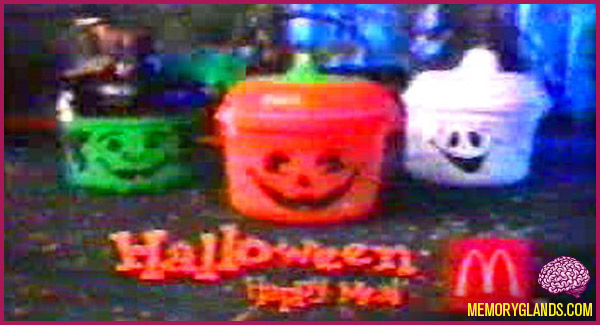 Everything is better served in a pail. Click here to watch a commercial »
6 Comments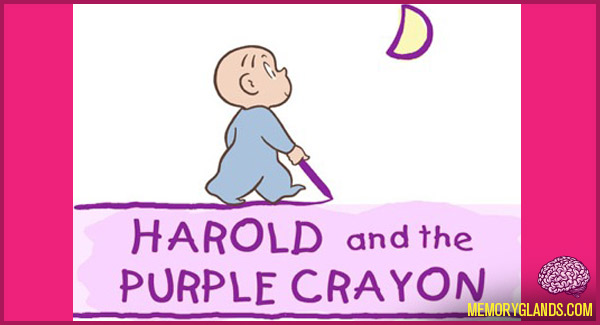 Harold and the Purple Crayon is a 1955 children's book by Crockett Johnson. Johnson's most popular book, it led to a series of books, and inspired many adaptations.
The protagonist, Harold, is a curious four-year-old boy who, with his purple crayon, has the power to create a world of his own simply by drawing it. Harold wants to go for a walk in the moonlight, but there is no moon, so he draws one. He has nowhere to walk, so he draws a path. He has many adventures looking for his room, he draws his own house and bed and starts going to sleep. Click here to watch an episode of the animated cartoon »
2 Comments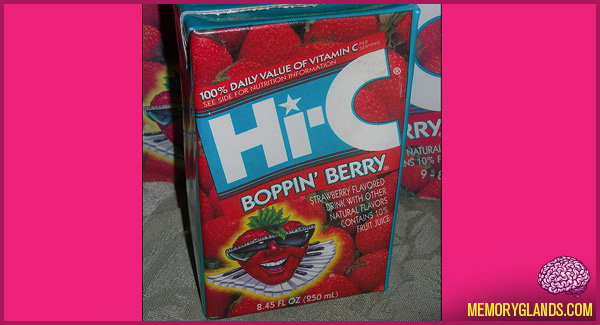 Hi-C is a juice drink made by the Minute Maid division of The Coca-Cola Company. Hi-C was created by Niles Foster in 1946. Click here to watch a commercial »
No Comments
| | | |
| --- | --- | --- |
| | | |