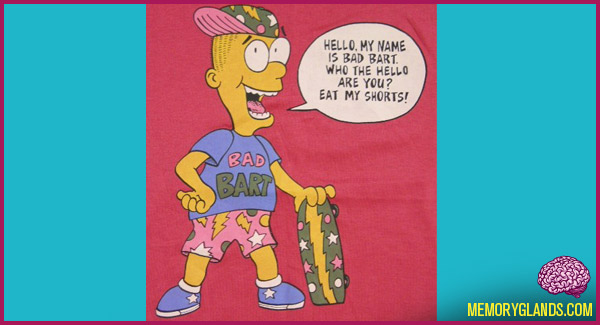 It's one thing to rip off someone else and attempt to make money off of their success. It's another thing to completely butcher it. I remember seeing these t-shirts at flea markets and such where you could also buy the fake Oakley sunglasses, or Foakleys as we liked to call them.
1 Comment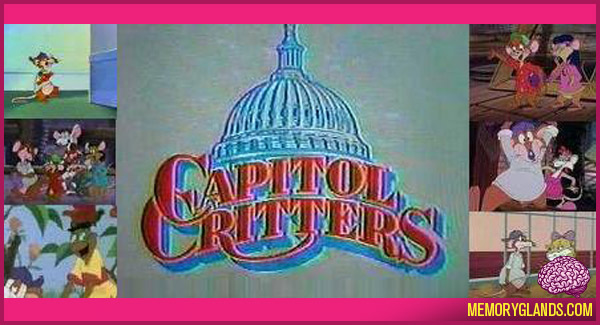 Capitol Critters is an animated television series about the lives of mice, rats, and roaches who reside in the basement and walls of the White House in Washington, D.C. The series was produced by Steven Bochco Productions and Hanna-Barbera Productions in association with 20th Century Fox Television for the ABC Television Network, which aired seven out of the show's 13 episodes from January 31, 1992 to April 17, 1992. Cartoon Network began airing all 13 episodes in 1995.
The series was part of a spate of attempts by major networks to develop prime time animated shows to compete with the surprise success of Fox's The Simpsons (also produced by 20th Century Fox Television), alongside CBS's Fish Police and Family Dog. All three were canceled in their first season as they were not successful. Click here to watch the intro »
No Comments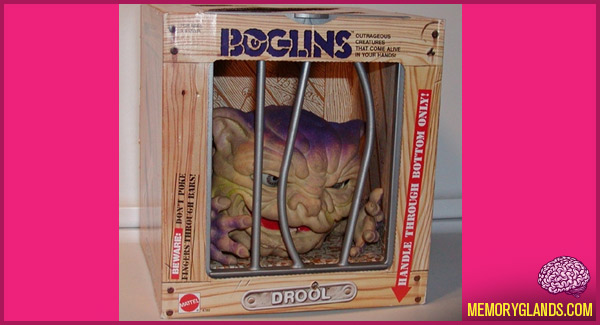 Boglins were rubbery hand puppets that resembled small monsters, goblins and aquatic creatures. The Boglins were part of the "monster creatures" craze during the late nineteen eighties, which included Ghoulies, Critters, Ghostbusters, and Gremlins. Generally, the Boglin puppet was aimed at small children (boys in particular) from eight to eleven, as they were popularly used for frightening others, but have become valuable collectibles in recent years. Their purpose can be summed up fairly accurately with their commercial slogan: "If you take us home, we'll kiss your Aunt Martha, we'll eat your peas, and we hope you know lots of girls."
They were characterized by their unique packaging (a cardboard box with a plastic "cage" entrance) and by movable eyes and mouth. Boglins were manufactured by a number of companies including Action GT and Ideal and distributed by Mattel. They became very popular in both the United Kingdom and USA, and their popularity is believed to have reached its peak thanks to a deal with Kellogg's in 1989, to use them in promotions contained in, and on, boxes of Rice Krispies cereal, including rubber stampers, stamp collections, cut-out masks and an exclusive set of Mini Boglins.
Boglins were also characterised by their varying "genus" and unique form, which entailed a pair of arms, no legs, and a flatish body. The cult status of Boglins in the past has been so great that they have made appearances in other media. Click here to watch the commercial »
4 Comments
| | | |
| --- | --- | --- |
| | | |