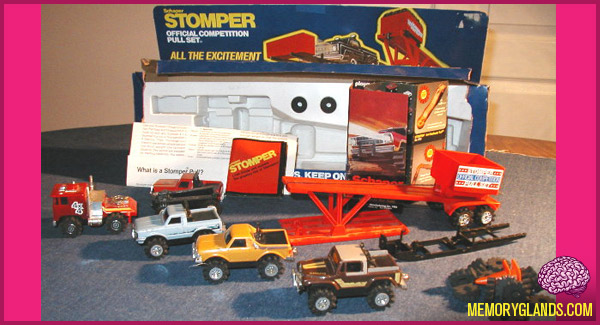 Stompers were first created in 1980 by Schaper Toys. These toys were battery-powered vehicles that ran on a single AA battery and featured all-wheel drive. They were driven by a single motor that turned both axles. In the UK they were called Trekkers, made by Corgi. There was also a similar product made by Matchbox called Rough Riders. Click here to watch the commercial »
2 Comments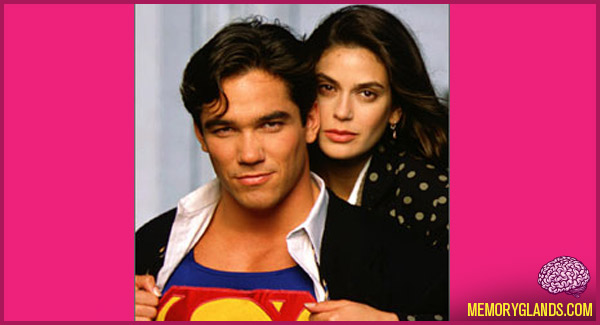 Lois & Clark: The New Adventures of Superman (often called Lois & Clark or The New Adventures Of Superman) was a live-action American television series based on the Superman comic books. Lois & Clark aired on ABC from September 12, 1993 to June 14, 1997, and starred Dean Cain as Superman/Clark Kent and Teri Hatcher as Lois Lane.
The series spawned several short tie-in books aimed at young adults, as well as one full-length novel for adults, Lois & Clark: A Superman Novel (1996), written by C. J. Cherryh. The show was entirely shot in California. Click here to see some clips from the show »
No Comments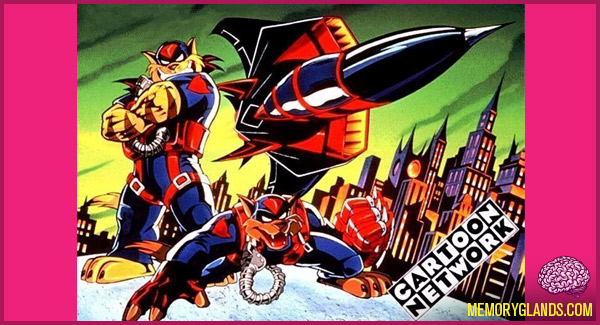 SWAT Kats: The Radical Squadron is an animated series for television created by Christian and Yvon Tremblay and produced by Hanna-Barbera and Turner Program Services. Every episode of the series was directed by Robert Alvarez. The bulk of the series was written by either Glenn Leopold (13 episodes) or Lance Falk (6 episodes). Jim Stenstrum contributed two episodes, while David Ehrman, Von Williams, Eric Clark (with Lance Falk), Mark Saraceni and Jim Katz all contributed one episode.
The show ran on FOX, TBS, WOR, and on syndication block of The Funtastic World of Hanna-Barbera from 1993 to 1995. There were a total of twenty-five finished episodes and a special episode, that features a report on the SWAT Kats and of all their missions and gadgets as well as three unfinished episodes and two episodes still in the concept stage. The show was based in the fictional metropolis of Megakat City, which is populated entirely by anthropomorphic felines who are just like people, known as "kats". The show is rerun from time to time on Cartoon Network classic channel Boomerang. Click here to see some top moments from SWAT Kats »
1 Comment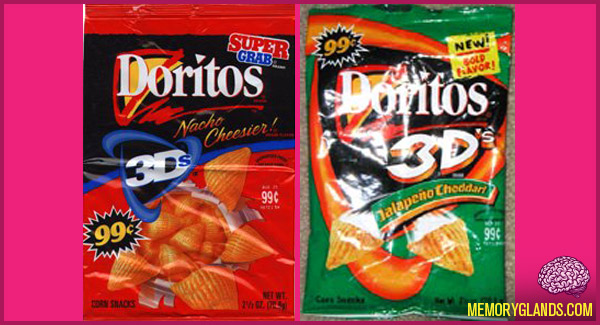 Immortalized by Ali Landry flinging them around in various laundromat appliances (and then doing back-flips and splits before catching them in her mouth), these were basically Doritos-meets-Bugles. Take the average triangular Dorito chip, puff it out and give it the texture (and the taste) of a Bugle, and you got it. Click here to see that commercial »
7 Comments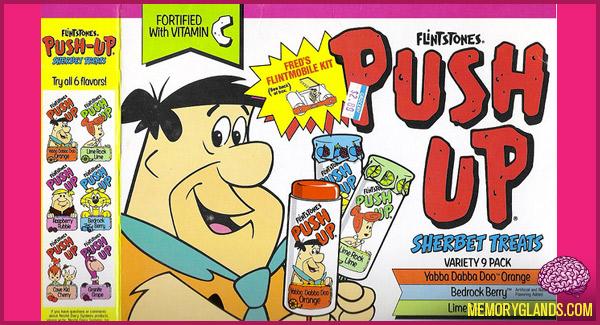 This were the shit! Remember the horrible feeling that you got when you reached the plastic disc on the bottom? Yabba Dabba Doo Orange was the best flavor. Click here to watch a commercial »
3 Comments