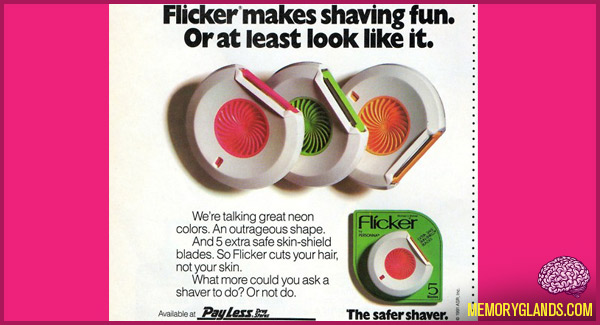 What more could you ask a shaver to do?
4 Comments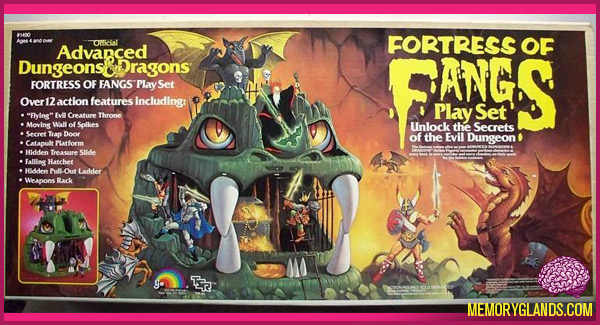 The Fortress of Fangs was the only playset made for Advanced Dungeons & Dragons. The playset was 1′ foot tall and 14″ inches long.
No Comments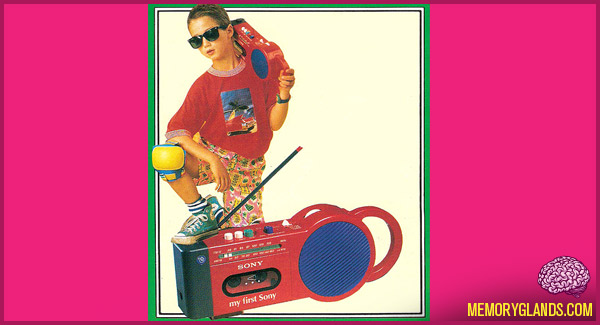 My First Sony was a series of smaller-scale electronics made by Sony in the mid-late 1980s intended for use by children. They were made of brightly colored plastic, usually red, and large colorful buttons with simplified controls. My First Sony products included a Walkman, amplified microphone with tape deck, recording tape deck, Boom box, alarm clock, electronic sketch pad, and headset walkie talkies. New York-based voiceover artist Chuck McKibben was the network TV spokesman, accompanied by children singing a jingle that went "I like pizza pie, I like macaroni, but what I love is My First Sony!" Click here to watch that commercial »
No Comments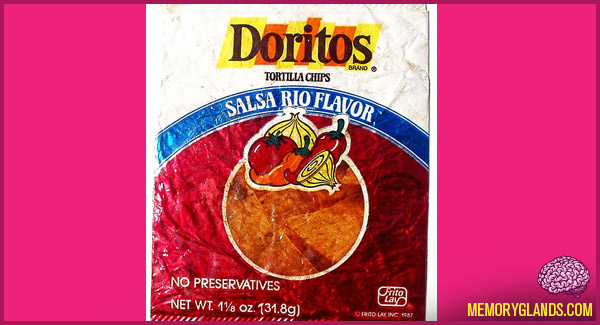 They came out at the same time of Cool Ranch, but only lasted a few years.
8 Comments