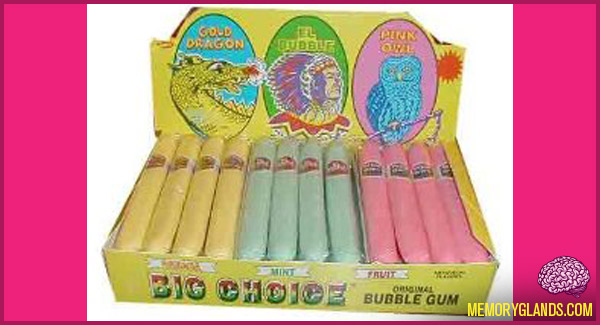 Let's face it, these Pink Owls are probably more of a cigar than the White Owls you can pick up at a gas station.
5 Comments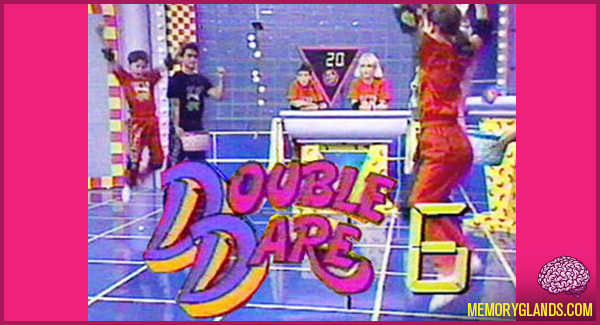 Double Dare is a children's game show, originally hosted by Marc Summers, that aired on Nickelodeon. The show combines trivia questions with occasionally messy "physical challenges". It is often credited with putting the then-fledgling network on the map, and ranked #29 in TV Guide's list of the 50 Greatest Game Shows of All Time. Click here to read more and watch some highlights from the show »
1 Comment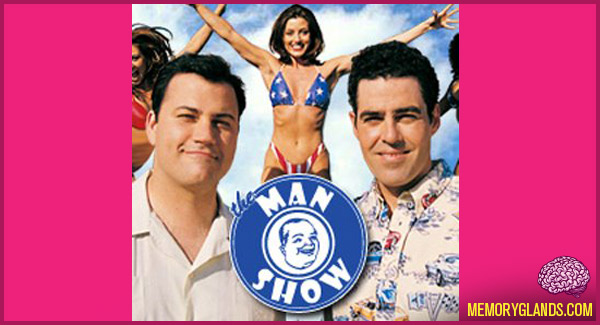 The Man Show was a American comedy television show on Comedy Central. It was created in 1999 by its two original co-hosts, Jimmy Kimmel and Adam Carolla, and their executive producer Daniel Kellison.
Great things from The Man Show: the Juggies, the Fox and his beer chug, the original hosts (Joe Rogan and Doug Stanhope sucked ass), the Wheel of Destiny, the Man Show boy, and did I mention the Juggies? Click here to watch some clips from the show »
3 Comments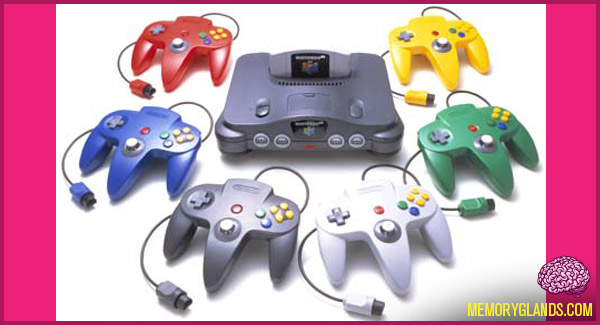 The Nintendo 64, often known as N64, is Nintendo's third home video game console for the international market. Named for its 64-bit CPU, it was released in June 1996 in Japan, September 1996 in North America, March 1997 in Europe and Australia, September 1997 in France and December 1997 in Brazil. It is Nintendo's last home console to use ROM cartridges to store games. Click here to read more and watch a commercial »
5 Comments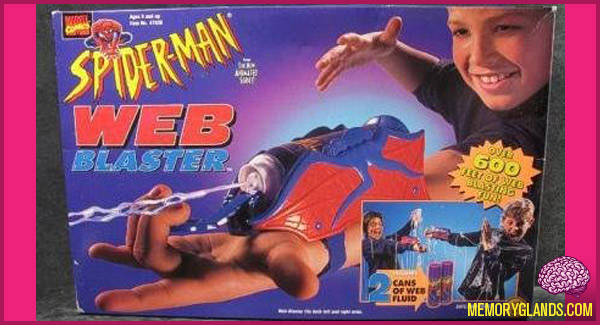 The only way they could have made this toy any cooler was if you could swing from building to building with it. Either way, spraying your friends in the face was always a good time. Click here to watch a commercial from 1997 »
No Comments