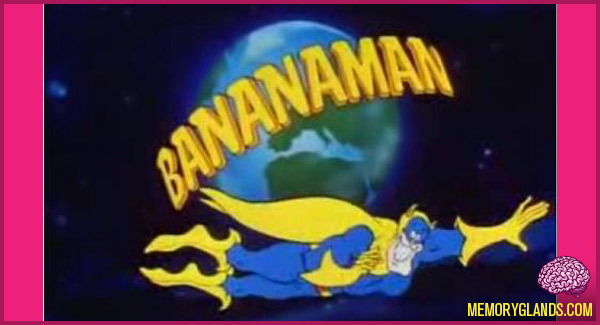 Bananaman is a British comic book fictional character. He originally appeared in Nutty as the backpage strip in Issue 1, dated 16 February 1980 drawn by John Geering.
Bananaman was aired in the United States by the Nickelodeon cable network as a companion piece to Dangermouse, but Bananaman never came close to reaching that series' American popularity. The show also aired during the Australian Broadcasting Corporation's (ABC) after school timeslot and is considered one of the Classic ABC shows.
Some of these episodes would eventually re-appear in print form in The Dandy in 1998, coinciding with the BBC repeating the series that year, and are now being reprinted in the comic as of April 2007, now promoting the DVD. Each episode was roughly five minutes from start to end. Phrases from the show, "twenty big men" and "ever alert for the call to action", are still used in the comic today. Click here to watch the Bananaman intro »
No Comments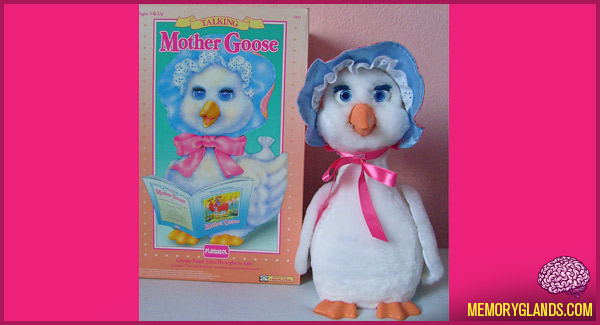 The Talking Mother Goose was an animated character toy created by Alchemy II and Worlds of Wonder in 1986. An interesting fact about this incarnation is that Mother Goose is a goose, not a human as usually portrayed.
Like most Worlds of Wonder toys, such as Teddy and Mickey, Mother Goose used specially-coded cassettes and 4 "C" batteries to operate. Mother Goose moved her eyes, beak, and, unlike most of the toys, Mother Goose was able to move her head from side-to-side. Only the early first version moves her head. Click here to watch the Talking Mother Goose commercial »
No Comments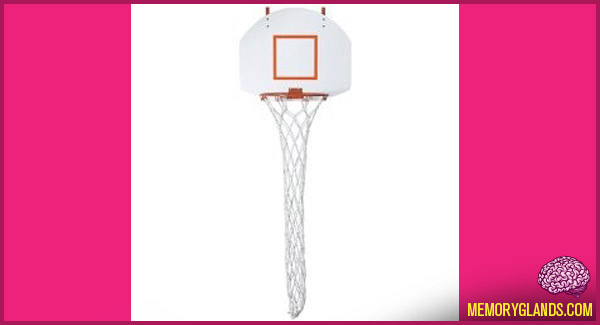 Nothing like turning boring old laundry into an exciting game of basketball! I know that my old clothes actually made it into the laundry basket when I had one of these guys. My fiance probably wishes that I had one now…
1 Comment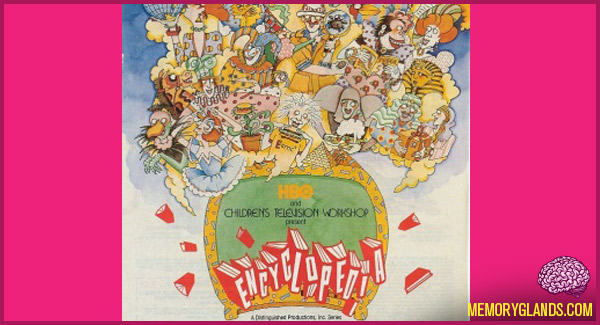 Encyclopedia was a television series created by the HBO Network and the for-profit branch of the Children's Television Workshop (CTW), Distinguished Productions. The series premiered on the HBO network in 1988.
Each episode covered a letter or series of letters in the alphabet, with short skits of sketch comedy devoted to up to twelve corresponding encyclopedia topics. Several topics were related through song . Three of the six writers of the show had also been writers for NBC's Saturday Night Live; Patricia Marx, Brian McConnachie, and Mitchell Kriegman.
The series featured the band BETTY, who performed both the opening and closing themes as well as individual songs for selected topics.
3 Comments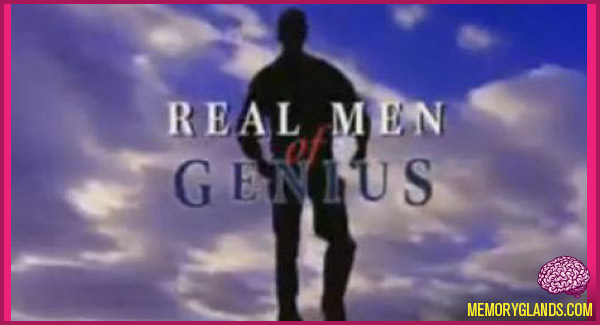 Real Men of Genius is a series of primarily one-minute-long American radio advertisements for Bud Light beer. The campaign was originally created by Bob Winter, a copywriter at DDB Chicago. The ad campaign, which began in 1998 under the title Real American Heroes consisted of 12 spots. To date, over 200 installments have been made. In 2003, thirty second abbreviated versions were produced for US Television. Anheuser-Busch is reported to have spent $38 million per year airing just the radio version. Click here to watch some Real Men Of Genius commercials »
No Comments