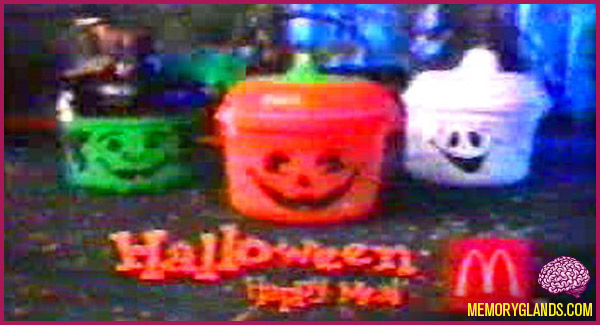 Everything is better served in a pail. Click here to watch a commercial »
6 Comments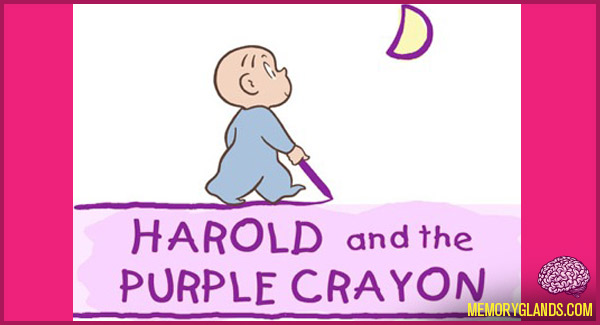 Harold and the Purple Crayon is a 1955 children's book by Crockett Johnson. Johnson's most popular book, it led to a series of books, and inspired many adaptations.
The protagonist, Harold, is a curious four-year-old boy who, with his purple crayon, has the power to create a world of his own simply by drawing it. Harold wants to go for a walk in the moonlight, but there is no moon, so he draws one. He has nowhere to walk, so he draws a path. He has many adventures looking for his room, he draws his own house and bed and starts going to sleep. Click here to watch an episode of the animated cartoon »
2 Comments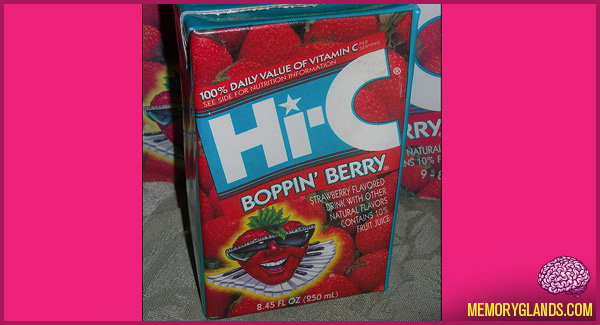 Hi-C is a juice drink made by the Minute Maid division of The Coca-Cola Company. Hi-C was created by Niles Foster in 1946. Click here to watch a commercial »
No Comments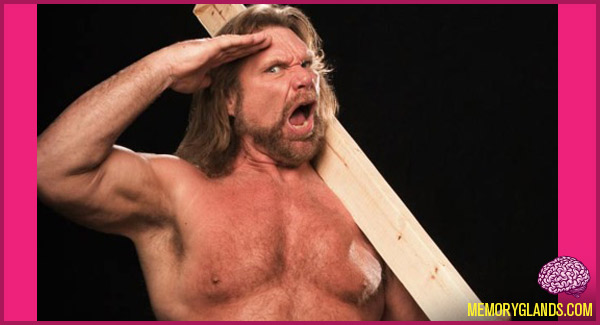 James Edward Duggan (born January 14, 1954), better known by his ring name "Hacksaw" Jim Duggan, is an American professional wrestler. He is best known for his time with World Wrestling Entertainment in the 1980s, when it was known as World Wrestling Federation (WWF), and World Championship Wrestling (WCW). His best known character is that of an American patriot, which sees him use a 2×4 length of wood as a weapon, the battle cry "Hooo!" and the U-S-A! cheer. During his time in WWE he was the oldest active wrestler after Ric Flair retired in 2008."Hacksaw" Jim Duggan is also the second inductee in the WWE Hall Of Fame Class of 2011.
Duggan is a survivor of kidney cancer, an illness he was diagnosed with during his time with WCW. Duggan has claimed to have wrestled in all 50 States in America as well as in the countries/territories of Australia, Austria, The Bahamas, Belgium, Bermuda, Canada, the Dominican Republic, El Salvador, France, Germany, Guam, the Netherlands, Ireland, Italy, Japan, Poland, Spain, Switzerland, Scotland, England and Wales (In The United Kingdom.)
In the WWF, Duggan was the winner of the first-ever Royal Rumble match in 1988 and in WCW, he was a one time United States Heavyweight Champion and a one time (and the final) World Television Champion. Click here to listen to his theme song »
4 Comments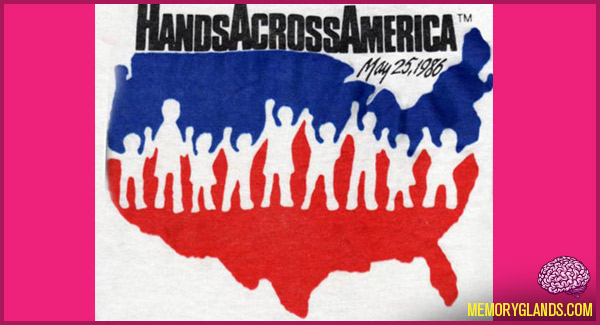 Hands Across America was a benefit event and publicity campaign staged on Sunday May 25, 1986 in which approximately 6.5 million people held hands in a human chain for fifteen minutes along a path across the continental United States. Many participants donated ten dollars to reserve their place in line; the proceeds were donated to local charities to fight hunger and homelessness and help those in poverty. Click here to read more and watch the promo for the event »
5 Comments
| | | |
| --- | --- | --- |
| | | |