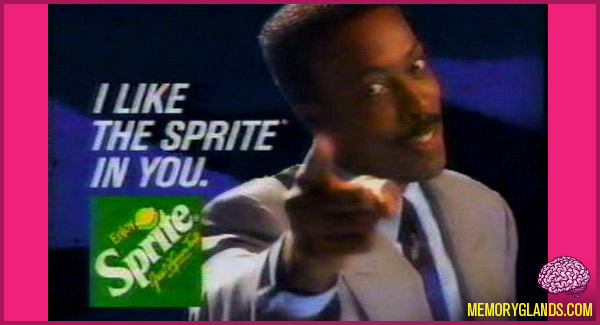 Arsenio Hall (born February 12, 1956) is an American actor, comedian, and former talk show host. He is best known for his talk show The Arsenio Hall Show, which ran between 1989 and 1994, and his roles in the films Coming to America and Harlem Nights.
Hall is also known for his appearance as Alan Thicke's sidekick on the talk show Thicke of the Night. Click here to watch Arsenio interview Vanilla Ice »
No Comments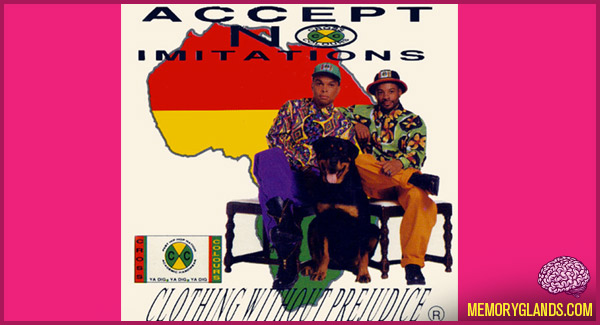 Cross Colours is a clothing brand launched in 1989 by Carl Jones. Launched on the premise of producing "clothes without prejudices" Cross Colours helped establish a fashion market based around black youth. The clothing was used to broadcast political and social messages.
No Comments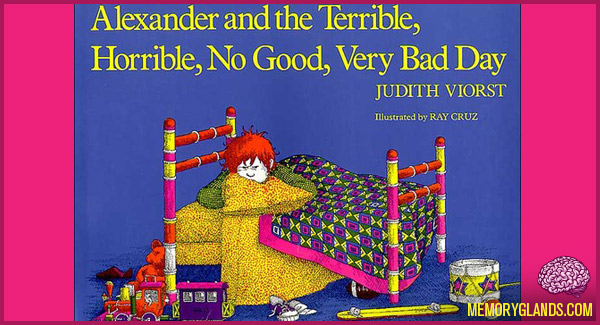 Alexander and the Terrible, Horrible, No Good, Very Bad Day, published in 1972, is an ALA Notable Children's Book written by Judith Viorst and illustrated by Ray Cruz. It has also won a George G. Stone Center Recognition of Merit, a Georgia Children's Book Award, and is a Reading Rainbow book. Viorst followed this book up with a sequel, Alexander and the Wonderful, Marvelous, Excellent, Terrific Ninety Days.
2 Comments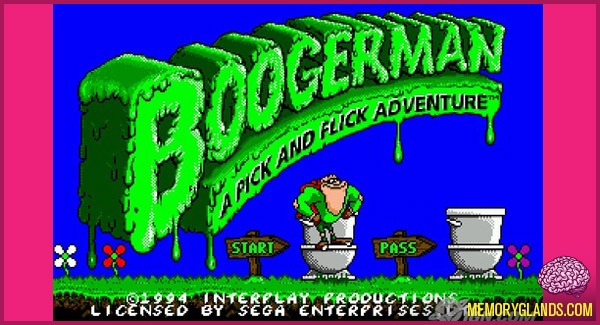 Boogerman: A Pick and Flick Adventure is a 2D platform video game created by Interplay Entertainment and released for the Sega Mega Drive/Genesis in 1994 and later on the SNES in 1995. The Genesis version was also released on the Wii Virtual Console in North America on November 24, 2008 and in Europe on December 12, 2008. The game's lead character also made a cameo appearance as a playable character and the rival of Earthworm Jim in Interplay's ClayFighter 63⅓. Click here to watch some gameplay »
3 Comments
| | | |
| --- | --- | --- |
| | | |