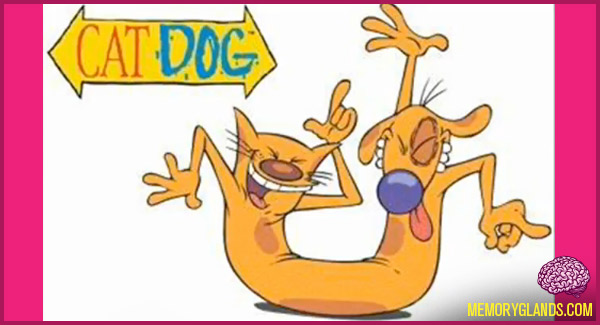 CatDog is an American animated television series which first aired on October 4, 1998, and ended with an unaired episode on June 15, 2004. The series was created for Nickelodeon by Peter Hannan. It was also shown as a sneak peek in theaters with The Rugrats Movie. The series depicts the life of conjoined brothers, with one half being a cat and the other a dog. Nickelodeon at first ordered 40 episodes and planned to debut it in fall 1998. Click here to listen to the theme song »
3 Comments
"I Wish" is a hip-hop song by rapper Skee-Lo released in 1995 as the first single from his debut album of the same name. The track peaked at #13 on the U.S. Billboard Hot 100 chart and at #15 in the United Kingdom. It samples the songs "Spinnin'" by Bernard Wright and "Buffalo Gals" by Malcolm McLaren.
The song was nominated for Best Rap Solo Performance at the 1996 Grammy Awards, but lost to Coolio for his song "Gangsta's Paradise." Blender listed "I Wish" as number 359 on its list of "Greatest Songs Since You Were Born."
1 Comment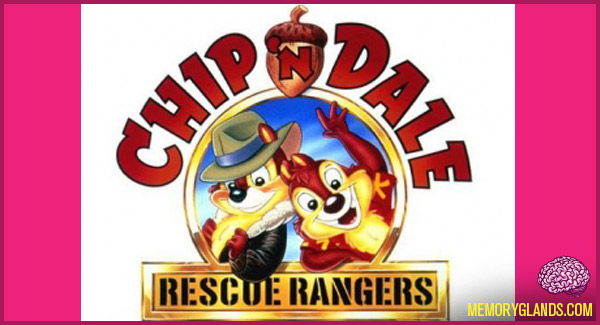 Chip 'n Dale Rescue Rangers is an American animated series produced by Walt Disney Television Animation.Created byTad Stones and Alan Zaslove, it featured the established Disney characters Chip 'n Dale in a new setting. The series premiered on the Disney Channel on March 4, 1989, having aired a preview episode ("Catteries Not Included") on August 27, 1988. The series premiered in national syndication with a two-hour movie special, Rescue Rangers: To the Rescue, which was later broken up into a five-parts to air as part of the weekday run. The 65th and final episode aired on November 19, 1990. Click here to watch the intro »
2 Comments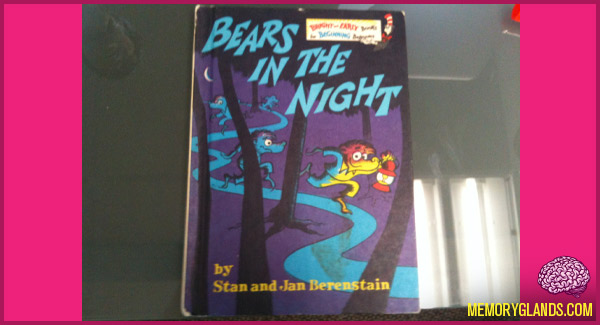 Over 300 Berenstain Bears books have been published since 1962.
3 Comments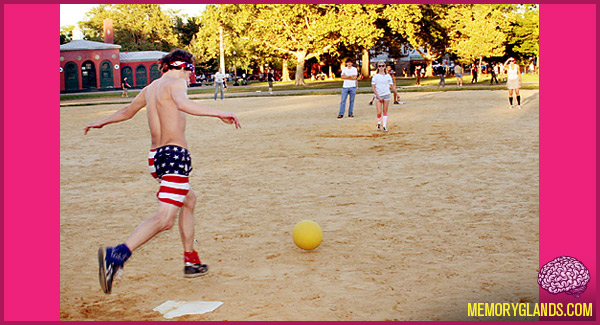 Kickball is a playground game and competitive league game, similar to baseball, invented in the United States in the first half of the 20th Century. Kickball may also be known as kick baseball, soccer-base, or soccer-baseball.
5 Comments