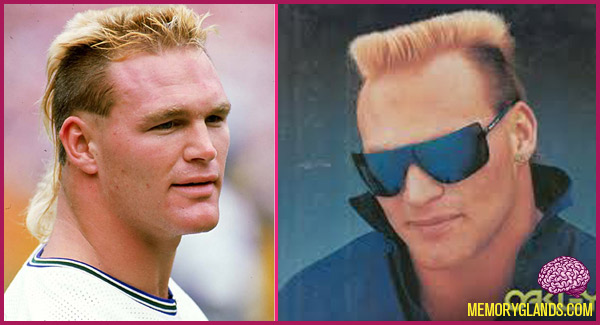 Brian Keith Bosworth, nicknamed "The Boz", is a former American football player. He was a linebacker in the NCAA and the NFL. Bosworth was a college standout at the University of Oklahoma, where he was one of many blue-chip recruits from Texas lured across the border by longtime coach Barry Switzer.
Known for his then radical hairstyles and criticism of the NCAA as much as his play on the field, Bosworth was never one to shy from publicity or controversy. Remembered for his lackluster professional football career, Bosworth was named the 6th worst flop on the Biggest Flops of the Last 25 Years list by ESPN in July 2004 and number three on NFL Network's NFL Top 10 Draft Busts.
Bosworth was also a color commentator for the short-lived XFL during their only season of existence in 2001.
No Comments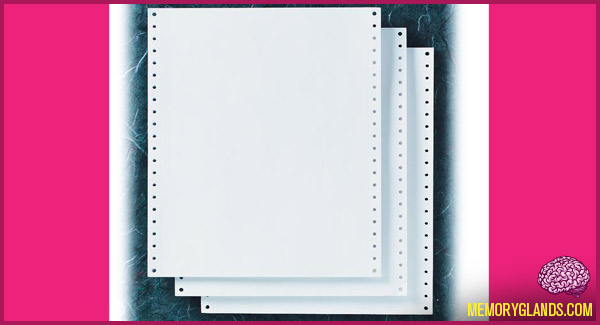 I think everyone still has a box of this crap lying around in their basement somewhere. If you wanted whatever you printed to look "professional" you had to fold the edges, tear the perforated edges, and proceed to get several paper cuts.
7 Comments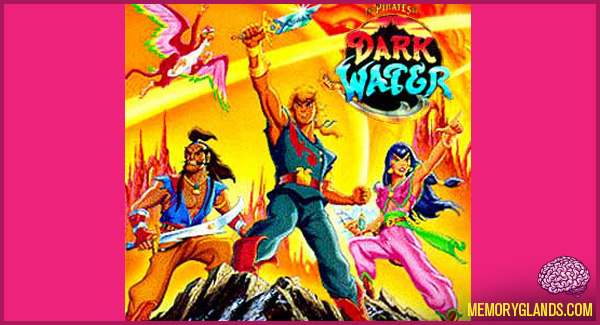 The Pirates of Dark Water is a fantasy animated series produced by Hanna-Barbera in 1991. The series followed a group of adventurers on a quest to collect the Thirteen Treasures of Rule, which possessed the combined power to stop an evil substance known as "Dark Water" from consuming the alien world of Mer. Click here to read more and watch the original opening »
4 Comments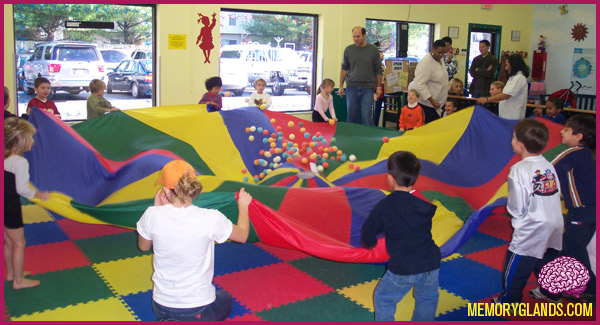 Remember this shit? In our elementary school, one day a year we had "Field Day" at the local high school when they would bust out this bad boy. Apparently, these adults thought it would be fun to start a club where the members would meet up once a month and play with this parachute. As you can see by the date of their last post, the idea was a failure.
4 Comments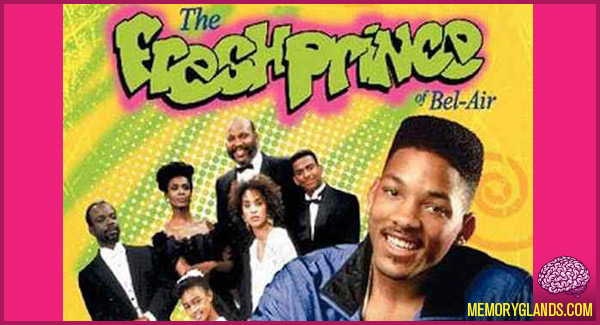 The Fresh Prince of Bel-Air is an American television sitcom that originally aired on NBC from September 10, 1990 to May 20, 1996. The show starred Will Smith as a fictionalized version of himself, a street-smart teenager from West Philadelphia who is sent to move in with his aunt and uncle in wealthy Bel Air in their mansion, where his lifestyle often clashes with that of his relatives. 148 episodes were produced over six seasons. Click here to watch the infamous Carlton Dance »
2 Comments