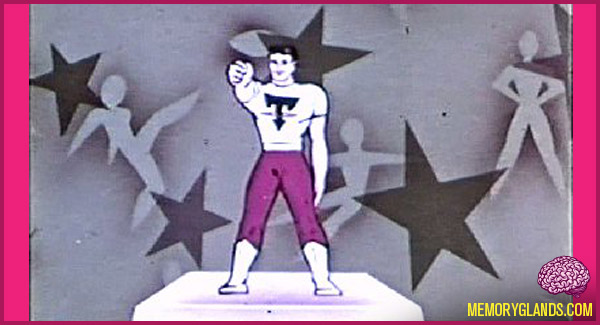 This series was mentioned in the now defunct Broadcasting Magazine. It is not known how many markets it was shown in, or how long it actually lasted. In fact, the complete details of this cartoon are still unknown to animation historians and researchers. Click here to watch a clip »
No Comments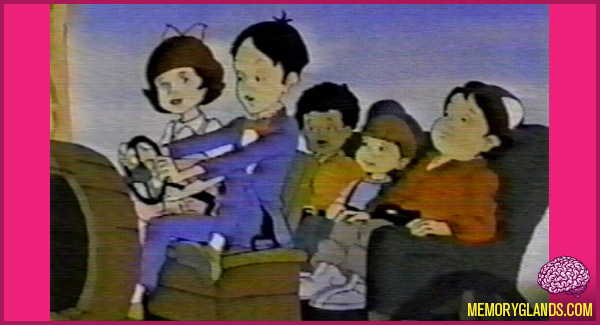 The Little Rascals was a 1982–1984 Saturday morning cartoon series produced jointly by Hanna-Barbera Productions and King World, and broadcast on ABC. Based upon the classic Our Gang comedy short films, it was part of a 90-minute package program, The Pac-Man/Little Rascals/Richie Rich Show, with Pac-Man and Richie Rich in 1982–1983, and part of the 30-minute The Little Rascals/Richie Rich Show in 1983 – 1984.
No Comments
Gigantor is an American adaptation of the anime version of Tetsujin 28-go, a manga by Mitsuteru Yokoyama released in 1956. It debuted on U.S. television in 1964. As with Speed Racer, the characters' original names were altered and the original series' violence was toned down for American viewers. Originally produced in black and white, the show was colorized and revived in the 1990s.
1 Comment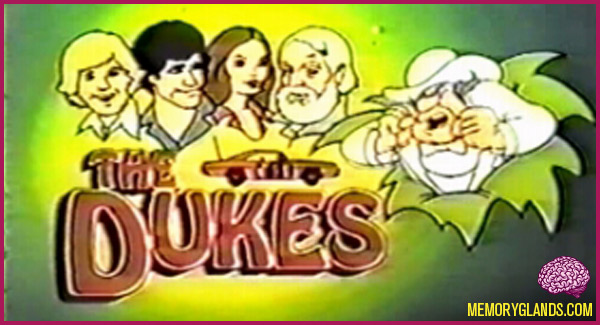 The Dukes is an animated series which ran on CBS in 1983 based directly on the popular live-action television series The Dukes of Hazzard. Click here to watch the intro »
No Comments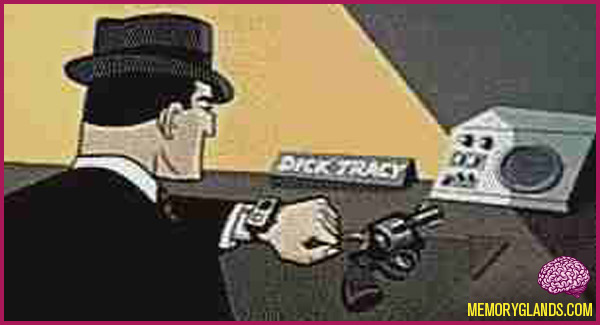 The Dick Tracy Show was an American animated television series based on Chester Gould's comic strip crime fighter. The series was produced from 1961 to 1962 by UPA.
No Comments
| | | |
| --- | --- | --- |
| | | |