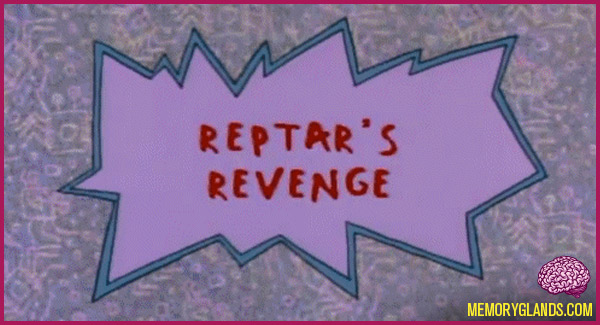 Rugrats is an American animated television series created by Arlene Klasky, Gábor Csupó, and Paul Germain for Nickelodeon. The series premiered on August 11, 1991, and aired its last episode on June 8, 2004.
The show focuses on a group of toddlers and their day-to-day lives, usually involving common life experiences that become adventures in the babies' imaginations. It was one of the first three Nicktoons and also aired on Nick Jr. in 1995.
No Comments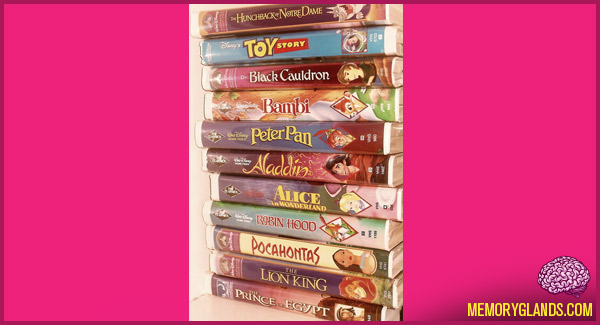 So in a very weird and HIGHLY unlikely scenario that someone has a gun to your head and tells you to choose one and only one of these classics, which do you choose?
14 Comments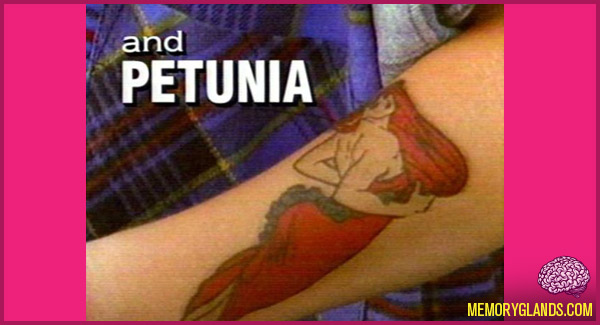 On the show 'The Adventures of Pete & Pete', Little Pete's right forearm depicting a woman in a red dress. Petunia was frequently made to "dance" and got its own credit in the show's opening sequence; the origins of that tattoo, and one of a sailing ship on Little Pete's back, are unclear.
No Comments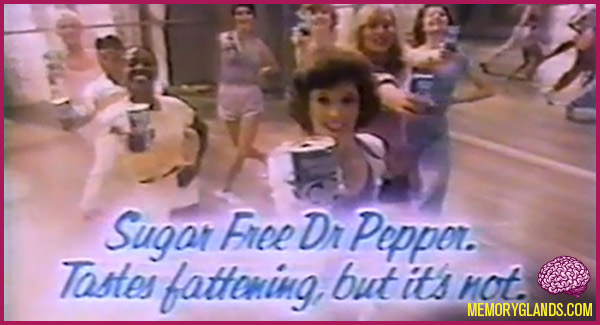 Dietetic Dr Pepper was introduced in 1962 (cans) and 1963 (bottles). Sales were slow partly due to the public misconception that the drink was for diabetics, and in 1966, the company renamed the product Sugar Free Dr Pepper. The name was changed to Diet Dr Pepper in 1987. In 1991, Diet Dr Pepper was reformulated to use aspartame, according to Cadbury Schweppes. Diet Dr Pepper, after posting a 6.4% gain in sales volume, became the 10th best-selling soda in 2006 according to Beverage Digest magazine. From 1991 to 2006, the beverage was marketed using the slogan "Diet Dr Pepper tastes more like Regular Dr Pepper." In 2006, a new marketing campaign was launched comparing the taste of Diet Dr Pepper to desserts instead of regular Dr Pepper with the slogan "There's nothing diet about it."
No Comments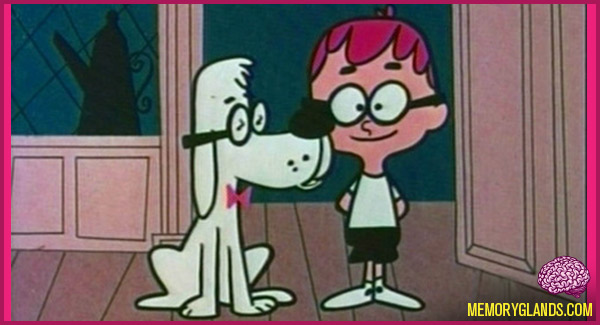 Mister Peabody always appears in cartoon segments accompanied by "his boy" Sherman (in a twist on the hackneyed concept of "a boy and his dog"). Hector Peabody is a genius who adopted Sherman for company. Sherman is a naive but fairly bright, inquisitive, earnest and energetic lad who's always one step behind getting his friend's dreadful puns. In appearance, Peabody is a small white dog with floppy ears. Sherman is always in need of having his hair combed. He wears a white tee-shirt and dark shorts. Each character wears a pair of oversized horn-rimmed glasses. Click here to watch a clip »
No Comments
| | | |
| --- | --- | --- |
| | | |