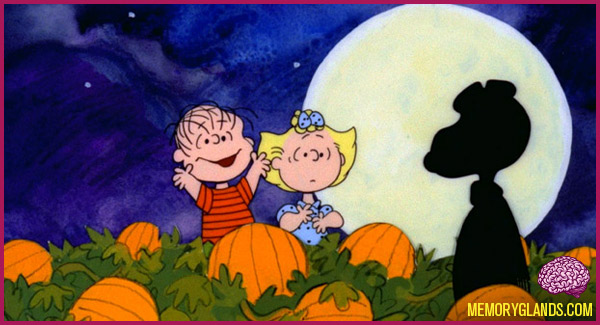 It's the Great Pumpkin, Charlie Brown is a 1966 American prime time animated television special based on the comic strip Peanuts by Charles M. Schulz.
A Halloween special, it was the third Peanuts special (and second holiday-themed special, following A Charlie Brown Christmas) to be produced and animated by Bill Melendez. Its initial broadcast took place on October 27, 1966, on CBS, preempting My Three Sons. CBS re-aired the special annually through 2000, with ABC picking up the rights beginning in 2001, where it now airs annually at Halloween, followed by You're Not Elected, Charlie Brown, as if to emphasize the proximity between Halloween and Election Day; furthermore, the latter includes mention of the "Great Pumpkin" as well. Click here to read more and watch a clip »
2 Comments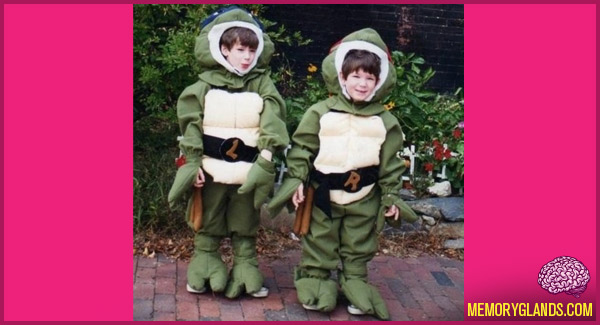 Where are the weapons? C'mon guys…
No Comments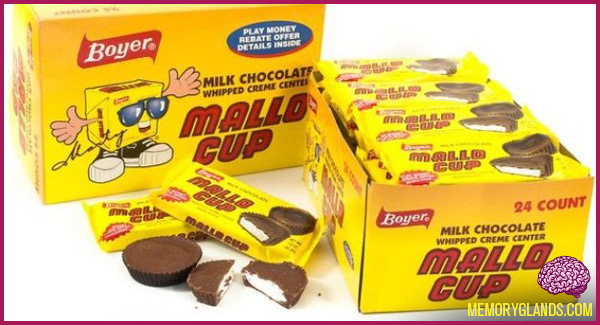 Founded by brothers Bill and Bob Boyer in 1936, the company initially produced nut raisin clusters and homemade fudge. The brothers started their business selling door to door.
After those early forays into the candy business, Boyer became notable in the late 1930s for Mallo Cups, a cup-shaped candy consisting of a whipped marshmallow creme center covered with chocolate.
No Comments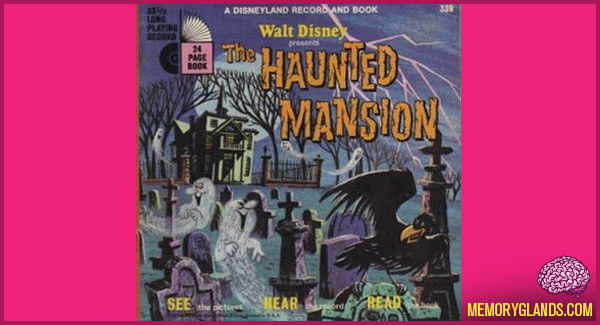 Introduced in 1970 and was a classic for all kids growing up from then to the early 90's.
2 Comments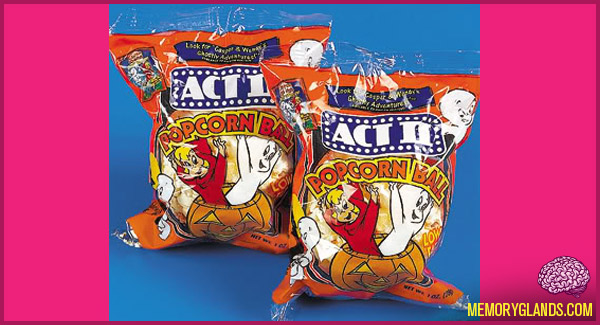 As kids we probably would have thrown these back at the houses which gave them to us if it wasn't for our parents being there.
1 Comment
| | | |
| --- | --- | --- |
| | | |