Bailey's Comets is an animated cartoon series that aired on CBS in the 1973/74 and 1974/75 seasons. The second season consisted entirely of reruns.
A roller skating team competes in a worldwide race to different locales searching for clues to a million-dollar prize. Besides the teams interfering with each other, there were also outside forces and subplots that would step in to hinder the racing teams' progress. Click here to watch the opening »
No Comments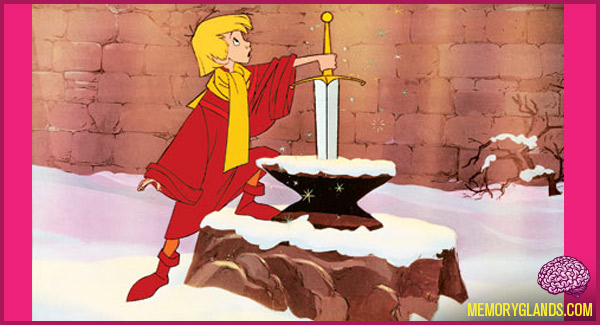 The Sword in the Stone is a 1963 American animated fantasy comedy film produced by Walt Disney and originally released to theaters on December 25, 1963. The 18th animated feature in the Walt Disney Animated Classics, it was the last Disney animated feature released before Walt Disney's death.
The film is based on the novel of the same name, at first published in 1938 as a single novel. It was then later republished in 1958 as the first book of T. H. White's tetralogy The Once and Future King.
No Comments
Spunky and Tadpole was an animated television series produced by Beverly Hills Productions and syndicated beginning on September 6, 1958. The show's characters were a boy and a bear who hunted down bad guys in a string of made for TV installments, usually running ten installments shown in two weeks or two for one week. The show remained in production until 1961.
No Comments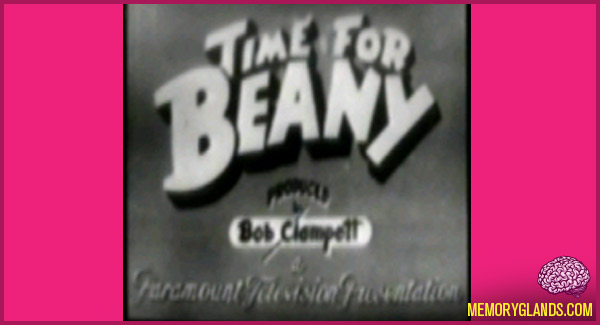 Time for Beany was an American television series, with puppets for characters, which aired locally in Los Angeles starting in 1949 and nationally (via kinescope) on the improvised Paramount Television Network from 1950 to 1955. It was created by animator Bob Clampett, who later reused its core characters in the animated Beany and Cecil series.
No Comments
| | | |
| --- | --- | --- |
| | | |