08.27.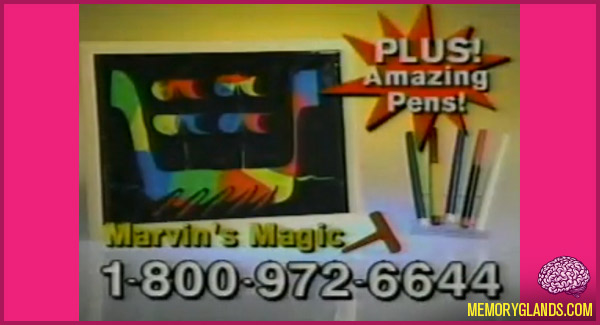 Marvin's Magic is a producer and dealer of magic products in the United Kingdom. It was founded in 1987 by Marvin Berglas, son of David Berglas, and is the world's largest magic company.
The company has had in-store shops at Hamleys and Harrods in London as well as FAO Schwarz in New York City and Caesars Palace on the Las Vegas Strip. It also supports a team of professional magicians who have gone on tour throughout the UK.
Magic sets and products produced exclusively by Mavin's Magic include The Energised Coin and The Great British Coin Trick created by Bob Swadling, Freaky Body Illusions and Freaky Eyeball Illusions created with American illusionist Kevin James and English magician Justin M. Monehen.
No Comments