10.03.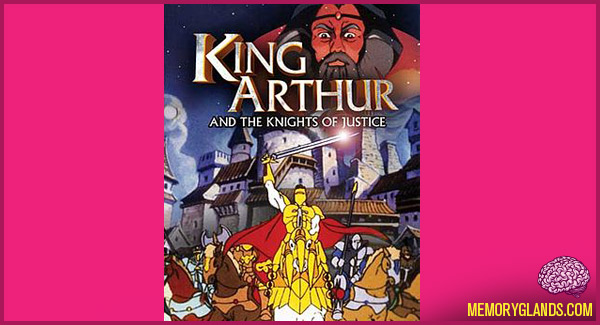 King Arthur & the Knights of Justice is a Sunday morning, syndicated animated series which lasted for two seasons of 13 episodes each beginning in 1992 and ending in 1993.
In March 2010, after several various partial VHS and DVD releases, Image Entertainment released the complete series as a boxed set in the U.S. with all 26 episodes in a three-DVD set King Arthur and the Knights of Justice: The Complete Animated Series.
The whole series was available for free watching through Internet streaming at the Lycos' SyncTV service. As of 2011, it now available on Kidlet. Aas of 2012, it is available for instant streaming on Netflix.
No Comments