Kenner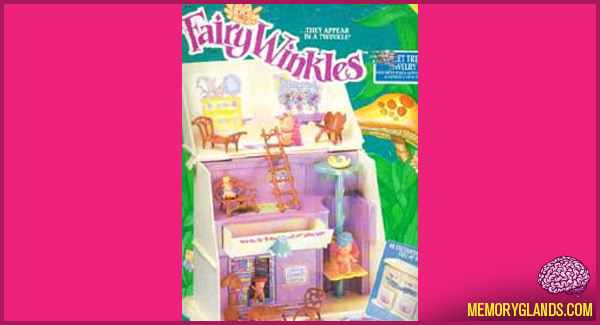 Fairy Winkles were produced by Kenner in 1993-95. They were sets of tiny fairys which came with various playsets to hide and play in.
No Comments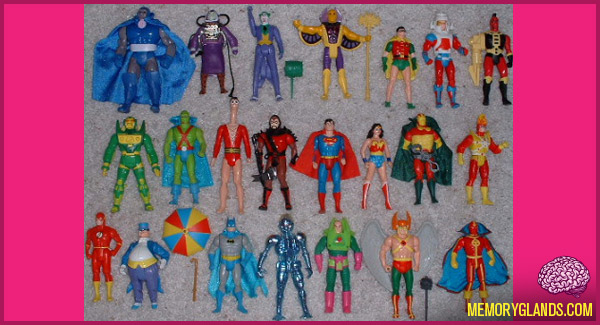 The Super Powers Collection was a line of action figures based on DC Comics superheroes and supervillains that was created by Kenner Products in the 1980s.
In 1984, DC Comics awarded the master toy license of their characters to Kenner Products, hot on the heels of Mattel's "action feature" heavy He-Man toy line. The initial pitch seemed to be heavily influenced by Kenner's popular Star Wars toyline with multiple playsets with individual franchises for Superman, Batman, Wonder Woman, Green Lantern, Teen Titans, Lois Lane, and the Super Jrs. Winning the license away from Mego Corporation and Mattel with their emphasis on action and art, Kenner devised hidden mechanisms within the figures that would trigger an action when the figure's legs or arms were squeezed. This emphasis on each figure's "super power" led to the naming of the line – The Super Powers Collection. Each figure in the first two series were also packaged with a mini-comic featuring that character's adventures.
In all, three series of figures and accessories were released (in 1984, 1985, and 1986), but after three years of production the line collapsed.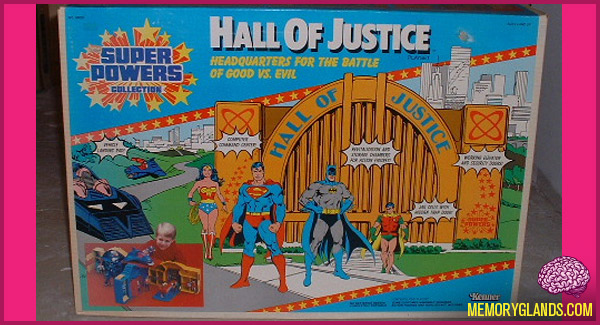 No Comments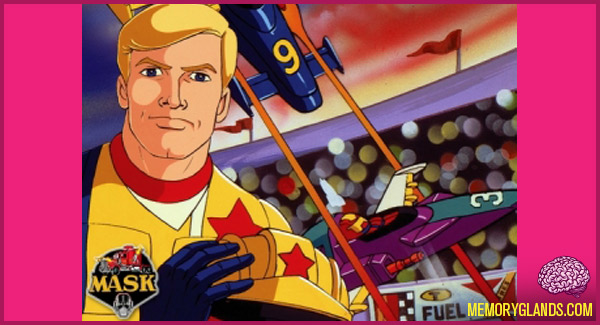 M.A.S.K. (Mobile Armored Strike Kommand) is an animated television series directed by several uncredited Japanese studios, and produced by the French-American DIC Enterprises, Inc and also the toyline of the same name sold by Kenner.
A total of 75 syndicated episodes of M.A.S.K. were broadcast from 1985 to 1986. One of many cartoons produced during the 1980s as a vehicle for toy merchandising, M.A.S.K. (which is an acronym for the Mobile Armored Strike Kommand), was a hybrid of popular era cartoons G.I. Joe and The Transformers. It featured a special task force featuring an array of characters, led by Matt Trakker, with transforming vehicles engaged in an ongoing battle against the criminal organization V.E.N.O.M. (an acronym for the Vicious Evil Network of Mayhem), with an emphasis on super-powered helmets called masks worn by the characters on the show. Click here to watch the intro »
1 Comment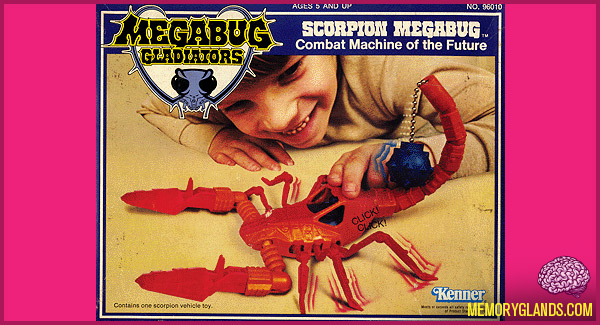 While Kenner was producing Star Wars toys, they tried many different ideas to start other toy lines because they knew Star Wars would not last forever. The Megabug Toy Line line came out in 1979 and had three vehicles in the series.
No Comments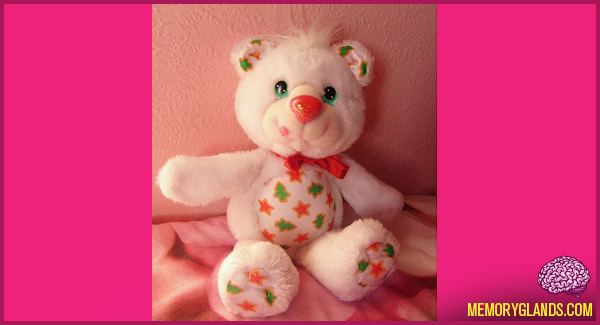 This sweet smelling Christmas Cookie Bear by Kenner was produced for Hallmark in 1990.
No Comments
| | | |
| --- | --- | --- |
| | | |