70′s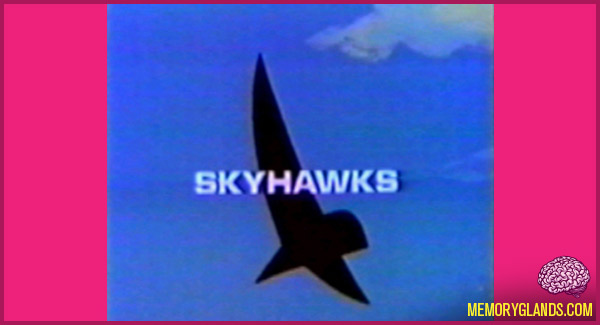 Skyhawks was a 17-episode television cartoon series sponsored by Mattel. Each episode consisted of two adventures. The series originally aired from September 6, 1969 to September 4, 1971 on ABC Television. It was a Pantomime Pictures/Ken Snyder Production.
No Comments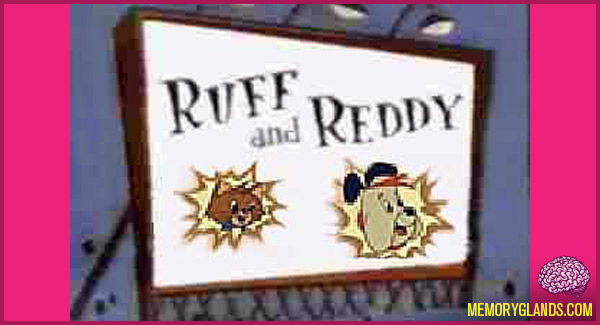 The Ruff & Reddy Show is a Hanna-Barbera animated series starring Ruff, a straight and smart cat voiced by Don Messick, and Reddy, a dumb and stupid dog voiced by Daws Butler. First broadcast in December 1957 on NBC, it was the first television show produced by Hanna-Barbera and presented by Screen Gems, the television arm of Columbia Pictures (now Sony Pictures Television).
No Comments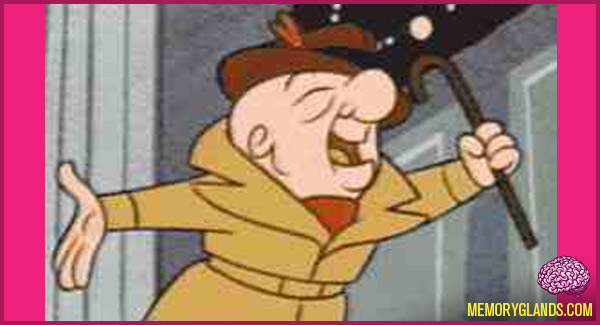 Quincy Magoo (or simply Mr. Magoo) is a cartoon character created at the UPA animation studio in 1949. Voiced by Jim Backus, Quincy Magoo is a wealthy, short-statured retiree who gets into a series of comical situations as a result of his nearsightedness, compounded by his stubborn refusal to admit the problem. However, through uncanny streaks of luck, the situation always seems to work itself out for him, leaving him no worse than before.
Affected people (or animals) consequently tend to think that he is a lunatic, rather than just being nearsighted. In later cartoons he is also an actor, and generally a competent one except for his visual impairment.
Magoo had won 2 Oscars for Academy Award for Best Short Subject (Cartoons). It along with Tom and Jerry, The Pink Panther, Silly Symphonies and Looney Tunes are notable for their Oscar achievements.
In 2002, TV Guide ranked Mr. Magoo number 29 on its "50 Greatest Cartoon Characters of All Time" list.
No Comments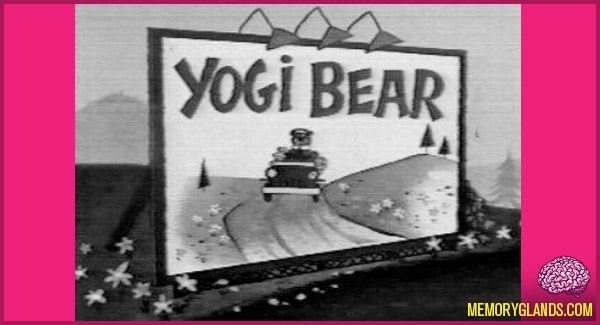 Yogi Bear is a funny animal cartoon character, created by Hanna-Barbera Productions, who has appeared in numerous comic books, animated television shows and films. He made his debut in 1958 as a supporting character in The Huckleberry Hound Show. Yogi Bear was the first breakout character created by Hanna-Barbera, and was eventually more popular than Huckleberry Hound. In January 1961, he was given his own show, The Yogi Bear Show, sponsored by Kellogg's, which included the segments Snagglepuss and Yakky Doodle. Hokey Wolf replaced his segment on The Huckleberry Hound Show. A musical animated feature film, Hey There, It's Yogi Bear!, was produced in 1964. Yogi was one of several Hanna-Barbera characters to have a collar. This allowed animators to keep his body static, redrawing only his head in each frame when he spoke. This reduced the number of drawings needed for a seven-minute cartoon from around 14,000 to around 2,000.
No Comments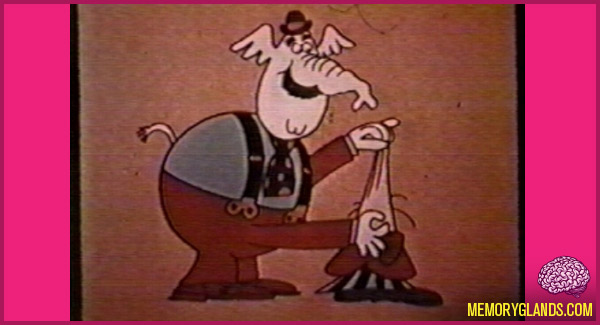 The Tomfoolery Show is an American cartoon comedy television series made and first broadcast in 1970, based on the works of Edward Lear. The animation was done at the Halas and Batchelor Studios in London and Stroud. Though the works of other writers were also used, notably Lewis Carroll and Ogden Nash, Lear's works were the main source, and characters like The Yongy Bonghy Bo and The Unmbrageous Umbrella Maker were all Lear creations. Some original material was also written based on characters created by Lear, although much of the material was a straight recital of poems and limericks or songs using Lear's poems set to music. A recurring joke had a delivery boy running around trying to deliver a large plant and shouting 'Plant for Mrs Discobolus!'.
No Comments