06.27.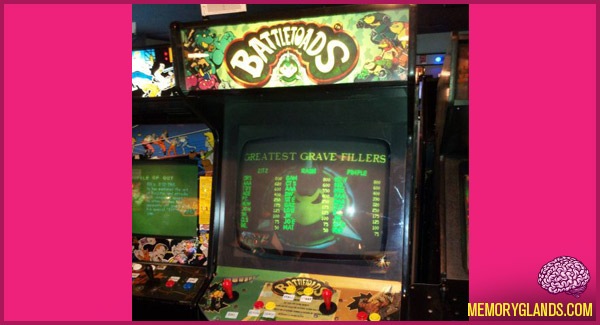 Battletoads is a video game franchise by Rare that began with the original Battletoads in 1991. Starring three anthropomorphic toads named after skin conditions, Rash, Zitz and Pimple, the series was created to rival the Teenage Mutant Ninja Turtles games.
The initial Battletoads was renowned for its difficulty, but was well received and spawned sequels for various platforms including a crossover with the Double Dragon series. In each of the games, the objective is to defeat the toads' nemesis the Dark Queen and her mutant army. Most titles in the series do not feature all three toads as playable characters, with one or two members of the team being captured by the Dark Queen. The exceptions to this were Battletoads & Double Dragon and the Battletoads arcade game.
The series as a whole has been quite popular and at its apex spawned an animated television pilot. However, no new Battletoads games have been produced since 1994, resulting in calls for the franchise to be revisited.
No Comments