12.14.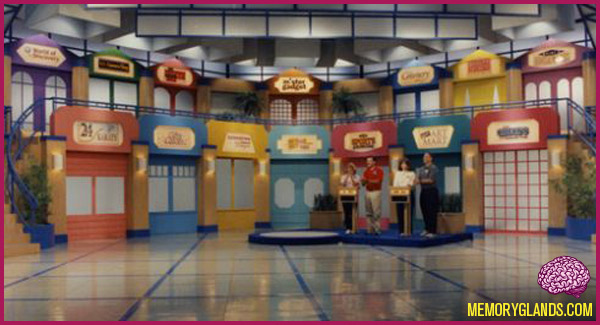 Shop 'til You Drop is an American game show that aired on various broadcast television networks from 1991–2006. The series was hosted by Pat Finn from 1991–2002, followed by JD Roberto from 2003–2005. Co-hosts/announcers included Mark L. Walberg (1991–1994), Jason Grant Smith (1996–1997), Dee Bradley Baker (1997–2002), and Don Priess (2003–2005). From its premiere through 2002, the backdrop of Shop 'til You Drop was a 14-store, two-story shopping mall.
The show ran on Lifetime from July 8, 1991 to September 30, 1994, with reruns aired until May 31, 1996. After four months, the show moved to The Family Channel as The New Shop 'til You Drop, where it ran from September 30, 1996 to August 14, 1998.
PAX (now ION) reran episodes of The Family Channel version from April 19 to October 29, 1999, followed by the final Lifetime season from November 1, 1999 to March 31, 2000. On April 3 of that year, PAX launched a new mall-based Shop 'til You Drop series and continued until 2002. A new warehouse store-based version began airing on PAX on October 6, 2003 and aired until 2005; reruns of that series continued until 2006.
A PAX episode from 2000 aired as part of The 50 Greatest Game Shows of All Time series on Game Show Network (GSN), featuring a 950-point total by a winning team. The network purchased the rights to the one episode and does not currently own rights to any reruns.
1 Comment