07.21.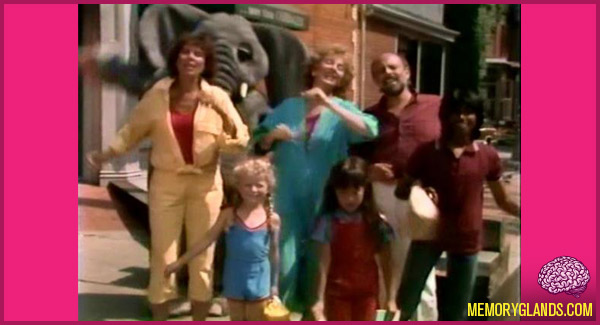 Sharon, Lois & Bram is the name of a Canadian children's musical trio composed of Sharon (Trostin) Hampson, Lois Ada (Goldberg) Lilienstein, and Bramwell "Bram" Morrison.
During the 1980s, the trio starred in The Elephant Show on CBC. The series was later aired in reruns on the U.S. cable network Nickelodeon, through 1994. Each thirty-minute installment featured episode-length storylines, in addition to songs and sketches, featuring the trio alongside a human-sized elephant puppet and children's entertainer, Eric Nagler.
A second series, titled Skinnamarink TV, featured a different format and two new puppet characters. The series ran for 52 episodes on the CBC in Canada and The Learning Channel in the USA from 1997 to 2000.
3 Comments