Soccer
07.14.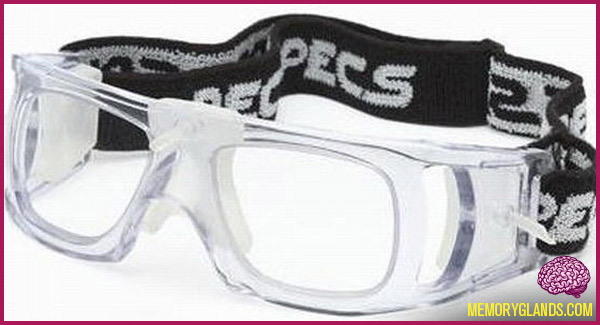 Oh, Rec Specs. How I hated you! You made me look like a bumble bee (I had the black & yellow ones) and you fogged up when play on the court got intense. Thank God for contact lenses…
2 Comments
06.06.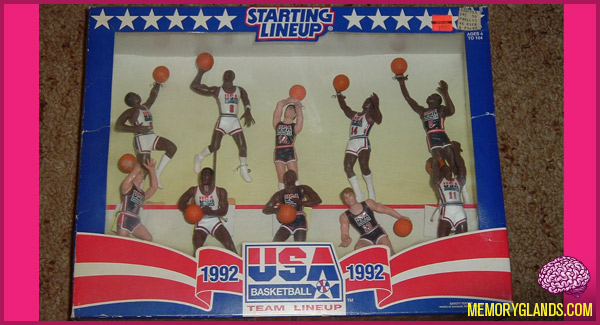 Starting Lineup was a brand of action figures produced from 1988 to 2001, first by Kenner and later by Hasbro. They were conceived by Pat McInally, himself a former professional American football player with the Cincinnati Bengals, in 1986. The figures became very popular, and eventually included sports stars from baseball, football, basketball, and hockey; and, to a lesser extent, boxing, track & field, skating, soccer, and golf. Click here to see a commercial from 1989 »
1 Comment
05.31.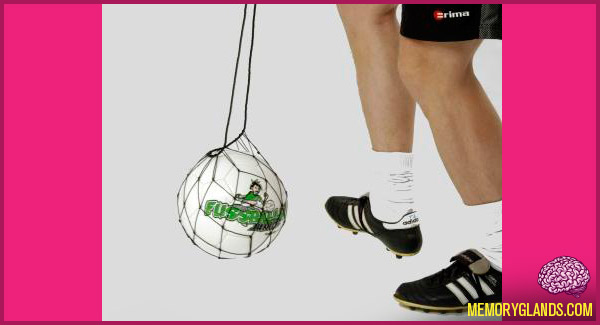 With the Soccer Pal, it was quite alright to kick a sack filled with balls. It was used primarily to increase eye-foot coordination.
No Comments