HBO
10.10.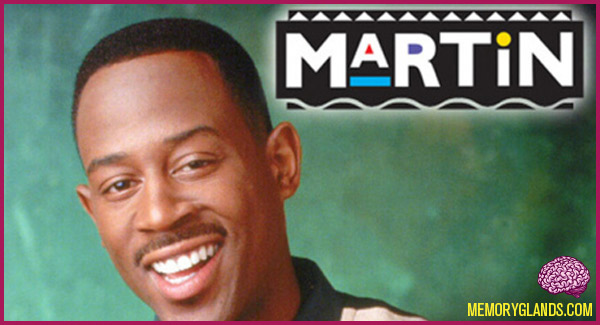 Martin is an American sitcom produced by HBO Independent Productions (a subsidiary of HBO) that aired for five seasons, from August 27, 1992 to May 1, 1997 on Fox. The show stars actor-comedian Martin Lawrence, Thomas Mikal Ford, Tichina Arnold, Carl Anthony Payne II, and Tisha Campbell.
Reflecting the rising popularity of the Fox network throughout the 1990s, Martin was one of the network's highest-rated shows during the sitcom's five-season run. In contrast to the popularity of NBC's "Must See TV" on Thursday nights in the 1990s, many African American and Latino viewers flocked to Fox's Thursday night line-up of Martin, Living Single, and New York Undercover. In fact, these were the three highest-rated series among black households for the 1996–1997 season. (In order of popularity, Living Single, New York Undercover, and Martin.)
No Comments
11.10.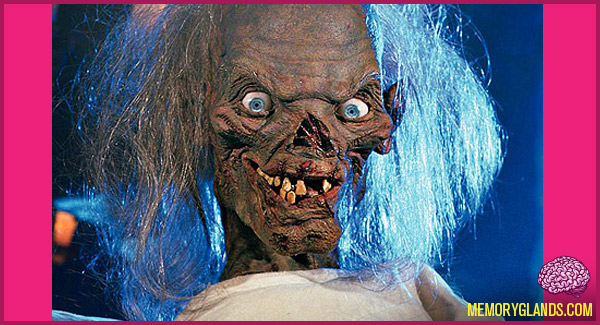 Tales from the Crypt, sometimes titled HBO's Tales from the Crypt, is an American horror anthology television series that ran from 1989 to 1996 on the premium cable channel HBO. The title was based on the 1950s EC Comics series of the same name and most of the content originated in that comic or the four other EC Comics of the time (Haunt of Fear, Vault of Horror, Crime SuspenStories, and Shock SuspenStories). The show was produced by HBO with uncredited association by The Geffen Film Company and Warner Bros. Television (all part of a production consortium officially called Tales From The Crypt Holdings). The series is not to be confused with the 1972 film by the same name or Tales from the Darkside, another similarly themed horror anthology series.
Because it was aired on HBO, a premium cable television channel, it was one of the few anthology series to be allowed to have full freedom from censorship by network standards and practices as a result, HBO allowed the series to contain graphic violence as well as other content that had not appeared in most television series up to that time, such as profanity, gore, nudity and sexual situations, which could give the series a TV-MA rating for today's standards. The show is subsequently edited for such content when broadcast in syndication or on basic cable. Click here to watch the intro »
2 Comments