Hairstyles
04.09.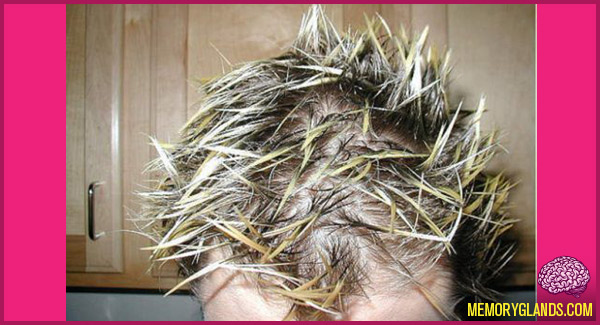 No Comments
06.05.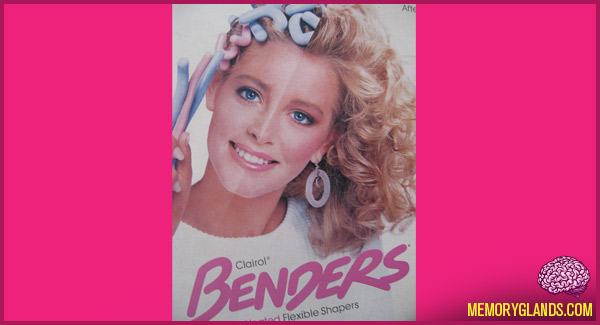 1 Comment
05.06.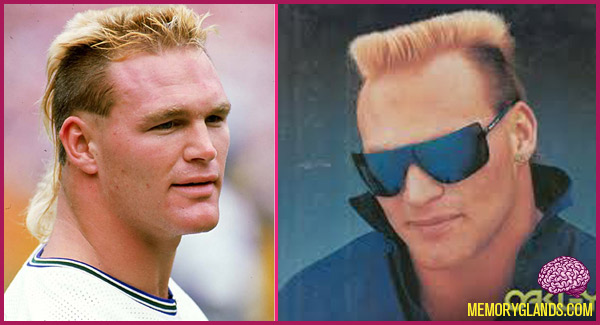 Brian Keith Bosworth, nicknamed "The Boz", is a former American football player. He was a linebacker in the NCAA and the NFL. Bosworth was a college standout at the University of Oklahoma, where he was one of many blue-chip recruits from Texas lured across the border by longtime coach Barry Switzer.
Known for his then radical hairstyles and criticism of the NCAA as much as his play on the field, Bosworth was never one to shy from publicity or controversy. Remembered for his lackluster professional football career, Bosworth was named the 6th worst flop on the Biggest Flops of the Last 25 Years list by ESPN in July 2004 and number three on NFL Network's NFL Top 10 Draft Busts.
Bosworth was also a color commentator for the short-lived XFL during their only season of existence in 2001.
No Comments