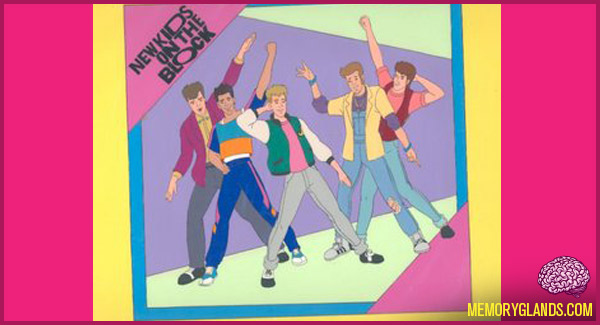 New Kids on the Block is an animated television series featuring the adventures of the New Kids on the Block. The series lasted a season from 1990-1991 on ABC. The following year, The Disney Channel had the series in reruns.
Though the group appeared in live action clips, the voices of the New Kids were done by other voice actors, due to licensing reasons. "You Got It (The Right Stuff)" was the opening theme, while an instrumental version of "Step by Step" was the closing theme.
The series focuses on the group's misadventures along with their managers, who are based on their real-life manager Maurice Starr. Click here to watch a clip from the show »
2 Comments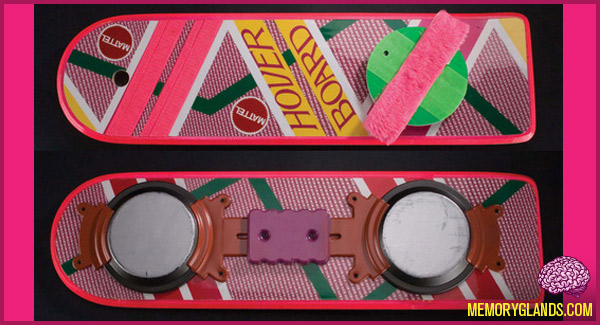 The Mattel hoverboard was a brand of hoverboard by Mattel. Mattel sold a pink version for young girls to ride with the assistance of a detachable handlebar and a strap. It was based off of the hoverboard made popular by Michael J. Fox in the Back To The Future movies.
2 Comments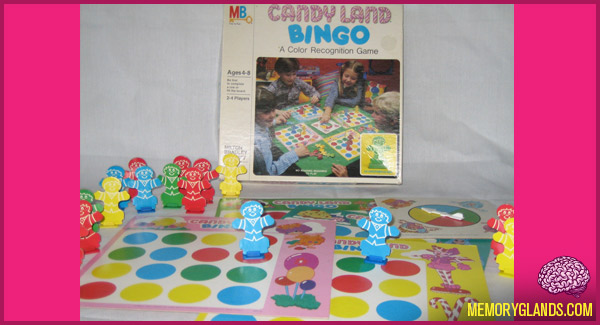 "Candy Land Bingo is a delightful color-recognition treat for your children. It is composed of two different games with different objectives. In game #1, players try to be the first to place four gingerbread men in a row. In game #2, players try to completely fill the entire board with gingerbread men."
No Comments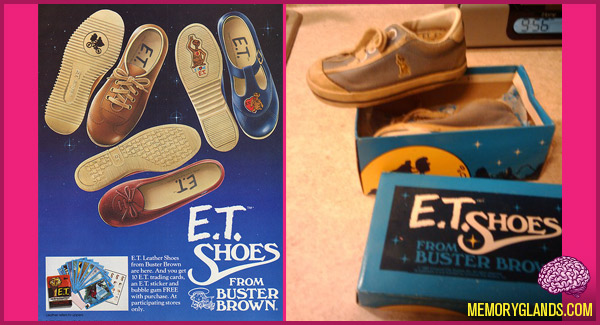 Smart thinking Buster Brown. Click here to watch a commercial from 1982 »
4 Comments
| | | |
| --- | --- | --- |
| | | |