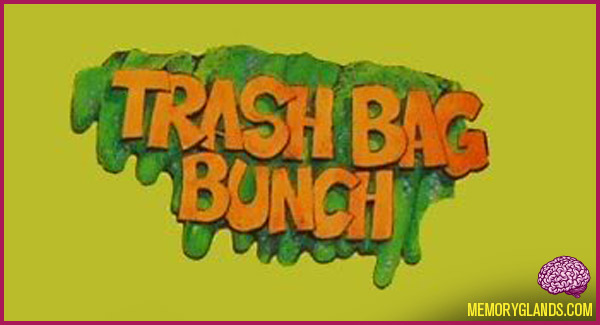 The Trash Bag Bunch is the first of two lines released by Galoob under the "Bunch" range. While the Trash Bag Bunch received a worldwide release, the Bad Eggz Bunch, which followed in 1992, received a European release only.
The Trash Bag Bunch, or TBB, consists of two clans of creatures: 18 good guys and 18 bad guys! The good guys are the Disposers (see below) who fight for a cleaner world, and the bad guys are the Trashors (see below) who wage toxic war! These two clans began fighting one another on their world, and the fight eventually made its way to Earth.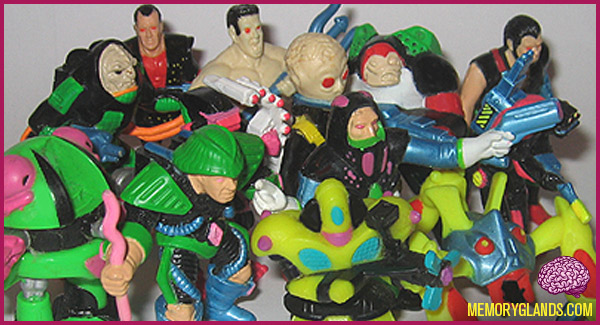 Disposers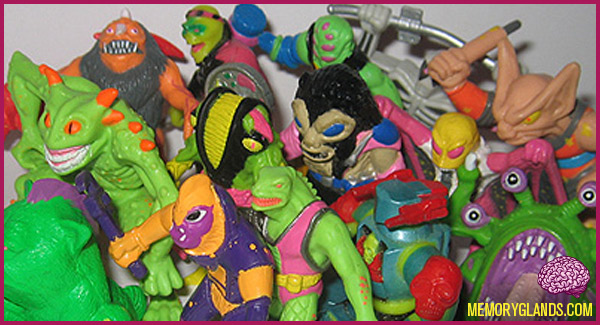 Trashors
1 Comment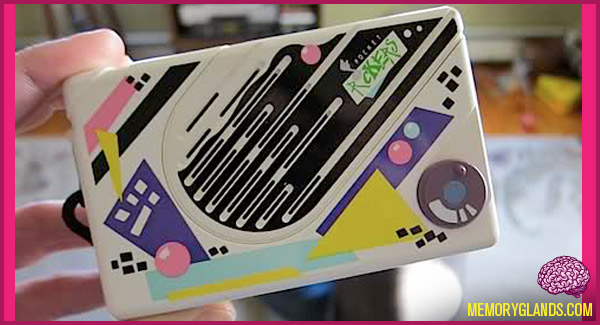 Pocket Rockers was a brand of personal stereo produced by Fisher-Price in the late 1980s, aimed at elementary school-age children. It played a proprietary variety of miniature cassette (appearing to be a smaller version of the 8-track tape) which was released only by Fisher-Price themselves. Each tape had two songs. Tapes were available from several pop stars, including Bon Jovi, Whitney Houston, The Bangles, Tiffany and Debbie Gibson. They were designed to be as much a fashion accessory as a music player, and for a brief period they were enough of a youth craze to be banned in some schools. The advertisements featured a song in the tune of Creedence Clearwater Revival's "Down on the Corner". The Pocket Rockers line was discontinued in 1991, following a sharp decline in sales. Today, the player and cassettes are sought after by collectors. Click here to see the tapes and watch a commercial »
No Comments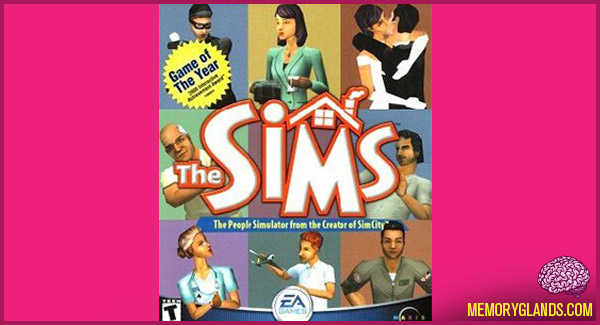 The Sims is a strategic life-simulation computer game developed by Maxis and published by Electronic Arts. Its development was led by game designer Will Wright, also known for developing SimCity. It is a simulation of the daily activities of one or more virtual persons ("Sims") in a suburban household near SimCity.
The Sims was first released on February 4, 2000. By March 22, 2002, The Sims had sold more than 6.3 million copies worldwide, making it the best-selling PC game in history; the game has shipped 16 million copies worldwide as of February 7, 2005. Since its initial release, seven expansion packs and sequels The Sims 2 and The Sims 3 have been released. The Sims has won numerous awards, including GameSpot's "Game of the Year Award" for 2000.
2 Comments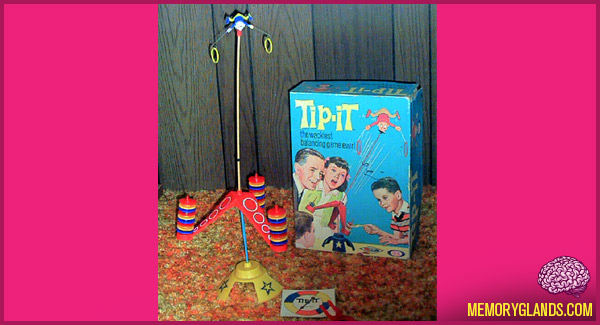 Created in 1965, Tip-It was the first in a long line of Ideal games which had to do with keeping something balanced to prevent it from toppling and, as was so often the case, only the original such game became the enduring classic which stayed in production. The object here is to use a special plastic fork to scoop up different color discs off three posts attached to a tripod balancing on a perch, post and base assembly below it, taking care not to cause a baldheaded acrobat balancing on a higher post and perch weaving freely with the tripod and discs, to fall off.
2 Comments
| | | |
| --- | --- | --- |
| | | |