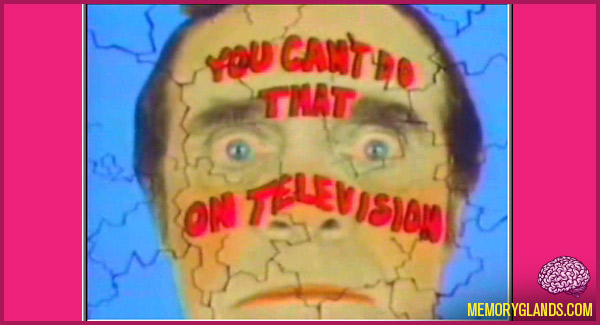 You Can't Do That on Television is a Canadian television program that first aired locally in 1979 before ultimately airing internationally in 1981. It primarily featured pre-teen and teenaged actors in a sketch comedy format in which they acted out skits based on a theme for that episode. After production ended in 1990, the show continued in reruns on Nickelodeon through 1994. Click here to see a clip from the show »
6 Comments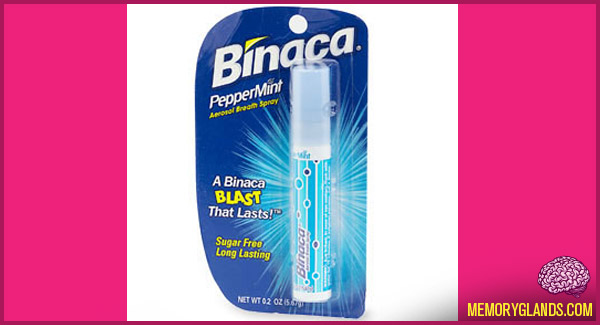 Breath spray is a product sprayed into the mouth for the purpose of eliminating or covering up halitosis. It is occasionally advertised as being for smokers or those who dip tobacco, and occasionally to cover up the smell of cigar smoking. Common flavours include cinnamon, spearmint and peppermint, as well as company-specific flavors such as "Ice Mint".
Some breath sprays have an anti-bacterial or anti-plague property; some others contain chlorine dioxide. As alcohol is frequently a prime ingredient of breath sprays, some brands advertise that they are alcohol-free.
1 Comment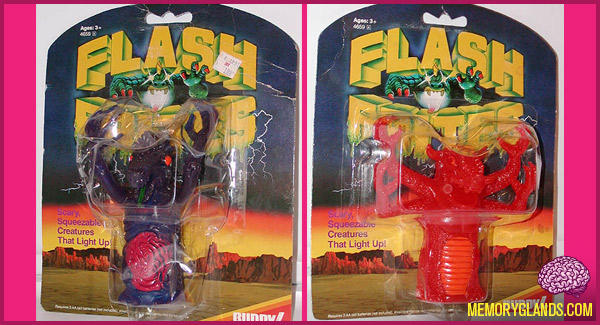 Flash Frites were produced by Buddy L in the mid 80′s. They produced 4 of these monsters that lit up when you squeezed them.
No Comments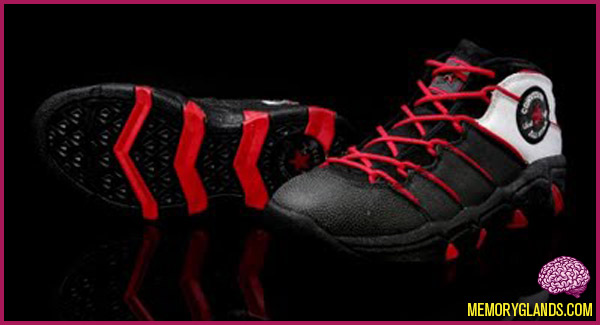 Dennis "The Worm" Rodman's Converse kicks…'nuff said…
No Comments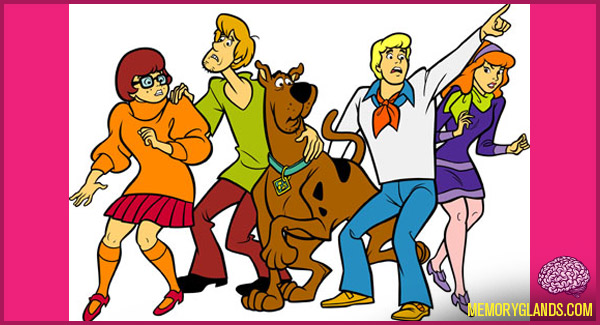 Scooby-Doo is an American media franchise based around several animated television series and related works produced from 1969 to the present day. The original series, Scooby-Doo, Where Are You!, was created for Hanna-Barbera Productions by writers Joe Ruby and Ken Spears as a Saturday morning cartoon series in 1969. Hanna-Barbera and its successor Warner Bros. Animation have produced numerous follow-up and spin-off animated series and several related works, including television specials and telefilms, a line of direct-to-video films, and two Warner Bros.-produced feature films. Some versions of Scooby-Doo feature different variations on the show's supernatural theme, and include characters such as Scooby's cousin Scooby-Dum and nephew Scrappy-Doo in addition to or instead of some of the original characters.
Scooby-Doo was originally broadcast on CBS from 1970 to 1976 when it moved to ABC. ABC aired the show until canceling it in 1986, and presented a spin-off featuring the characters as children, A Pup Named Scooby-Doo, from 1988 until 1991. The original series format was revived and updated for The WB Network's Kids' WB programming block as What's New Scooby-Doo?, which ran from 2002 to 2006, when another new series, Shaggy & Scooby-Doo Get a Clue!, began running on the The CW network until 2008. The current Scooby-Doo series, Scooby-Doo! Mystery Incorporated, premiered on Cartoon Network in July 2010. Repeats of the series are broadcasted frequently on Cartoon Network and Boomerang in the United States and other countries. Click here to watch the intro »
1 Comment