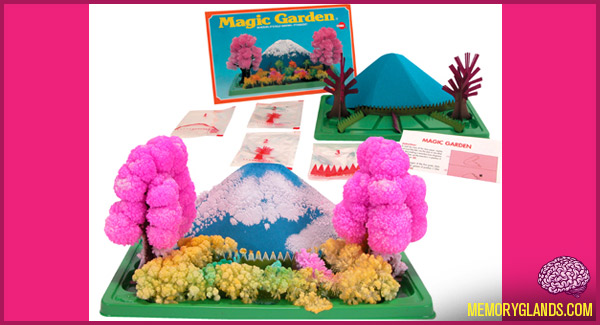 I've personally never seen these before, but perhaps someone here could shed some light on this little gem.
5 Comments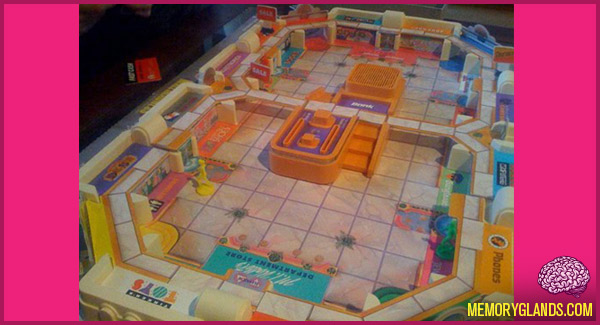 Mall Madness is a shopping themed board game released by Milton Bradley (later versions are titled as Electronic Mall Madness).
The original game was released in 1988, and an electronic talking version was sold starting in 1989. Milton Bradley updated the game in 1996 with a new design, and another updated version was released in 2004. Most information in this article is based on the original game's version. Click here to watch a commercial for Mall Madness »
2 Comments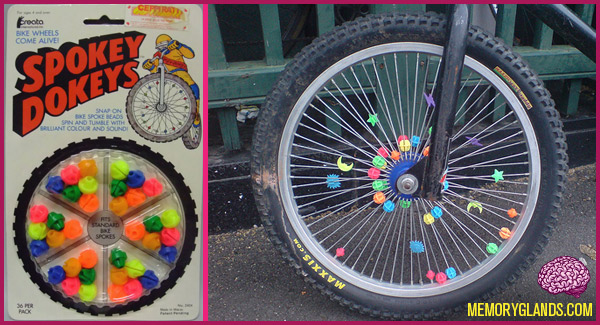 Fancy spokes for your wild wheels! You got 36 of these neon, brilliant and normal colored spokes in a pack. They began production in 1984.
2 Comments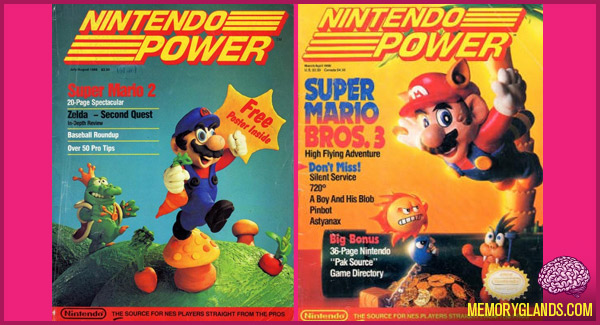 Nintendo Power magazine is a monthly news and strategy magazine formerly published in-house by Nintendo of America, but now run independently. As of issue #222 (December 2007), Nintendo contracted publishing duties to Future US, the U.S. subsidiary of British publisher Future.
The first issue published was July/August 1988 spotlighting the NES game Super Mario Bros. 2. It remains one of the longest-running video game magazines in the United States and Canada, and is Nintendo's official magazine in North America.
2 Comments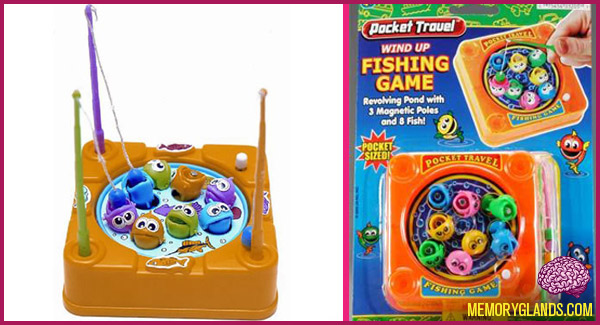 Your favorite game at the carnival on the go. Click here to see the game in action »
2 Comments
| | | |
| --- | --- | --- |
| | | |