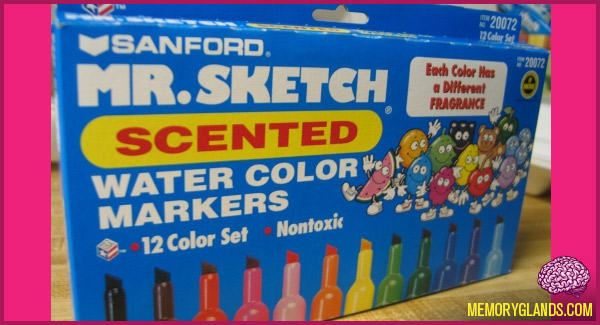 Mr. Sketch is a brand of scented marker pens made by Sanford. Each color has a different fragrance. They are sold in packages of 4, 6, 8, 12 and 18.
Red – Cherry, Yellow – Lemon, Green – Mint, Blue – Blueberry, Black – Licorice, Brown – Peppermint, Purple – Grape, Orange – Orange, Magenta/Dark Pink – Raspberry, Pink – Melon, Turquoise – Mango, Dark Green – Apple, Green – Mint, Yellow – Lemon, Brown – Cinnamon, Sky Blue – Blueberry Slushy, Peach – Peach, Sunny Yellow – Banana Split, Mint Green – Tropical Punch, Lavender – Cotton Candy, Petal Pink – Bubble Gum.
15 Comments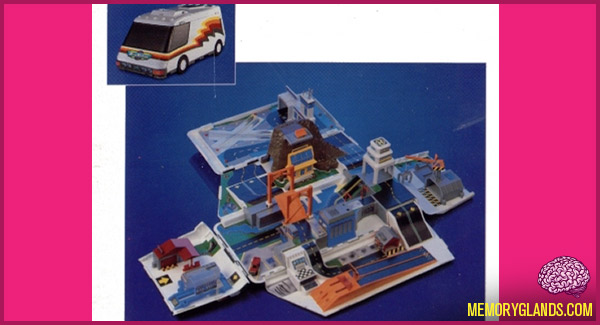 While the Micro Machines collection was known primarily for sizing down automobiles, it also featured several playsets including 1991′s fold-out Super Van City. Licensed character products would often be fold-open heads including miniature characters and vehicles interactive with their playset environment.
8 Comments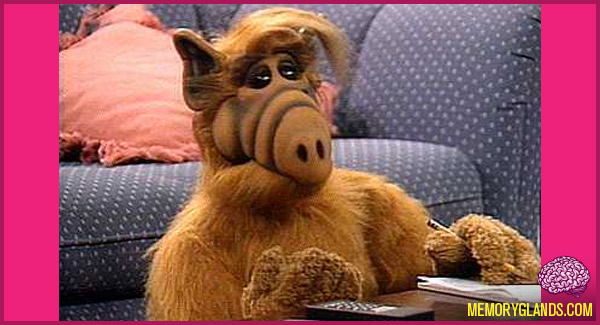 ALF was an American science fiction sitcom that originally aired on NBC from 1986 to 1990, and was created by Paul Fusco. The title character was Gordon Shumway, a friendly extraterrestrial nicknamed ALF (an acronym for Alien Life Form), who crash lands in the garage of the suburban middle class Tanner family.
The series stars Max Wright as father Willie Tanner, Anne Schedeen as mother Kate Tanner, and Andrea Elson and Benji Gregory as their children, Lynn and Brian Tanner. The character of ALF was portrayed by a live-hand puppet operated primarily by Paul Fusco. Click here to watch some bloopers from the show »
3 Comments
Not only did we kick it old school with some MTV Rock 'N' Jock, but we brought some "good vibrations" with Marky Mark & the Funky Bunch. Enjoy.
2 Comments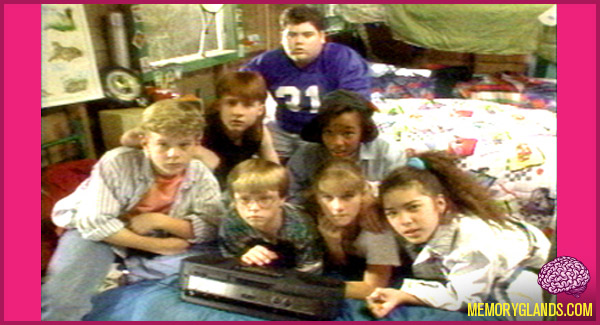 Salute Your Shorts is an American comedy television series that aired on Nickelodeon from 1991–1992 and in reruns until 1998.
The series, based on the 1986 book Salute Your Shorts: Life at Summer Camp by Steve Slavkin, is set at the summer camp Camp Anawanna. It focuses on teenage campers, their strict and bossy counselor, and their problems with both the camp and with each other. Click here to listen to the theme song »
7 Comments