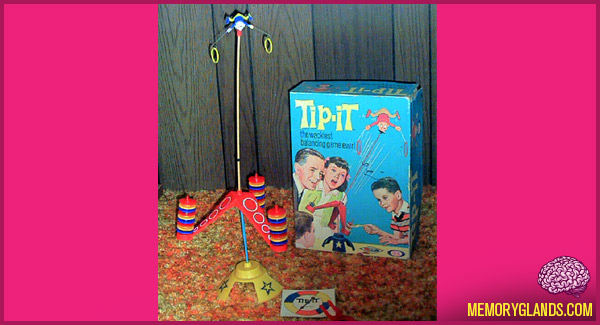 Created in 1965, Tip-It was the first in a long line of Ideal games which had to do with keeping something balanced to prevent it from toppling and, as was so often the case, only the original such game became the enduring classic which stayed in production. The object here is to use a special plastic fork to scoop up different color discs off three posts attached to a tripod balancing on a perch, post and base assembly below it, taking care not to cause a baldheaded acrobat balancing on a higher post and perch weaving freely with the tripod and discs, to fall off.
2 Comments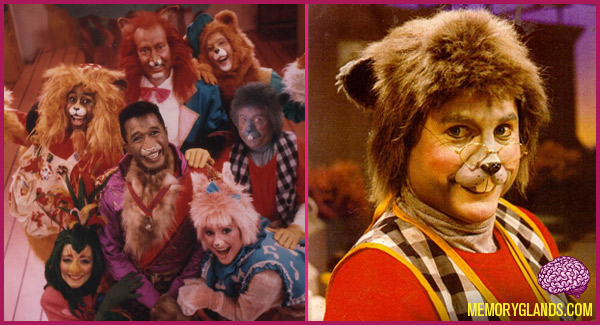 Zoobilee Zoo is an Emmy Award-winning children's television program featuring costumed performers dressed as animal characters. It originally aired from 1986–1987, then in syndication until 2001 on several television channels including commercial network television stations, public television stations, The Learning Channel, and the Hallmark Channel. Only 65 episodes of the original incarnation of the show were made. While it was in syndication for 15 years, it was no longer airing on television as of July of 2011. The original 65 episodes are currently owned by Hallmark Properties and produced by WQED Pittsburgh. Click here to watch a clip from the show »
4 Comments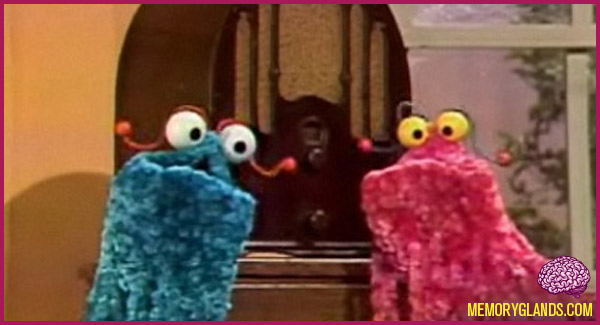 The Yip Yips (also known as the Martians or aliens) are characters on the popular American children's television show Sesame Street. They are interplanetary visitors, from the planet Mars (in the first skit, as soon as they descend, their first words to each other are "…Not Mars." "Nope."). They marvel at devices such as clocks, telephones and computers. When frightened, each covers its face with the lower part of its jaw while making a distinctive "goom" noise. Click here to read more and see a clip of the Yip Yips »
3 Comments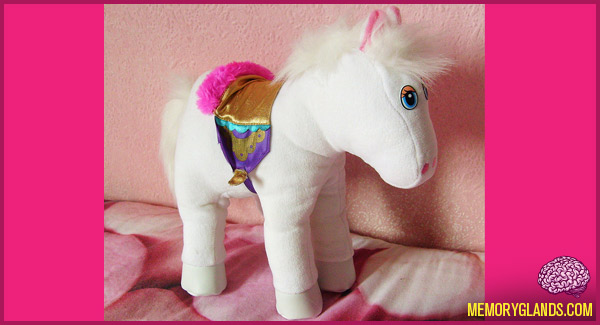 Made in 1993, Love'n Hugs Horses had a noise maker inside and when you moved it back and forth, it made a "clippity, clop" sound.
1 Comment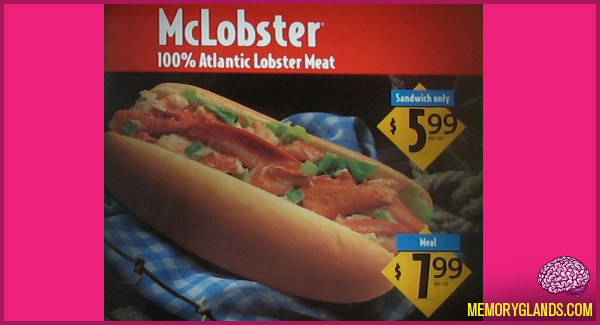 Some McDonald's restaurants in New England and the Canadian Maritimes offer lobster rolls as a seasonal menu item, called the McLobster. Click here to watch the commercial »
4 Comments
| | | |
| --- | --- | --- |
| | | |