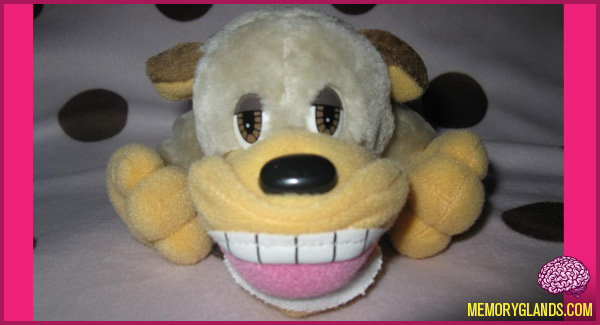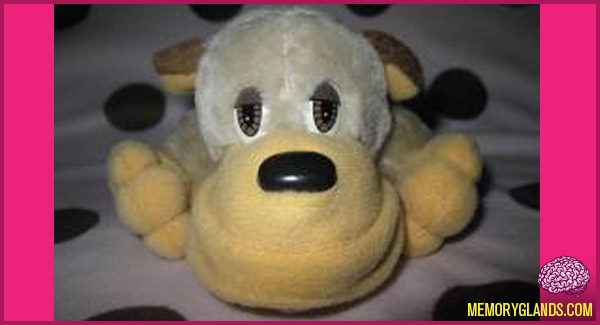 Pooch Patrol were stuffed dogs in which their lips and eyebrows could be adjusted. Click here to watch a commercial »
No Comments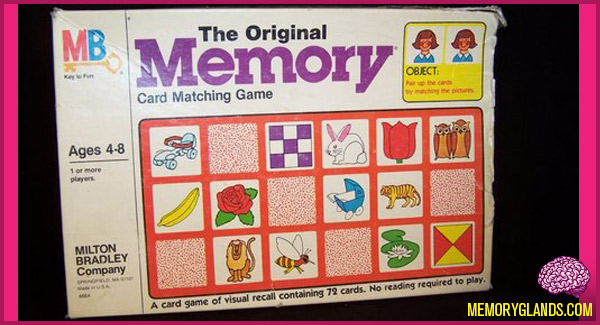 Made by Milton Bradley, Memory debuted in 1966 after originating in Europe.
1 Comment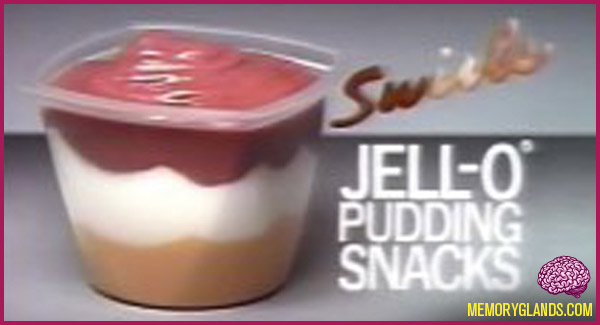 Jell-O is a brand name belonging to U.S.-based Kraft Foods for a number of gelatin desserts, including fruit gels, puddings and no-bake cream pies. The brand's popularity has led to it being used as a generic term for gelatin dessert across the U.S. and Canada. Click here to watch a commercial »
No Comments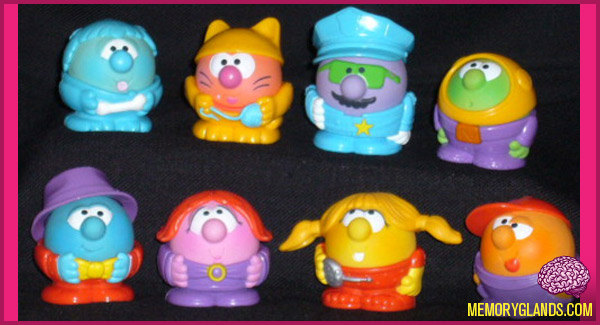 In the mid 1980s, Bonnie Zacherle submitted a series of patents which would later become known as the Nerfuls.
The tag line for this product line was "They're a ball to be around!" Nerfuls were a line of toy figures produced by Parker Brothers in the 1980s. They were typically constructed of three or four pieces including a spherical vinyl head and a bowl-shaped body in which the head would sit.
According to their marketing, Nerfuls are a "group of bouncy, colorful little creatures who love fast action and great fun! They've traveled far from their tiny planet, Erf, just so they can roll around, bounce around, and always be around children. Make Nerfuls your friend and keep the good times rolling!" "When you take away the top and bottom of any Nerfuls 3-piece figure you'll have a real ball. Each round little face is a ball for rolling, spinning, tossing and catching. But what makes Nerfuls even more fun to be around is the way you can take them apart and put them together in all sorts of silly ways!" But wait, there's more!
1 Comment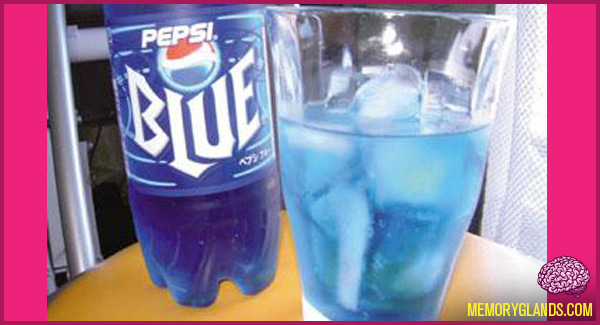 Pepsi Blue is a berry-flavored soft drink produced by PepsiCo. Blue was launched in mid-2002 and discontinued in Canada and the United States in 2004, although it remains available in some other countries. Its berry flavor was the result of taste-testing over 100 flavors over a 9-month period. Designed to compete with Coca-Cola's Vanilla Coke, the flavor of Pepsi Blue was described by Pepsi only as "berry" and described by drinkers as like blueberries or raspberries, or similar to cotton candy with a berry-like aftertaste and much more sugary and syrupy than regular cola. It was tinted using Blue 1, a highly controversial coloring agent banned in numerous countries at the time. The move to make a brightly-colored version of the flagship Pepsi brand was spurred by 2001's introduction of Mountain Dew Code Red, which had bumped PepsiCo's Mountain Dew division sales up 6%. Click here to watch the commercial with Papa Roach »
4 Comments
| | | |
| --- | --- | --- |
| | | |