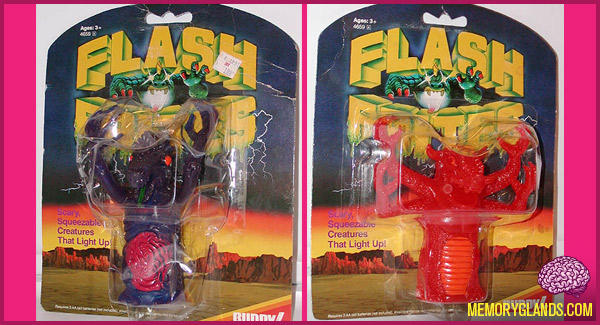 Flash Frites were produced by Buddy L in the mid 80′s. They produced 4 of these monsters that lit up when you squeezed them.
No Comments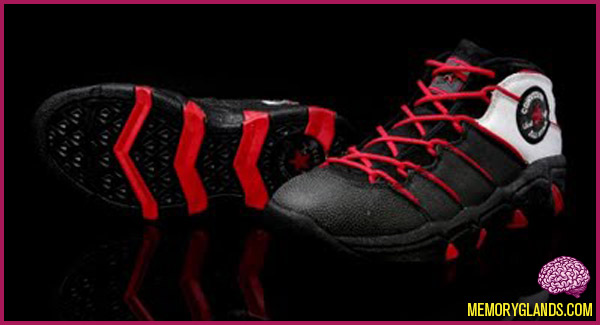 Dennis "The Worm" Rodman's Converse kicks…'nuff said…
No Comments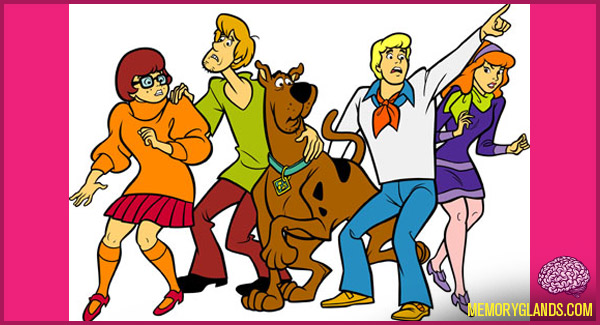 Scooby-Doo is an American media franchise based around several animated television series and related works produced from 1969 to the present day. The original series, Scooby-Doo, Where Are You!, was created for Hanna-Barbera Productions by writers Joe Ruby and Ken Spears as a Saturday morning cartoon series in 1969. Hanna-Barbera and its successor Warner Bros. Animation have produced numerous follow-up and spin-off animated series and several related works, including television specials and telefilms, a line of direct-to-video films, and two Warner Bros.-produced feature films. Some versions of Scooby-Doo feature different variations on the show's supernatural theme, and include characters such as Scooby's cousin Scooby-Dum and nephew Scrappy-Doo in addition to or instead of some of the original characters.
Scooby-Doo was originally broadcast on CBS from 1970 to 1976 when it moved to ABC. ABC aired the show until canceling it in 1986, and presented a spin-off featuring the characters as children, A Pup Named Scooby-Doo, from 1988 until 1991. The original series format was revived and updated for The WB Network's Kids' WB programming block as What's New Scooby-Doo?, which ran from 2002 to 2006, when another new series, Shaggy & Scooby-Doo Get a Clue!, began running on the The CW network until 2008. The current Scooby-Doo series, Scooby-Doo! Mystery Incorporated, premiered on Cartoon Network in July 2010. Repeats of the series are broadcasted frequently on Cartoon Network and Boomerang in the United States and other countries. Click here to watch the intro »
1 Comment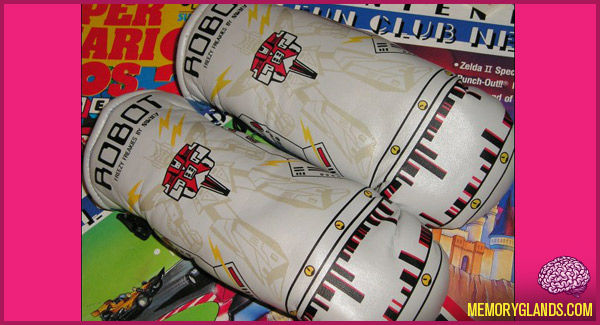 Freezy Freakies were a winter fad in the early to mid 1980s. They were snow gloves, created by ski glove company Swany America that revealed fun colors and designs when exposed to cold temperatures. The gloves came in many designs, which catered to young kids. One design was of a fighter plane, and another was a pink castle scene. Click here to watch a commercial »
1 Comment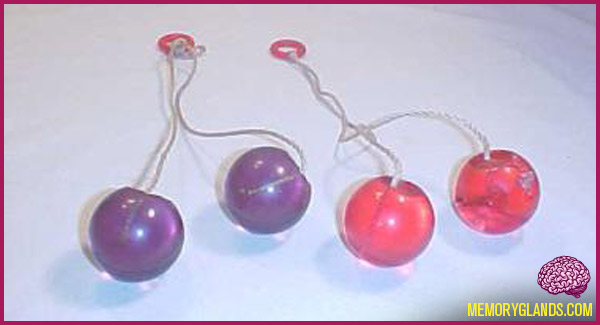 Clackers are toys which were popular in the late 1960s and early 1970s. They consisted of two 2 cm, hard balls suspended on string which were swung up and down so they banged against each other, making a clacking sound. Clackers are similar in appearance to the Argentinian weapons, bolas.
They are formed out of two hard plastic balls, each about two cm in diameter, attached to a tab with a sturdy string. The player holds the tab, with the balls hanging below. Through a gentle up-and-down hand motion, the two balls swing apart and back together, making the clacking noise that give the toy its name. With practice, it is possible to make the balls swing so that they knock together above the hand as well as below.
4 Comments