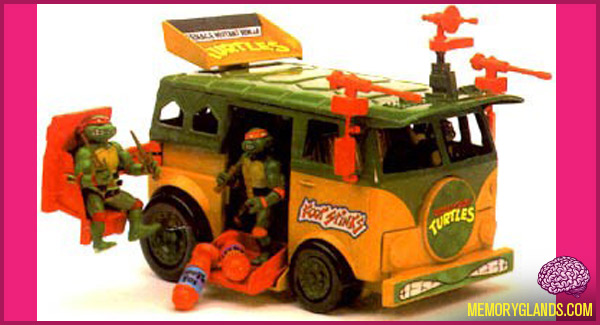 If you loved the Ninja Turtles, then you had this guy. Who was your favorite Turtle?
4 Comments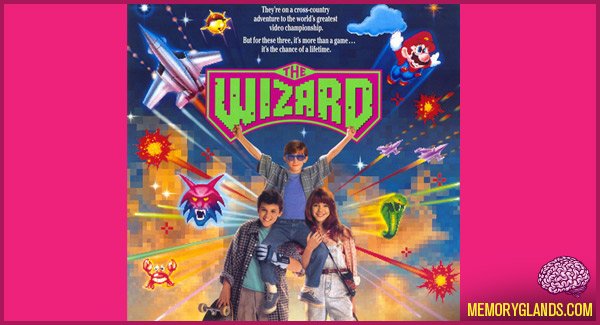 The Wizard is a 1989 adventure dramedy film starring Fred Savage, Luke Edwards, and Jenny Lewis. The film follows three children as they travel to California so the youngest, who has a condition that makes him emotionally withdrawn, can compete in a video game tournament. The Wizard is infamous for its numerous references to video games and accessories for the Nintendo Entertainment System and has been called a feature length commercial. The film was also well known for being North America's introduction to what would become one of the best-selling video games of all time, Super Mario Bros. 3. Click here to watch the trailer »
No Comments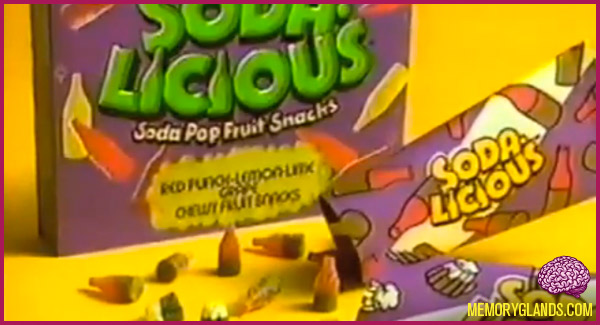 Introduced in 1991, Soda-Licious fruit snacks came in the shapes of bottles and mugs! They came in 8 flavors: Root Beer, Cream Soda, Orange, Cherry, Cherry Cola, Cola, Lemon-lime, and Grape. There was even a Cool Spot promo for awhile that featured 7-Up and Cherry 7-Up flavors. Click here to watch a commercial »
2 Comments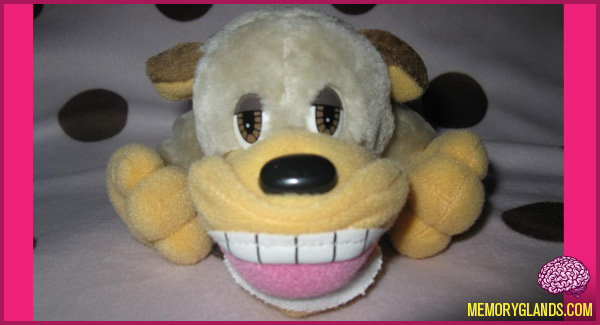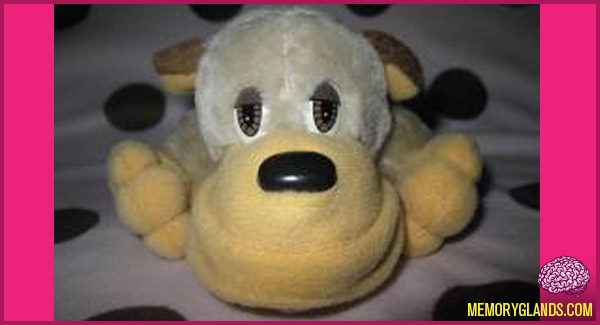 Pooch Patrol were stuffed dogs in which their lips and eyebrows could be adjusted. Click here to watch a commercial »
No Comments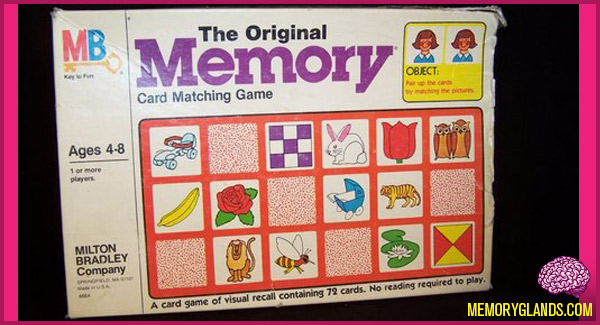 Made by Milton Bradley, Memory debuted in 1966 after originating in Europe.
1 Comment
| | | |
| --- | --- | --- |
| | | |