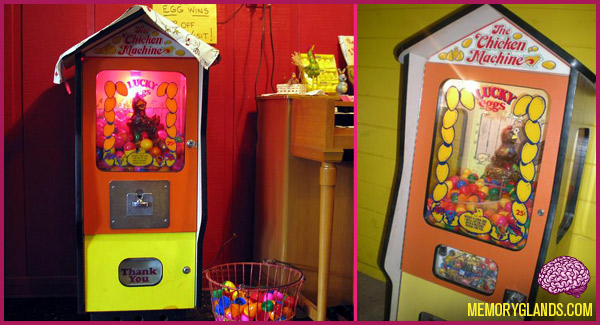 They don't make quarter machines like they used to…
11 Comments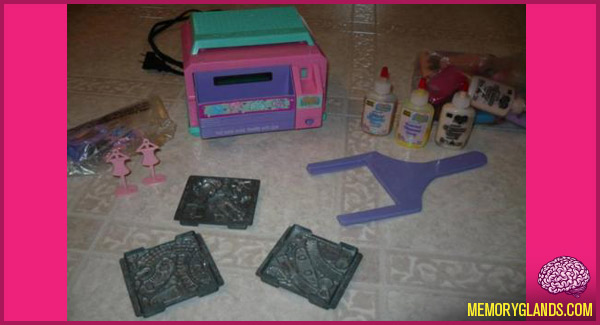 Debuting in 1995, the Dolly Maker is a remake of the old Mattel set and is a girl version of Creepy Crawlers. With this set girls can make bendable dollies along with all of the clothes for them. It comes with it's own pink oven and even has "Glamour Goop", a shiny, almost sparkly goop in such colors as pink, purple and green.
1 Comment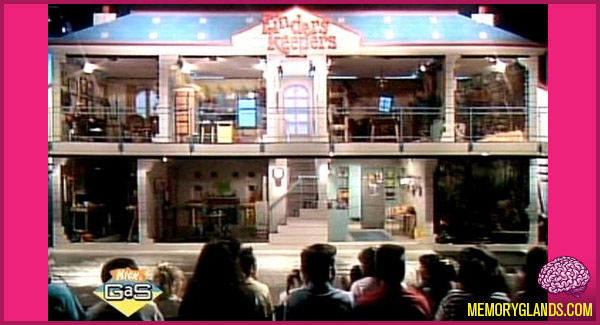 Finders Keepers is a children's game show that debuted on Nickelodeon and later aired in first-run syndication. The show featured two teams of two children attempting to find hidden objects in different rooms of a house.
The Nickelodeon version premiered on November 2, 1987 and was hosted by Wesley Eure. Following this version's cancellation, Larry Toffler hosted a syndicated version that premiered on September 12, 1988.
Converse was a major sponsor of the show during its run, and every contestant and stage crew member (including the host) wore a pair of the company's shoes. Click here to watch a clip from the show »
3 Comments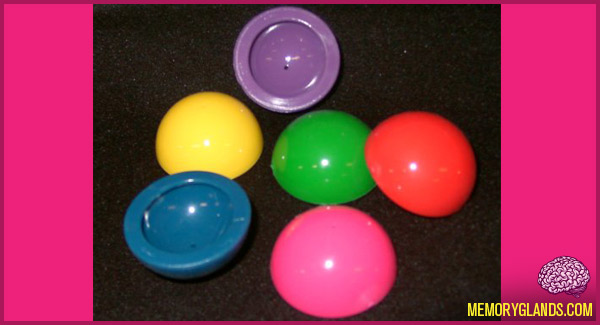 "These pop-ups are the perfect toy for keeping the party going. Pop up fun for all with multicolor pop-up toys. Big and small we have all the pop up sizes you could want. Surprise all your party guests with pop-up toys in every goody bag."
2 Comments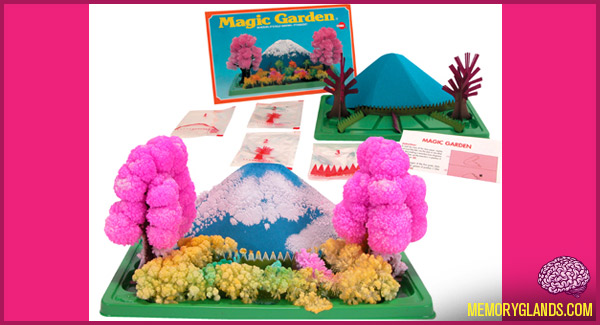 I've personally never seen these before, but perhaps someone here could shed some light on this little gem.
5 Comments
| | | |
| --- | --- | --- |
| | | |