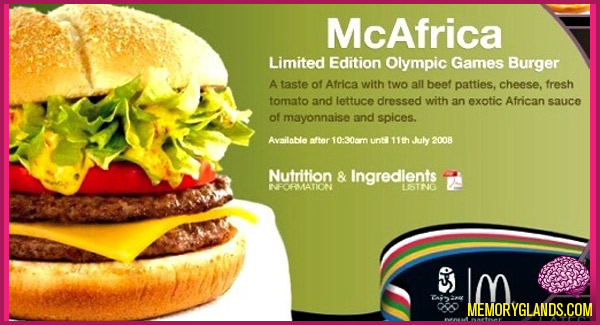 The problem with this product was not in the poor flavor, it was in the poor taste timing of the advertising campaign. This is not the first time McDonald's made this mistake – in 2002 they released the McAfrika in Norway which contained beef and vegetables in pita bread. The backlash was severe so McDonald's put donation boxes for famine relief in all stores selling the product.
No Comments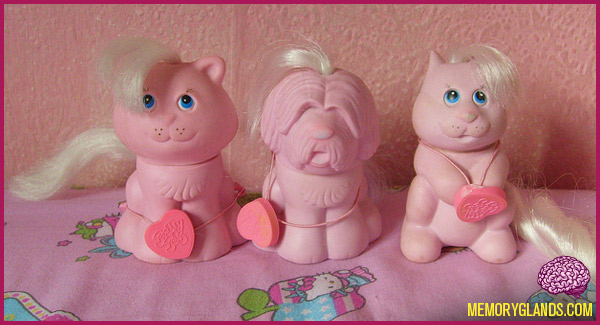 These toys were created by Remco in 1982. Pictured are a cat, dog, and squirrel.
No Comments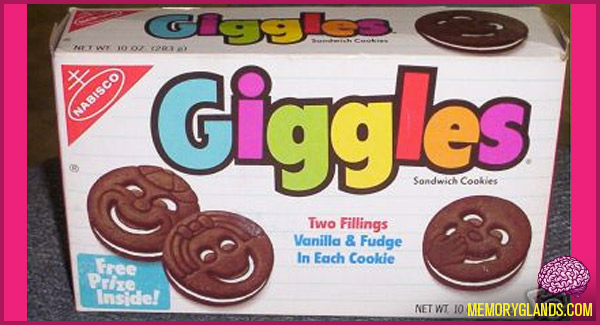 These came in either chocolate or vanilla and had a creamy center. Click here to watch the commercial »
3 Comments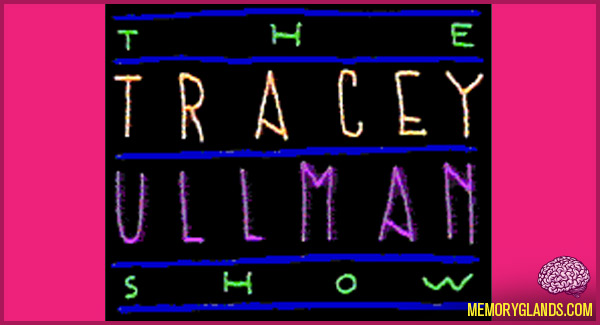 The Tracey Ullman Show is an American television variety show, hosted by British comedian and onetime pop singer Tracey Ullman. It debuted on April 5, 1987 as the Fox network's second primetime series after Married… with Children, and ran until May 26, 1990. The show blended sketch comedy shorts with many musical numbers, featuring choreography by Paula Abdul. The show also produced The Simpsons shorts before it spun off into its own show. This is the first television series produced by Gracie Films and 20th Century Fox Television. Click here to watch a clip from the show »
No Comments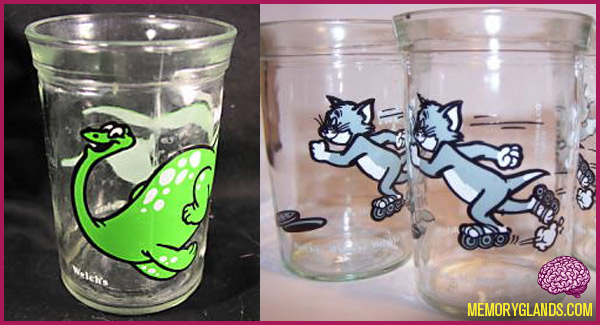 In the 1960s, Welch's was a major sponsor of the ABC primetime animated comedy series The Flintstones; its characters were prominently featured in Welch's TV commercials on that show, and on jars of Welch's grape jelly. In the early 1970s, The Archies cartoon characters were on the jars. That then snowballed into Tom & Jerry, The Muppets, McDonald's characters, etc.
1 Comment
| | | |
| --- | --- | --- |
| | | |