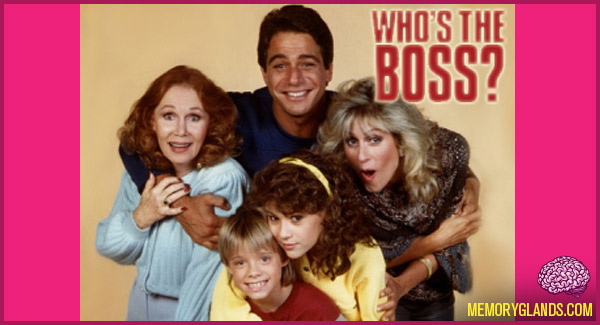 Who's the Boss? is an American sitcom created by Martin Cohan and Blake Hunter, which aired on ABC from September 20, 1984 to April 25, 1992. The series starred Tony Danza as a retired major league baseball player who relocates to Fairfield, Connecticut to work as a live-in housekeeper for a divorced advertising executive, played by Judith Light. Also featured were Alyssa Milano, Danny Pintauro, and Katherine Helmond.
The show received positive reviews throughout most of its run, becoming one of the most popular sitcoms of the mid to late-1980s. The series was nominated for more than forty awards, including ten Primetime Emmy Award and five Golden Globe Award nominations, winning one each. Also very successful in the ratings, Who's the Boss? consistently ranked in the top ten in the final primetime ratings between the years of 1985 and 1989, and has since continued in syndication worldwide. Click here to watch the opening credits »
1 Comment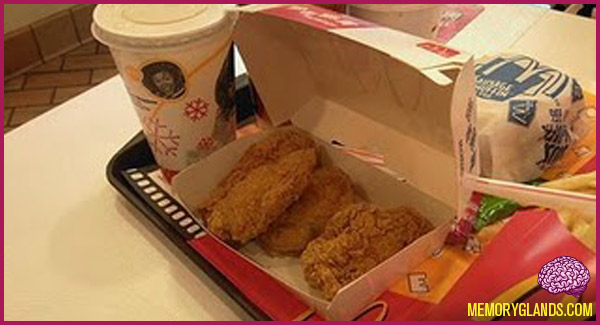 Mighty Wings were deep fried spicy chicken wings that were large and meaty. McDonald's began selling these in 1990 as an optional item and stopped selling them in 2003. These are still sold in US Virgin Island of St Croix as of March 6, 2010. Also sold as McWings in Pakistan, they were discontinued for a while but relaunched.
No Comments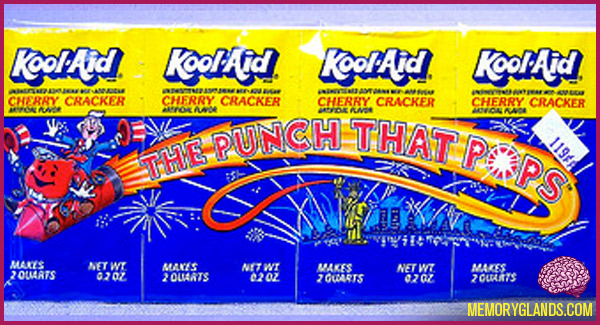 Released in the summer of 1991, Kool-Aid made the unofficial drink for the 4th of July.
No Comments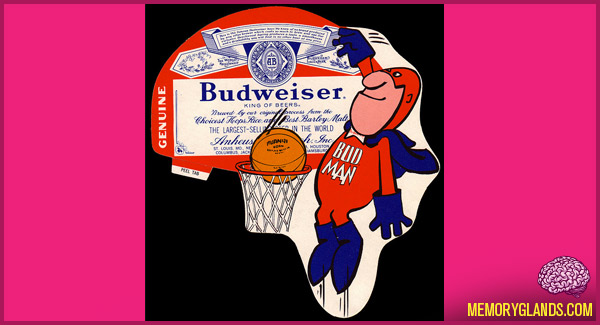 Bud Man is an advertising character for Budweiser beer. He is a superhero and appears on many products aimed at coeds on University campuses. He also inspired Duffman, a character on The Simpsons. Click here to see the Bud Man costume in person »
No Comments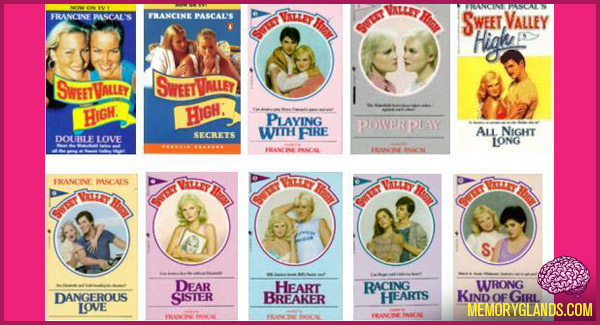 Sweet Valley High is a novel series created by Francine Pascal, who presided over a team of ghostwriters for the duration of the series' creation. The series began in 1983 and ceased publication twenty years later with over 152 books to its name. Over the years, the books were written by many ghostwriters (including Emmy-award winning screenwriter Rodney Vaccaro), and revolved around the lives of teenagers Jessica and Elizabeth Wakefield, twins who live in Sweet Valley, California. The series quickly gained popularity and spawned several spin-off series. The books are generally classified as young-adult or kids' fiction. The novel Sweet Valley Confidential, which follows the characters as adults, was released in 2011.
1 Comment
| | | |
| --- | --- | --- |
| | | |