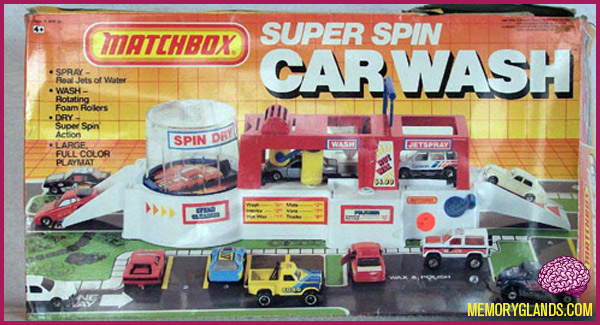 This an example of a toy I wish I had kept so that my kids could play with it. Classic. Click here to see the commercial »
4 Comments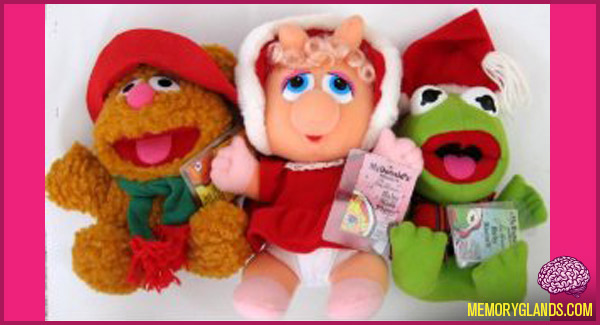 Who else had/has these?
7 Comments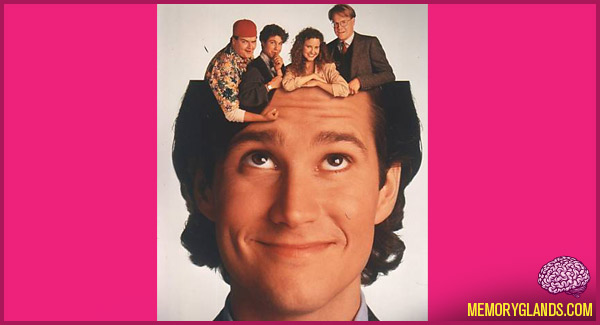 Herman's Head is an American sitcom that aired on the Fox network from 1991 to 1994. The series stars William Ragsdale as the titular character, Herman Brooks. Click here to watch the intro to the show »
3 Comments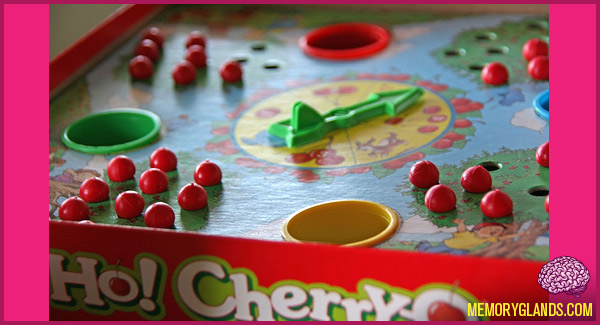 Hi Ho! Cherry-O is a children's board game currently published by Milton Bradley in which two to four players spin a spinner in an attempt to collect cherries. The original edition, designed by Hermann Wernhard and first published in 1960 by Whitman Publishers, had players compete to collect 10 cherries. During an update in 2007, the rules were updated to include a cooperative play variant, where players cooperate to remove all fruit from the board before a bird puzzle is completed.
1 Comment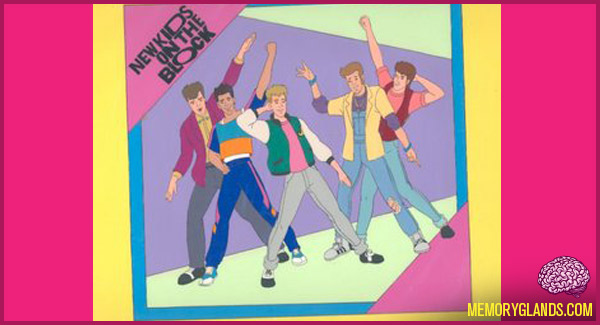 New Kids on the Block is an animated television series featuring the adventures of the New Kids on the Block. The series lasted a season from 1990-1991 on ABC. The following year, The Disney Channel had the series in reruns.
Though the group appeared in live action clips, the voices of the New Kids were done by other voice actors, due to licensing reasons. "You Got It (The Right Stuff)" was the opening theme, while an instrumental version of "Step by Step" was the closing theme.
The series focuses on the group's misadventures along with their managers, who are based on their real-life manager Maurice Starr. Click here to watch a clip from the show »
2 Comments
| | | |
| --- | --- | --- |
| | | |