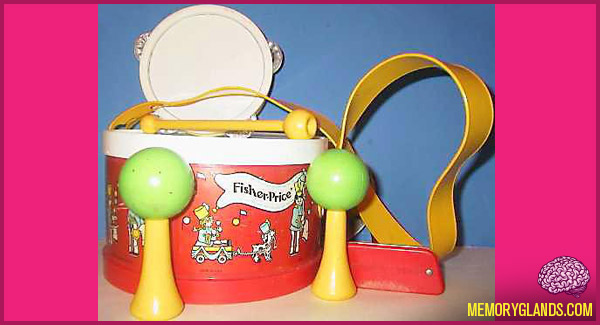 Who didn't have one of these??
2 Comments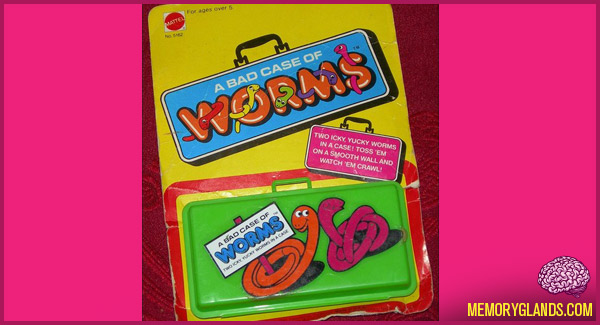 Each small plastic briefcase opened to reveal a pair of sticky, worm figures in various colors.
No Comments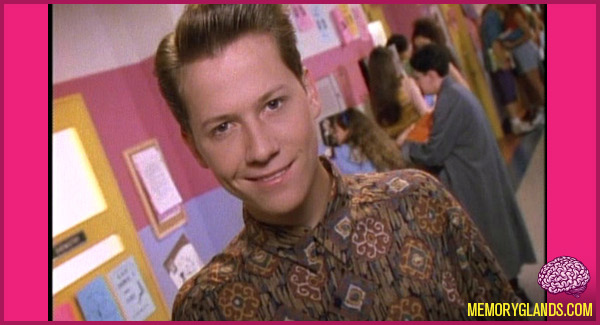 Parker Lewis Can't Lose is an American teen sitcom that originally aired on FOX from September 1990 to June 1993. During the last season, the series sported the simpler title Parker Lewis. The series was produced by Columbia Pictures Television and was strongly influenced by the feature film Ferris Bueller's Day Off. The film's TV spinoff Ferris Bueller debuted on NBC during the same month as Parker Lewis, but it only lasted 13 episodes. Click here to watch the pilot scene from the show »
3 Comments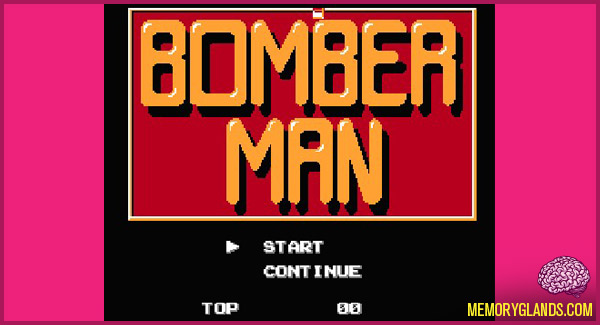 Bomberman is a strategic, maze-based computer and video game franchise originally developed by Hudson Soft. The original game was published in 1983 and new games in the series are still being published to this day. Today, the commercially successful Bomberman is featured in over 70 different games. With over 10 million units of games sold, the series "has since become known as the first name in multiplayer games," despite older games being capable of holding more than two players at the same time (like Atari 2600's Warlords, released on 1980, that features 4-players gameplay). Click here to watch some Nintendo gameplay »
No Comments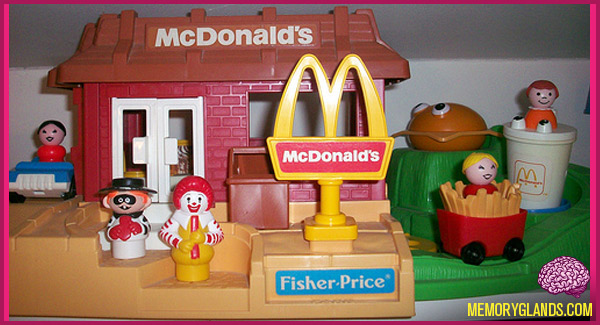 What's better than playing with your food?
No Comments
| | | |
| --- | --- | --- |
| | | |