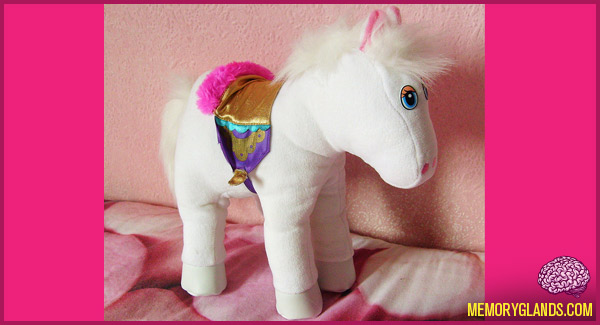 Made in 1993, Love'n Hugs Horses had a noise maker inside and when you moved it back and forth, it made a "clippity, clop" sound.
1 Comment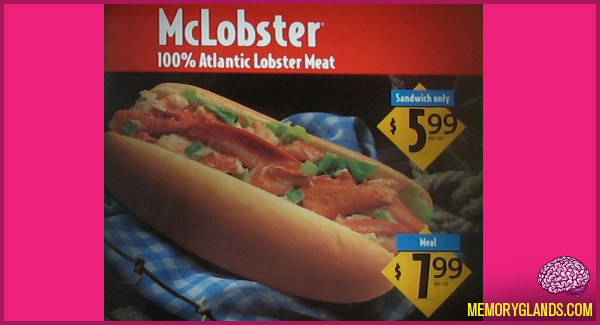 Some McDonald's restaurants in New England and the Canadian Maritimes offer lobster rolls as a seasonal menu item, called the McLobster. Click here to watch the commercial »
4 Comments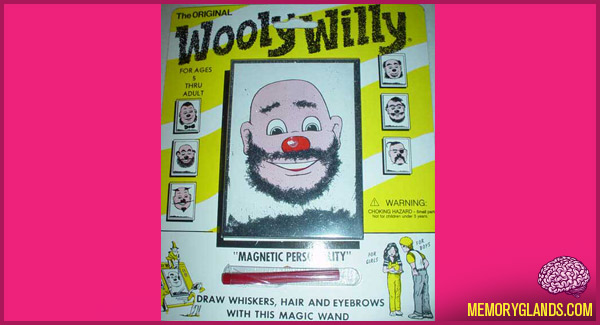 Wooly Willy is a toy in which metal filings are moved about with a magnetic wand to add features to a cartoon face. The toy was originally manufactured in Smethport, Pennsylvania and was launched on the toy market in 1955. It remains in production as of 2010.
2 Comments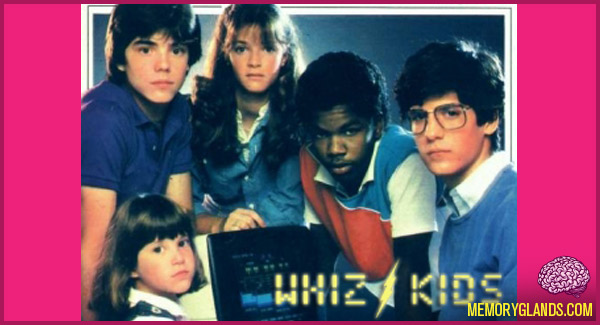 Whiz Kids is an American action/adventure television series which aired on CBS for one season (18 episodes) during the 1983-1984 television season. The show follows the adventures of a group of four teenagers — Richie, Alice, Hamilton and Jeremy — who are amateur computer experts and detectives. The series was inspired by the feature film WarGames.
Initially, Whiz Kids aired Wednesday nights, but it began airing Saturday nights on January 7, 1984, replacing Cutter to Houston. Click here to watch the opening theme »
No Comments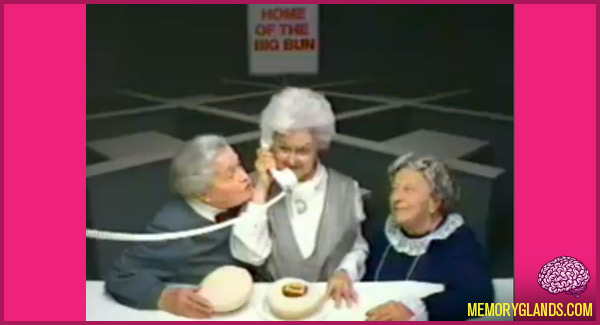 The phrase first came to public attention as a U.S. television commercial for the Wendy's chain of hamburger restaurants in 1984. In the ad, titled "Fluffy Bun", actress Clara Peller receives a burger with a massive bun from a fictional competitor which uses the slogan "Home of the Big Bun". The small patty prompts Peller to angrily exclaim, "Where's the beef?" An earlier version, featuring a middle-aged bald man saying, "Thanks, but where's the beef?", failed to make much impact. After the Peller version, the catchphrase was repeated in television shows, films, magazines, and other media outlets. Click here to watch the commercial »
No Comments
| | | |
| --- | --- | --- |
| | | |