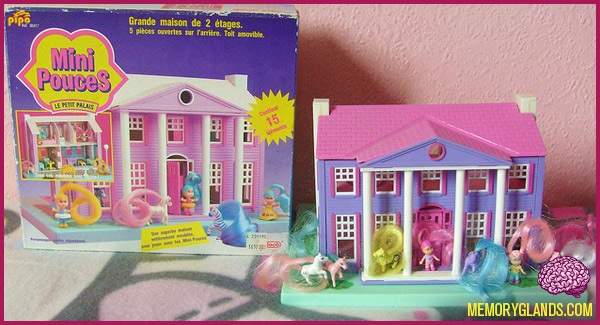 Cutie Club was a teeny tiny toyline produced by Lewis Galoob toys, made in 1989. The line is extensive and consists of tiny things- horses and children- or colts and kids, as they were called- only an inch tall, and all kinds of playsets for them. Each figure has brushable hair. Each set had a generic name but the characters did not have individual names.
No Comments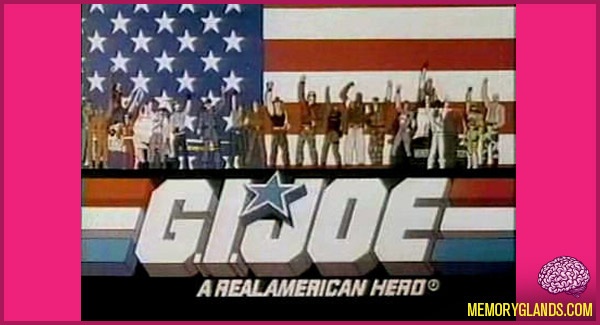 G.I. Joe: A Real American Hero is a half-hour American animated television series based on the successful toyline from Hasbro and the comic book series from Marvel Comics. The cartoon had its beginnings with two five-part mini-series, then became a regular series that ran in syndication from 1985 to 1986.
Ron Friedman created the G.I. Joe animated series for television, and wrote all four mini-series. The fourth mini-series was intended to be a feature film, but as noted subsequently was released as a television mini-series instead because of production difficulties. Click here to watch all of the different intros »
No Comments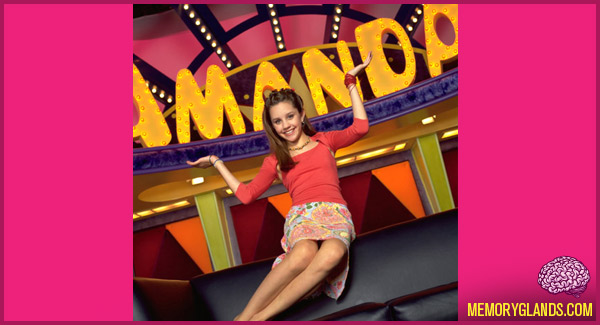 The Amanda Show is an American live-action sketch comedy and variety show that aired on Nickelodeon from November 6, 1999 to September 21, 2002. It starred Amanda Bynes, Drake Bell, and Nancy Sullivan, along with several performing artists who came and left at different points, such as John Kassir, Raquel Lee, and Josh Peck. The show was a spin-off from All That, in which Bynes co-starred years earlier. The show was unexpectedly cancelled at the end of 2002, according to creator Dan Schneider's blog. Click here to watch a clip from the show »
3 Comments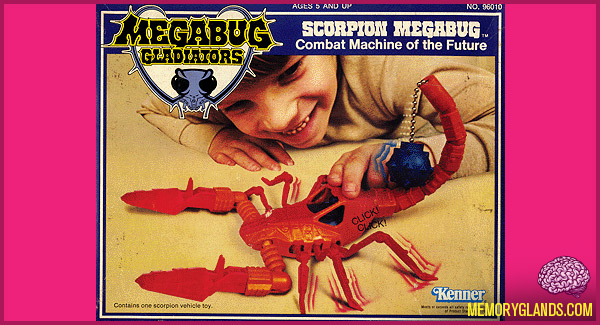 While Kenner was producing Star Wars toys, they tried many different ideas to start other toy lines because they knew Star Wars would not last forever. The Megabug Toy Line line came out in 1979 and had three vehicles in the series.
No Comments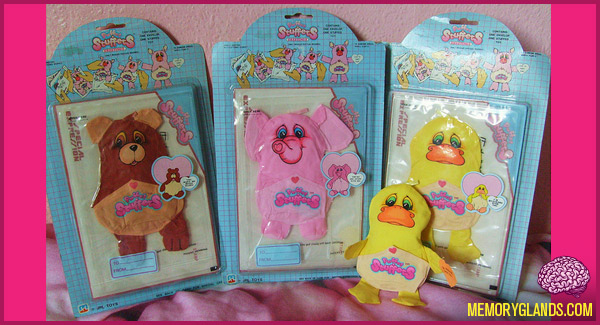 Puffet Stuffets were greeting cards produced in 1987. When you mailed it out, the greeting card remained in the plastic pouch. When the recipient opened the greeting card, then opened the plastic pouch, a plush animal came out to be filled with air and become a toy.
No Comments